Winter School in Empirical Research Methods
About Oslo
Although situated in the northernmost part of Europe, Oslo is only a two hours' flight away from European capitals such as London, Paris, Berlin, and Amsterdam.
With more than 600 000 inhabitants, Oslo, the capital of Norway, is the country's largest city and the fastest growing capital in Europe, which makes it a dynamic and exciting place to stay.
Situated between the sea and the mountains, Oslo is a unique blend of urban, big city life and recreational opportunities both at land and sea, such as skiing, hiking and boating. Its rich cultural activities, such as concerts, opera performances, various types of festivals and other events are a great asset and what you would expect in a big city. And the city's new opera house and the redevelopment along the harbour area have changed the face of the city completely and is an example of new and modern trends in architecture.
Oslo is also the economic and financial centre of the country. It is a wealthy city and the home of many big companies. It has good educational provisions and good job opportunities.
You will find opportunities for a range of winter sports from cross-country skiing, to ice-skating, sledding, snowboarding, and downhill skiing.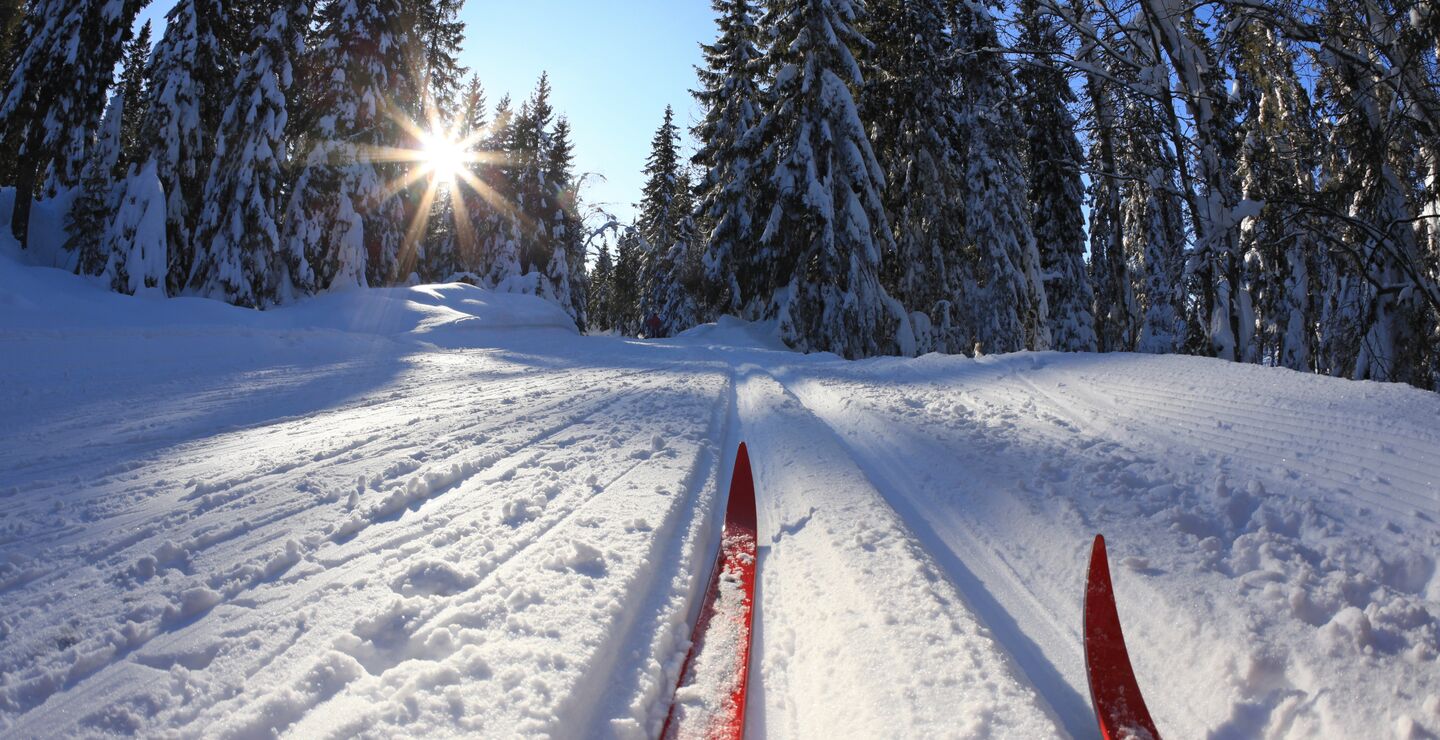 In general Oslo is a safe city with a friendly atmosphere. The level of English is high and foreigners will find communication with the locals easy.
Getting around
Getting around Oslo is easy. You can walk almost anywhere in 30 minutes, but there is also a well functioning public transport system. You can travel with trams, trains, busses and ferries on the same ticket. More info is available on https://ruter.no/en/
Oslo welcomes everyone
Equality and acceptance are core values for Norwegians. They are good hearted advocates of human equality and freedom of speech. Gay marriage and adoption is legal, and gay rights are protected by law.
Oslo has a great mix of ethnic groups with more than 20 % of the population being of non-Norwegian origin.
Safe and peaceful
Maybe it's the long summer nights. There is too little time to do shady business when daylight comes at 3 in the morning and stays until 11PM.
The Norwegian capital is very safe and stable. Crime rates in Oslo are low.