-
News - EU Horizon 2020
Funding Awarded to Ps2 Share Project
The European Commission issued a decision awarding Horizon 2020 funding to the Ps2Share Project.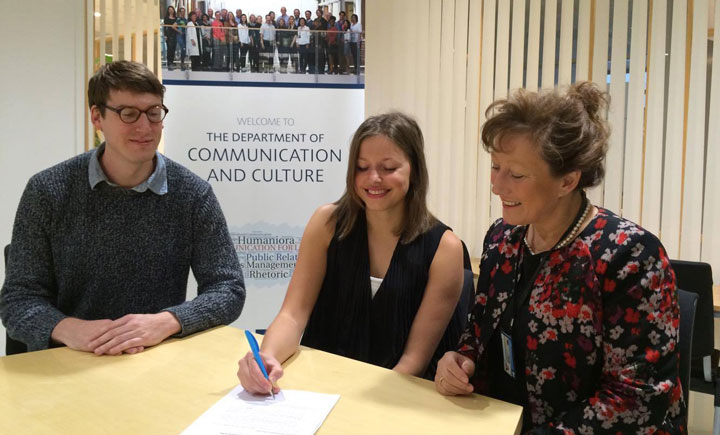 The one-year research project will commence in 2017 and will include collaboration between a consortium of world-class researchers based in Norway, Germany, The Netherlands, Italy, Denmark, and Switzerland. This will be the first EU research project with BI Norwegian Business School as the consortium leader, with Dr. Christian Fieseler and Dr. Christoph Lutz as the project's directors.
In alignment with the European Commission's emerging interest in the economic impact of sharing services such as Uber and Airbnb, this Horizon 2020 project will focus on questions of inclusion/exclusion within the sharing economy while addressing participation gaps and placing a special emphasis on the role of privacy concerns. Conclusions from this research will be used to develop evidence based policy recommendations for EU companies and institutions on how to improve their digital services.