News
Welcoming the 2022/2023 #NORA Research Fellow
The Nordic Alliance for Communication and Management is pleased to announce the addition of our 2022/2023 #NORA Research Fellow: Ester Conings Vanvik
#NORA Research Fellows are selected from a competitive pool of international applicants from across the Nordic region and oversee a substantive research project that yields several outputs geared towards research-practice partnerships and transfer.
Ester Conings Vanvik is a doctoral student in the Department of Strategic Communication at Lund University, Sweden. In her research, Ester studies how organizations keep up with shifting stakeholder configurations and the effect this has on corporate communication strategy. Ester is also a Study Program Manager and Lecturer at Kristiania University College and teaches PR and Communication.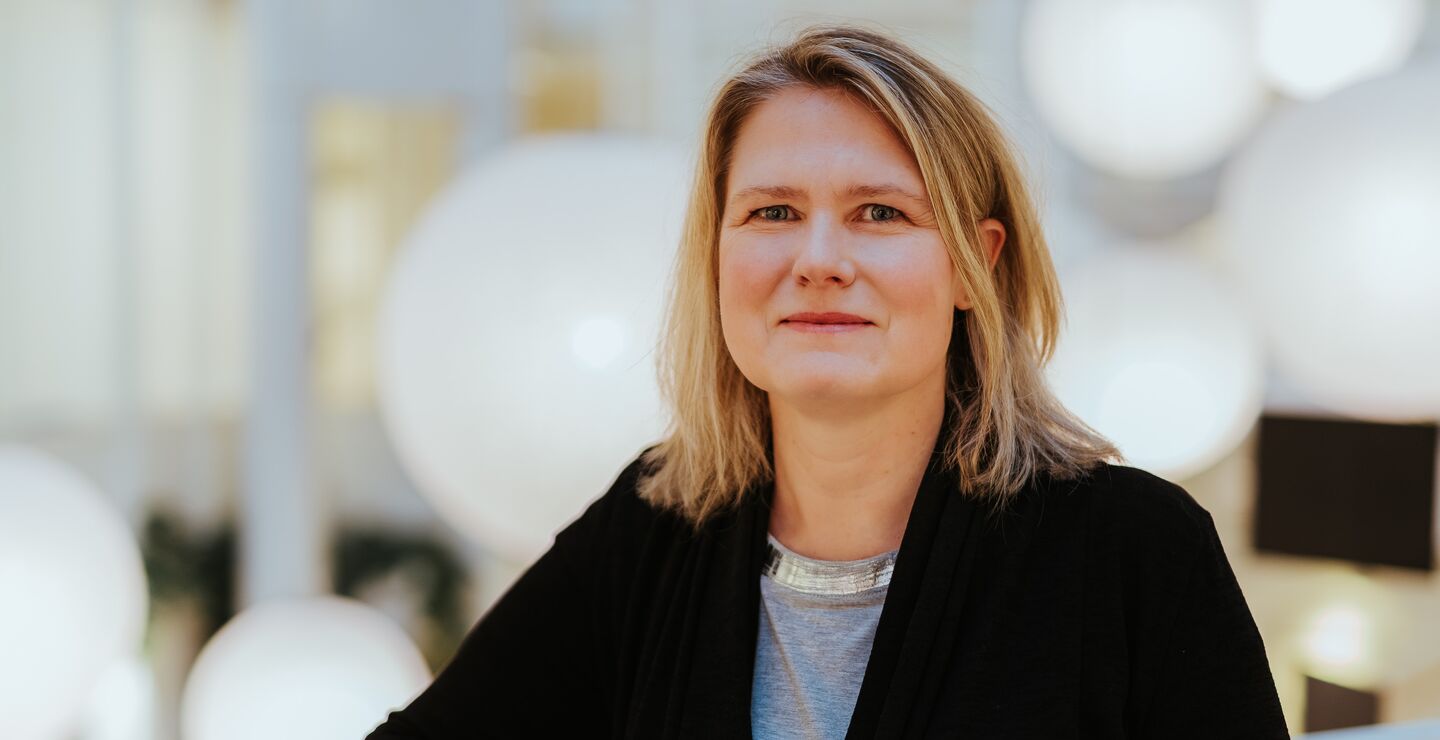 Ester holds a Master in Audiovisual Arts (EHB Royal Institute for Theater, Cinema and Sound Brussels), an Executive Master in Marketing & Advertising (Solvay Business School & Université Libre de Bruxelles) and an Executive Master in Business Administration (Vlerick Business School Belgium). Otherwise, Ester has extensive experience from the media and advertising industry as a project manager, manager and consultant in Norway and Belgium. She also works as a strategic advisor in marketing and advertising.
Ester's 2022/2023 #NORA Research Fellowship project is titled: "Strategic Communication and Shareholder Relations, Making Business Logic Sustainable". As part of her fellowship, Ester will visit Copenhagen Business School's Department of Management, Society and Communication.
The #NORA Research Fellowship was created to support and publicize the work of early- and mid-career researchers from Nordic institutions who focus on corporate communication, strategic communication and public relations.
More information about the Research Fellowship here.