BI Student Organisation
Oslo
We are BISO Oslo. We're here to make a memorable study period. We're here to help the students succeed.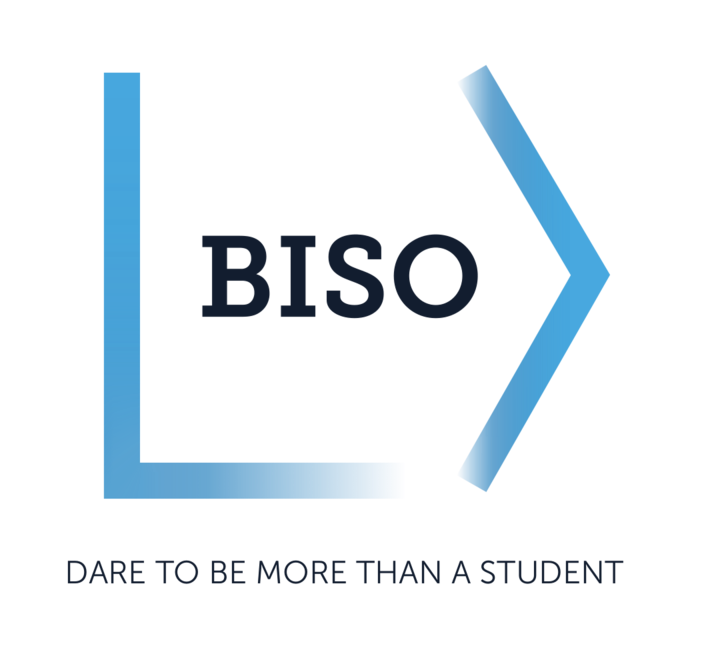 BISO Oslo is the student organisation at BI Norwegian Business School in Oslo. We are here to make sure the students get an unforgettable study period. We are doing all we can to help the students experience social and academic development during their time at BI, and by engaging yourself in the organisation you'll meet new people from all the different programmes at campus.
Staff functions
A staff function is a unit that contributes to the daily operations on campus. These units often work closely with the management to reach their goals and vision. Their function is furthermore to contribute to all units on campus.
BISO Media
BISO Outreach
Markedsavdelingen
BISO Accounting
Bar Society
Næringslivsutvalget
BISO Charity
BISO Invest
BISO HR
Impact
BISO Media
Næringslivsutvalget
BISO Outreach
BISO Charity
Markedsavdelingen
BISO Invest
BISO Accounting
BISO HR
Bar Society
Impact