Prospective student
Meet us in Germany!
We are going on an international tour! Meet us in a town near you for more information about our programmes and personal counselling.
Hamburg

23.September 10-16

Meet us in Cruise Center HafenCity

Munich

26. October 16-20:30

Meet us in Maritim Hotel Munich

Frankfurt

28. October 16-20:30

Meet us in Kap Europa
Munich

24. November 9-16

Meet us in MOC München

Frankfurt

26. November 9-16

Meet us in Goethe-Universität Frankfurt/Campus Westend

Hamburg

9. December 9-16

Meet us in MesseHalle Hamburg-Schnelsen
"Ich bin sehr zufrieden mit der BI Norwegian Business School - relaxte Atmosphäre, hohes akademisches Niveau, kleine Klassen und Professoren, die ihr Expertenwissen gut vermitteln. Und das alles in direkter Nachbarschaft zum Osloer Kulturleben und der norwegischen Natur."
Germany
WHO ARE WE?
BI Norwegian Business School is the largest business school in Scandinavia. Actually, we're the second largest in all of Europe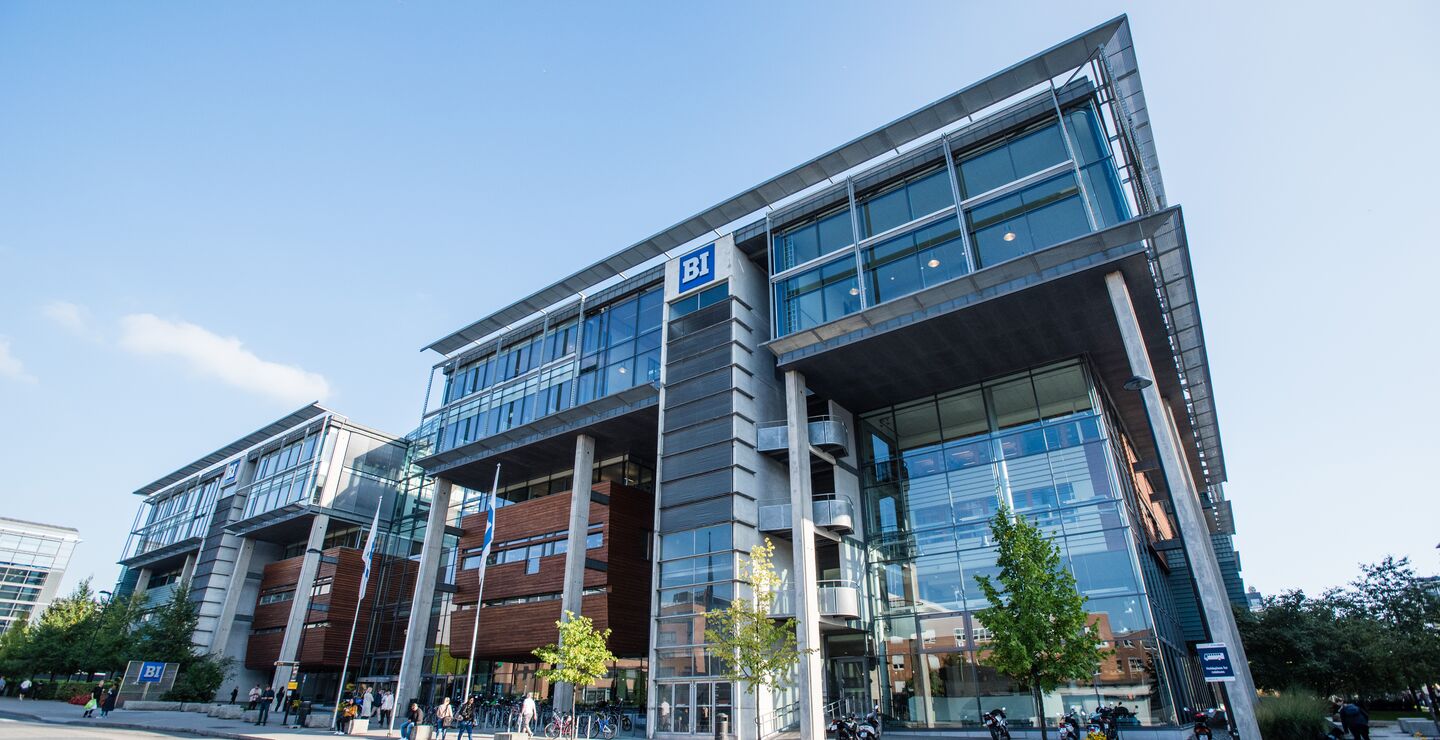 But we're not all quantity. Our "Triple Crown" accreditation places us among the top 1% in the world. The Financial Times ranks us among the top business schools in Europe. And a 2015 survey of 1,000 business school deans around the world confirms that we are "a universal business school with strong global influence."
Our geographic location also offers its own unique advantages. Norway is consistently rated among the best countries in the world to live in, and the economy is strong and well-connected with global companies. BI's main campus is located in Oslo, the capital of Norway. It's one of the fastest-growing cities in Europe, well-known for its excellent green public transportation, cutting-edge architecture, and a vibrant, diverse population. The campus building is no different. Every year, ten thousand students from more than 100 nationalities converge in our vast, open, and state-of-the-art facility.
We're proud to host so many international students and faculty, and we believe in taking good care of students who leave their home country to study here. That's why we wanted to do something special this year - and give your career a flying start at BI.
Questions? Contact us at study@bi.no