Global opportunities
Explore the world as a QTEM student
Apart from soaking in everything each destination has to offer, there is the human aspect that underpins the power of the QTEM network.
Name: Kashmeel Bisseru
Degree programme: MSc Business Analytics and QTEM Master Network
Home country: South Africa
What makes a person, earning a steady income at one of South Africa's biggest companies, owning his first car, living independently of his parents' financial help- to abandon it all? The real question was, what did I stand to gain?
Overcoming the fear of leaving my safe nest
Finding my data analyst job in South Africa exciting prompted me to search for an associated qualification to formalize my education with a Master's degree. However, I had this urge to challenge myself outside the borders of a place I had known for 25 years of my life.
After extensive searching, I found BI's MSc Business Analytics page with the exclusive QTEM degree. The program had a balance of technical and business courses, a mandatory internship which would allow me to obtain some further international work experience, and a thesis which altogether provided a suitable package fit for my background and experience.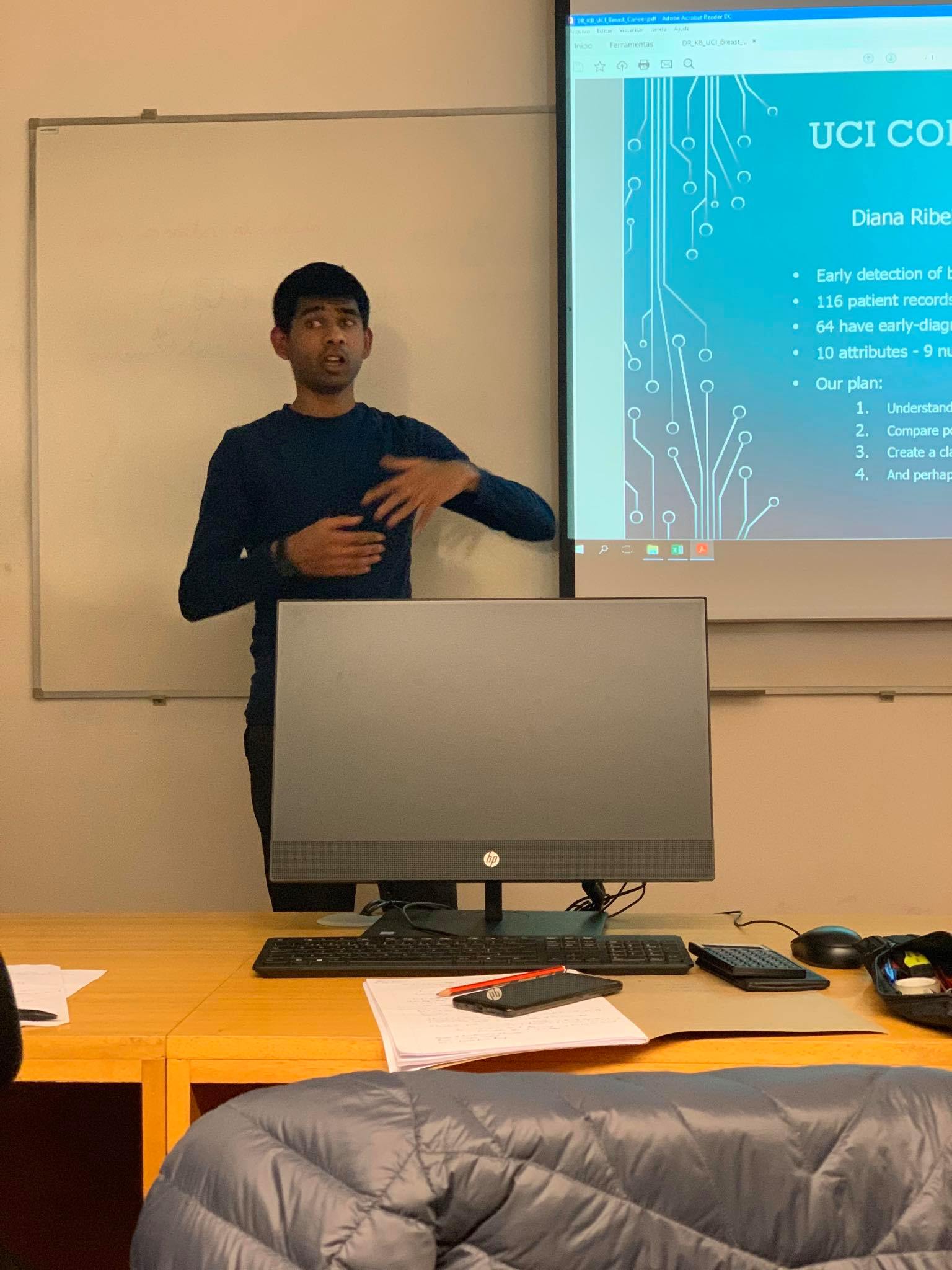 I really liked the idea of exploring another country, and not just for a holiday. "This was going to be amazing", I kept telling myself - partly to overcome the fear of leaving the nest, having previously traveled overseas only once with my family. The inner traveler was invoked and for the internship I tried to find a place with contrasts in terms of culture, weather and cuisine, to what I likely would find in Norway. This led me to choose the Faculty of Economics (FEP) at the University of Porto in Portugal.
Samba sessions, pastries and night time studying
At the time of this writing, I have spent close to one month in Porto. I am happy to say that my exchange this far has been anything but boring. Devouring delicious pastries, gazing at majestic sunsets, partaking in samba sessions, walking along the narrow, cobblestoned streets with adorned azulejo structures and trying my hand at a new language was how I immersed myself in this vibrant and soulful city. It is no wonder J.K. Rowling conjured an epic story inspired by the charm and mystique of Porto.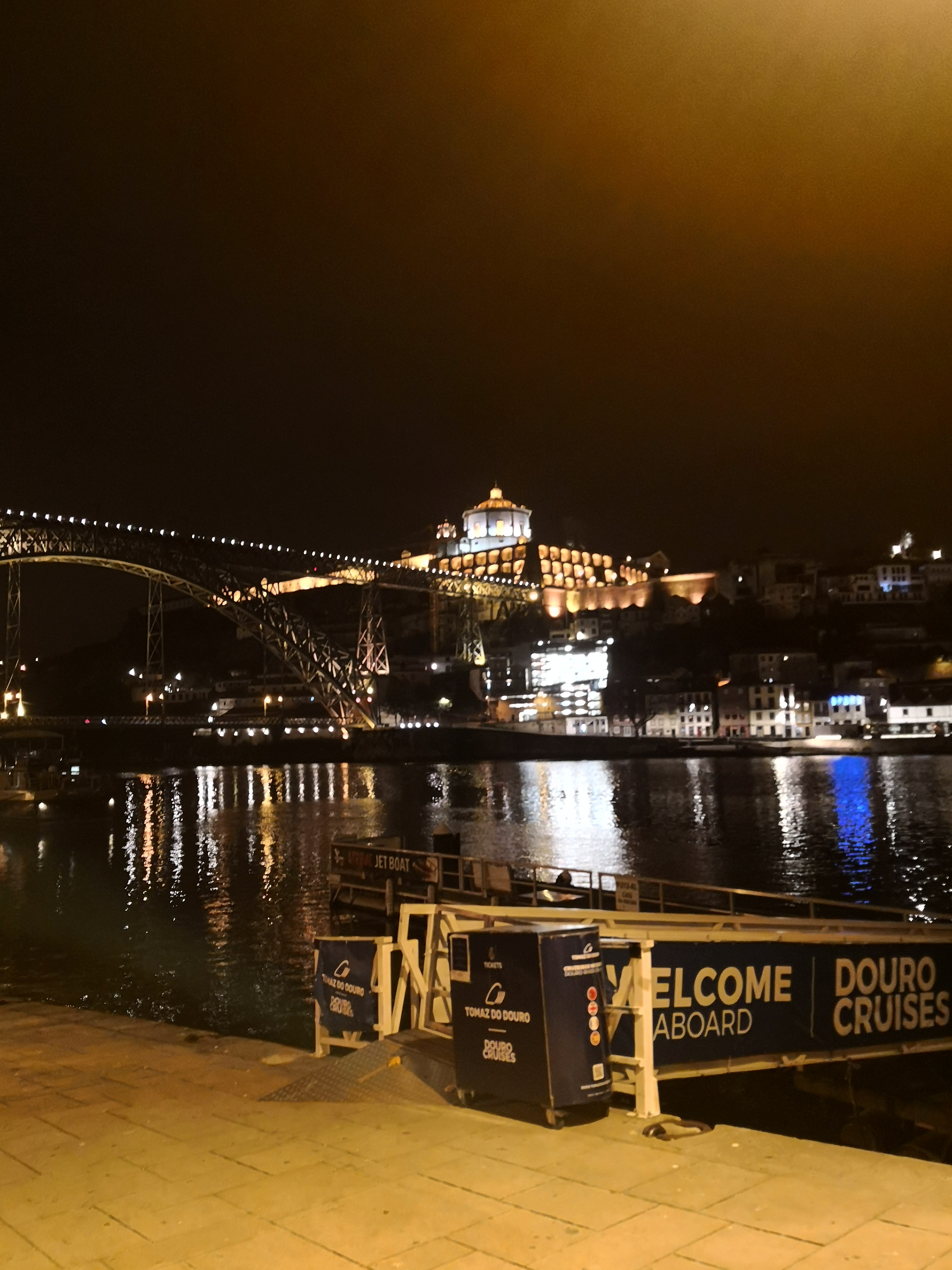 The University of Porto differs from BI in that it is not only a business school, and it has faculties spread all over Porto. The learning experience at FEP has been good as the facilities are well-equipped and the subjects are made interesting by the lecturers. For the data analytics program, all courses are held in the evenings as many students work during the day. This was unfamiliar at first, but as with any change, you adapt your rhythm accordingly.
It's a wrap
These past few months have not come without stress from having to organize things like registration, accommodation, flights etc. But still, this was necessary for my self-development. I recognize how much I have forsaken, but I genuinely believe I have, and will gain even more from being a BI QTEM student.
I realised my list of benefits of attending a QTEM academic partner school is quite long:
The coursework is very relevant to the field of business analytics with a solid grounding in theory and integrated application using software.
Most of the modules involve group assignments and often encourage creativity in the application of the theory to solving real-world problems. This made me learn and apply a whole different skillset.
You meet a lot of new people. At least for me, it can be challenging to connect with others, but after some time I got to know my classmates better by stepping out of my comfort zone.
You collaborate with many different nationalities. I believe that is a necessary experience for adapting to the multicultural context present in today's institutions.
The QTEM networking opportunity isn't limited to just students, but to connecting with faculties at other institutions as well as corporate partners.
Being part of the network allows the opportunity to participate in the QTEM Data Challenge (QDC) where project management, communication, strategy and analytics are needed for solving a company problem. This involves a remote working setting with two other students stationed at other universities, and who may be in Australia while you are in Europe. This is an experience that will prepare you for something becoming more frequent in many organizations.
I hope up to this point you can see how eventful and enriching your life can be when you are a QTEM student. No matter which student you ask – we all have a story for you.