My journey
From Portugal to Norway
I believe studying at BI Norwegian Business School will help my future by giving me a great knowledge foundation.
Name: Ricardo Gonçalves Ferreira
Degree programme: Bachelor of Business Administration (BBA)
Undergraduate university: BI Norwegian Business School
Hometown: Lisbon, Portugal
I first found BI Norwegian Business School when searching for a bachelor program in the business area that would give me the top-quality education and international context that I was looking for in my studies. By having a look to several of the International rankings and reading about BI, I quickly realized how great of an opportunity this was and so I decided to apply.
I believe studying at BI Norwegian Business School will help my future by giving me a great knowledge foundation and by providing me with the opportunity to grow both academically and personally in such a great environment for the next few years.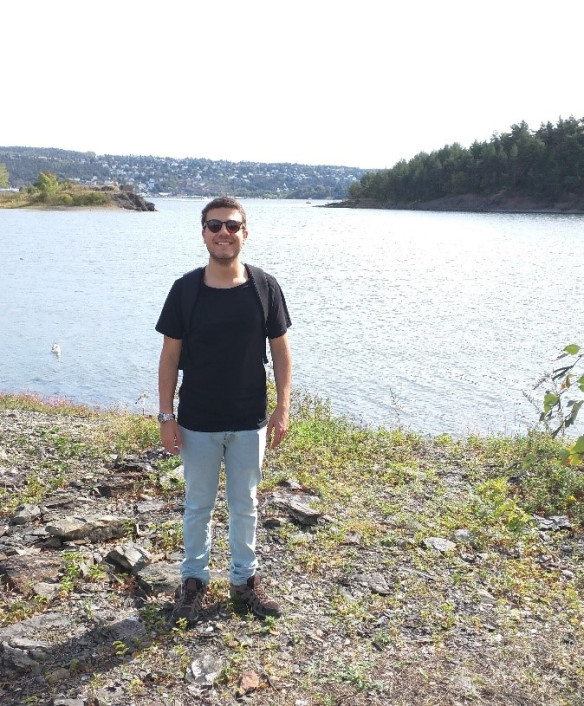 Academic Experience
The best piece of advice I can give to a new student about my programme is to embrace the challenges that come with going to a new place and don't be afraid to get out of your comfort zone. This will be an experience that will stay with you for the rest of your life, so try to enjoy it to the fullest! Make new friends and get to know the people around you.
As a student, one challenge I have found so far has been time management. There will be times when assignments, exams and deadlines just seem to start coming at you at the same time, so being able to effectively manage your priorities will be super important. I always tell myself that there is time for everything and as long as you prioritize, plan ahead and stay focused on your goals, you will have more than enough time to do everything.
International Experience
One of the most interesting experiences of studying in BI so far has been the international dimension you get by being surrounded with people from different parts all over the world, which creates an amazing environment to be a part of in your everyday life.
The one thing you must absolutely do while living here is find out everything the city has to offer. Skiing is a must, obviously, but there are also many other things to do in this beautiful city, both during the summer and winter. Take the time to go outside and enjoy the nature, visit the parks everywhere around the city, take the ferry to the islands in the Oslo Fjord, go hiking, do all these things and even more!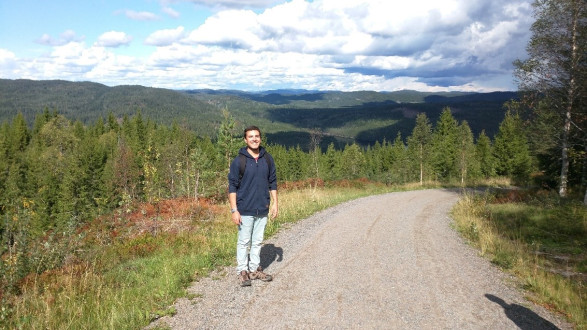 I think that every time you decide to move away from home there are natural concerns to have, and I would say that the scariest thing, for me, was wondering what it would be like to come to a new place that I had never been before and whether I would enjoy my time here. But right after the first few days here, as you start making new friends and getting to know and enjoy your new surroundings, your concerns start going away. Obviously, you'll miss your home, family and friends, but one thing I can tell you is that everyone here will do their best to make sure you have a great time and that these years become an unforgettable experience!
Reflections
One thing that I have realized so far is that learning and growing involves more than just attending lectures so take the time you have outside of your school duties and find something you really enjoy, take your mind off school and relax.
To conclude, if you want to be a part of an international community and have a chance to know people from all over the world, all while getting a top education from one of the best universities worldwide, then I absolutely recommend BI!