Life at BI
Career Week 2019 at BI Oslo
"The goal of Karrieredagene is to be Norway's leading link between students and companies. Through a week consisting of dynamic courses and lectures we wish to shorten the gap between you and your dream job."
Last month, all students in BI campus Oslo had an amazing opportunity to meet their future potential employers at campus. The Career Week (Karrieredagene) is an annual event organized in order to get prospective graduates and students familiar with Norwegian job market.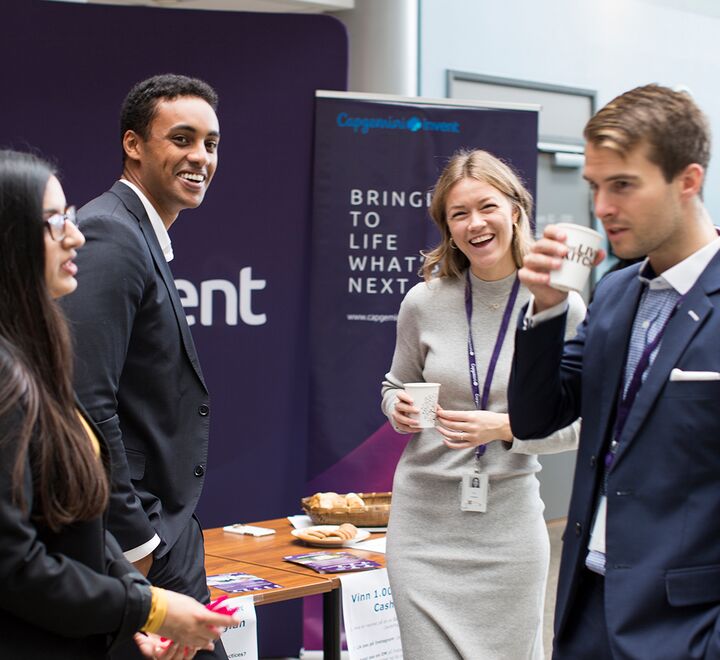 This year's Karrieredagene lasted for three days (3-5 September), during which BI students had opportunities to attend dozens of sessions and workshops organized in collaboration with leading companies in Norway such as Orkla, Dfind, QVARTZ and others. These courses and workshops gave insights that every prospective graduate needs to better understand and manoeuvre future career, and the specific tools he/she needs to get one step closer to their dream job.
The program of Karrieredagene is always very insightful. A lot of the program sessions are designed to help graduates to nail their CVs and cover letters as well as prepare for case interviews. For instance, during first two days the BCG and QVARTZ representatives were invited to hold case solving sessions, which gathered more than 150 Master students together. During these workshops company representatives went through a full case solving process, which essentially helped students to learn and understand the specific tools of problem solving.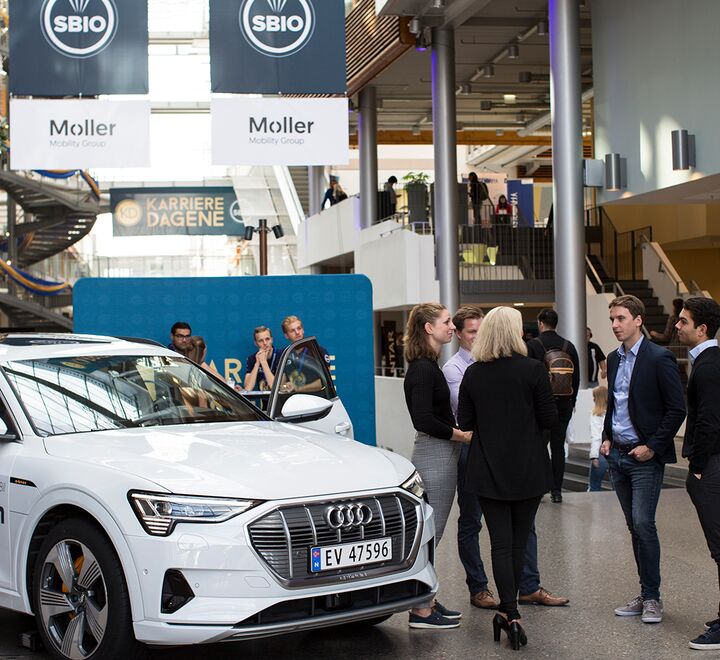 The last day of Karrieredagene was full of events, including our famous Job Fair, internship presentations and the recruitment dinner held in Radisson Blu Scandinavia Hotel. The Job Fair represents an exceptional opportunity for BI students to meet and talk to more than 80 (!) big and small companies in Norway. It is indeed a great networking event, which aids our students' understanding of the Norwegian labour market requirements and amazing opportunities. One of the "must participate" events within Karrieredagene is the annual student audition. That being said, chosen candidates for the student audition had an opportunity to present themselves in front of all invited companies during the recruitment dinner and a chance to land a job offer.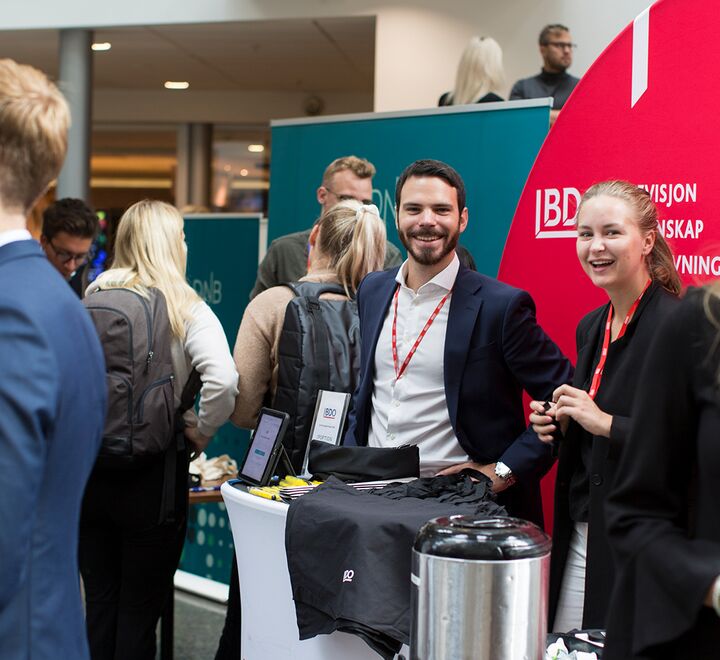 Long story short, make sure you sign up for the next Karrieredagene BI Oslo and do not miss all the opportunities provided to kick-start your career!