My journey
From Bangkok to Oslo
BI has offered one of the most generous scholarships, among the top universities, Moreover, studying in Norway has been one of my dreams.
Name: Chavisa Ratiwat
Degree programme: MSc in Business (Major in Strategy)
Undergraduate Degree: BBA (Major in Finance)
Undergraduate University: Thammasat University
Hometown: Bangkok, Thailand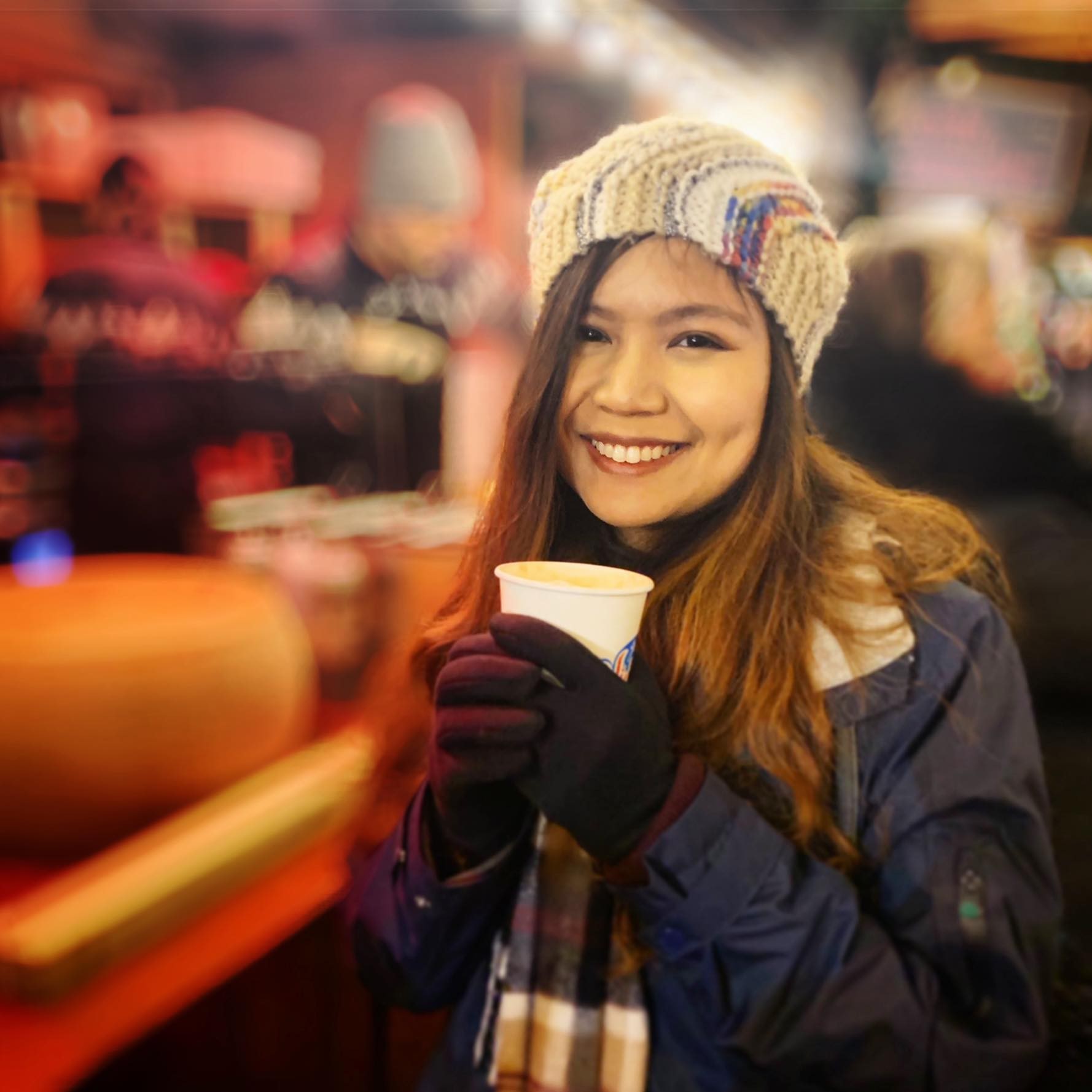 Upon completing my degree in Finance, I have worked as a project manager for two years. However, I realized that my passion lies in strategy, and that the position I was in would not lead me there. To accelerate my development, I decided to pursue higher education.
My extensive search for the right master programme led me to BI's website; the master in business, majoring in strategy, fits perfectly to my interest, future goals, and financing situation. BI has offered one of the most generous scholarships, among the top universities, Moreover, studying in Norway has been one of my dreams. From my extensive travels around the world, I decided that I want to live in Europe. A
close family friend lives in Bergen, and upon one visit, I instantly fell in love with the beauty sceneries and the high standard of living. I vowed to return to Norway.
Before the semester started, I expected the master life in Europe to be filled with exciting travels to beautiful places. Even though I got to travel to a few places, the semester was more filled with exciting insights and lots of academic journals. The first semester was tough. There were many challenging academic readings we had to prepare in order to discuss in class.
The other classes were also very demanding; most classes required extensive preparation and active participation to succeed, which was different to my experience in Thailand. I have also learned that, at least for a strategy major, study groups are a must. I got stressed by the drastic change and have taken a couple of counselling sessions provided by the University; they were quite helpful. Once I have managed my struggles, I enjoyed the lectures and discussions much more than I ever did. In the end, I have learned way more than I've bargained for. That's when I realized I chose the right master.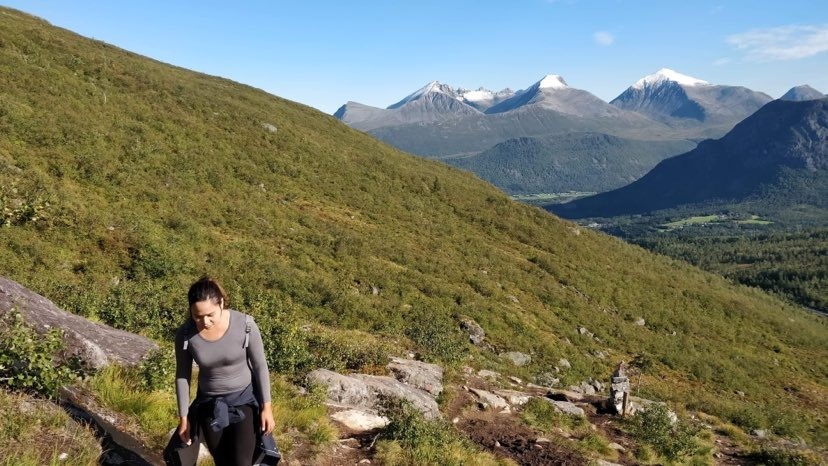 Life in Norway has been great. Even in the capital of Oslo, you can easily find a beautiful place to hike, or take a weekend to breath-taking fjords. The winter was also pretty; even if there wasn't much snow this year. Also, I got to experience Christmas in Norway and it was "koselig" (cozy and warm). Else, I can say that Norway is not cheap, but you can get by comfortably if you prepare your food and know where to shop. I use this opportunity to reintroduce my passion for cooking and cook more elaborated dishes every day.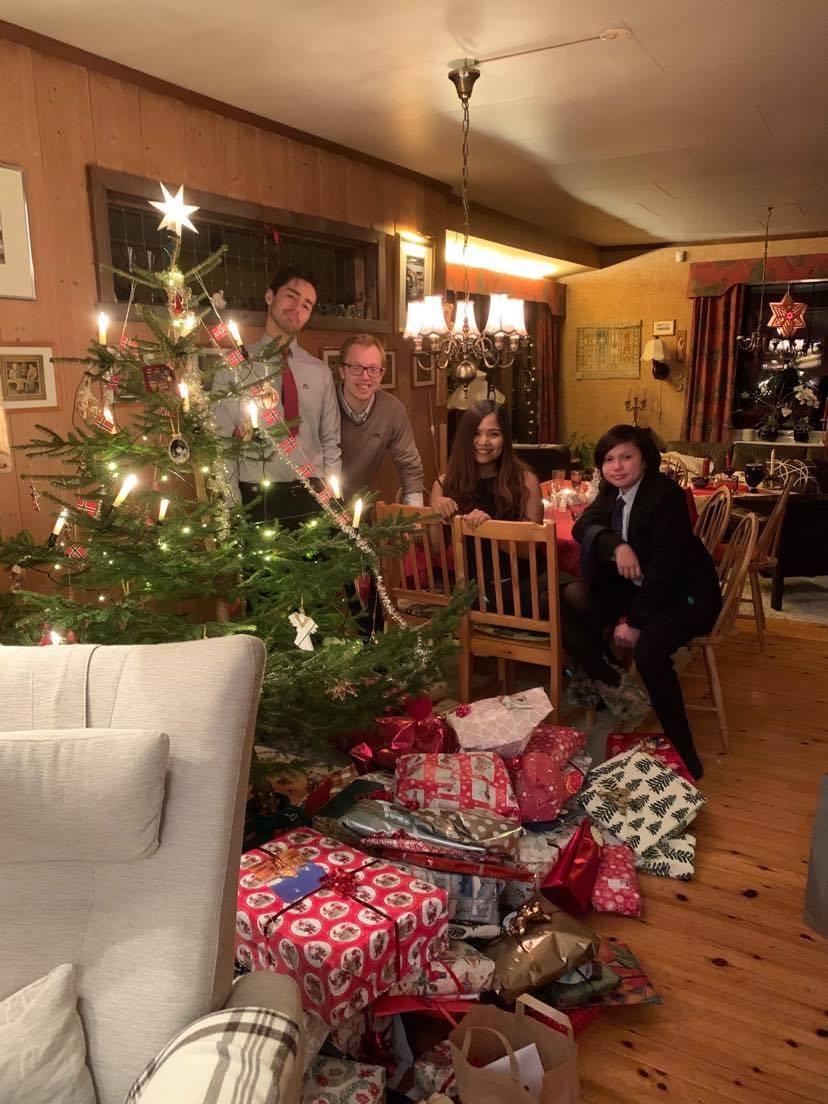 Currently, I am in my second semester and we are already looking for internships. I'd like to apply for internship in Norway to learn about local business practices and hopefully increase my employability in Norway after graduation. There are a lot of company visits and job postings, especially for BI students. Also, the university provides workshops to improve your CV, cover letter or even interview. The resources are plenty. However, Norwegian language would be a plus in applying to some positions. Regardless of my current Norwegian skill, I am sure that my education at BI will lead me to exciting opportunities!