My journey
From Thailand to Norway
I was so inspired to come here. I expected that BI would give me the most incredible experience ever, both academic and socially. And it haven't disappointed me at all.
Name: Apichaya Boonchujaras
Degree programme: MSc. in Strategic Marketing Management
Undergraduate degree: BBA Major in Marketing
Undergraduate university: Chulalongkorn University
Hometown: Bangkok, Thailand
After I had worked as a marketing executive for about 3 years in Bangkok, I felt my life was so boring. I needed a big change in my life. Therefore, I decided to pursue my Master's degree abroad.
In the beginning, I was granted the Royal Thai government scholarship, and supposed to go to the UK. Then I saw a friend post on Facebook about his impression when he was studying Master at BI. I got curious tremendously why he studied here since Norway is not a common choice for Thai people at all. After having a talk with him and doing some research, I knew that I could have a chance to get a full scholarship, which was a better choice for me. Therefore, I did not hesitate to apply for it.
I did not take much time to accept BI's offer as BI is a top-ranked business school in Europe, the course matched my interest, and Norway interests me a lot, whether nature, culture, and quality of life. I was so inspired to come here. I expected that BI would give me the most incredible experience ever, both academic and socially. And it haven't disappointed me at all.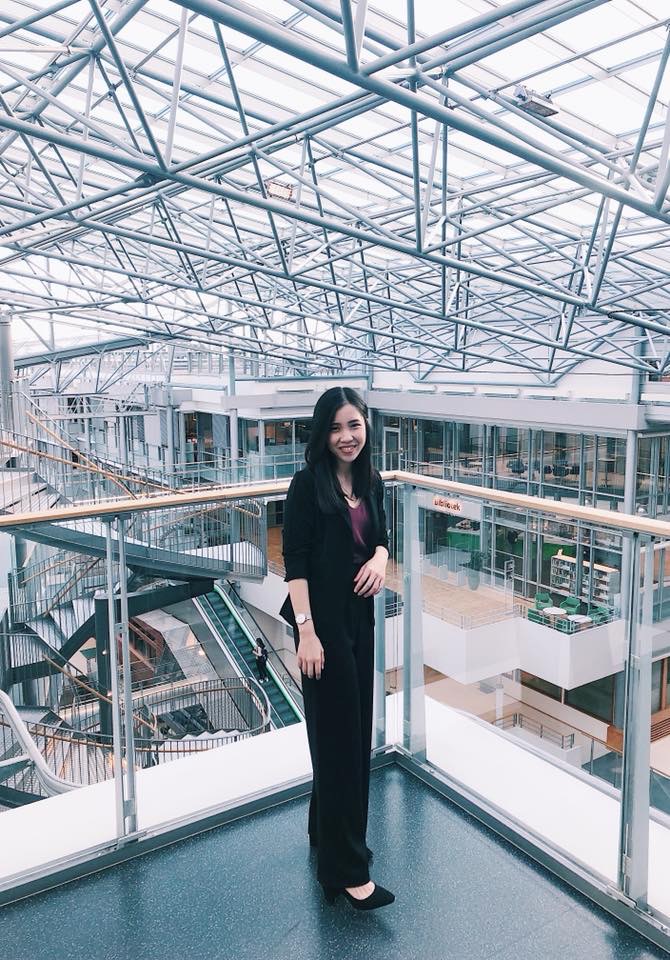 Academic Experience
Since we have a lot of reading lists in the first semester, it's sometimes impossible to cover them alone. My advice is studying in a group with your classmates, dividing the readings among members and trying to explain to each other. By this means, besides learning better, you will have time for your social life which is a must-have.
As a marketing student, you will have many assignments in the first semester. Having a lot of them may probably not disrupt you, but getting those at the same time will, so you need to plan and manage them wisely, so be organized and well prepared!
International Experience
The biggest culture shock for me was when I was at a party at my friend's place. Me and a friend of mine wanted to leave early. Then I asked her "Shall we say goodbye to the others?". She suddenly told me that "No! you don't need to do that. Just leave". I felt it was so strange leaving without saying goodbye or thank you to the host, but she told me that it is fine. It is how Norwegians do it. I was so surprised by that.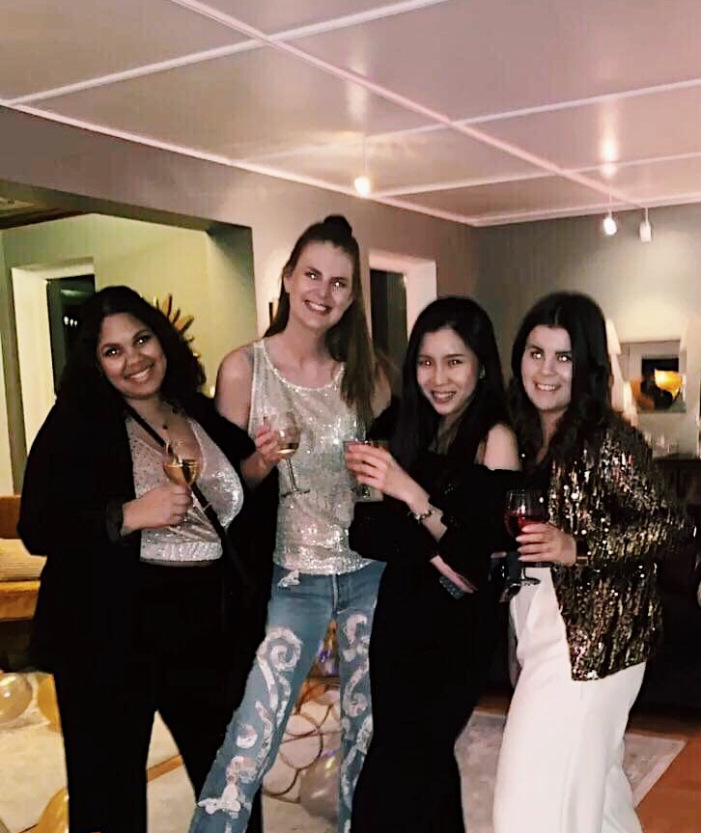 Besides skiing, one thing you absolutely must do while living here is sledding. It is not just for kids to enjoy, it's for us too. It was so incredibly fast and fun, so do not miss that.
Moreover, the perks of studying here are in your hand if you love travelling like me. I bet that many places on your bucket list will be checked, both inside and outside Norway. It is very easy and safe to roam alone around Norway and Europe.
Reflections
Going abroad, where it's totally different from my home country, is like stepping out of my comfort zone. It is definitely not easy, but I have to say that it is worth it. I grow a lot when I try something new. I feel that I have lived my life without regrets as I was not afraid to step out, take risks and do things I have never done before.
The most remarkable thing I have learned at BI is that by surrounding yourself with positive people, you will be supported and fulfilled with good energy. I am just so lucky that I have found many nice people whom I can count on. I am so glad that I can call somebody "friends" not just "classmates". This is one of the most precious things I have found at BI.
My goal after graduating from BI is to become a consultant. I wish to have work experience in Europe to boost up my international profile, so I plan to seek an internship in Europe before going back to my home country.