My journey
From Ukraine to Norway
Vladyslav has a Bachelor's degree in Economics, and has come to Norway to study MSc in Quantitative Finance at BI.
Name: Vladyslav Korohoda
Degree programme: MSc in Quantitative Finance
Undergraduate degree: BSc in Economics
Undergraduate university: National University of "Kyiv-Mohyla Academy"
Hometown: Zhytomyr
I first heard about BI Norwegian Business School during the third year of my Bachelor studies. Since my alma-mater has a partnership with BI, I attended the open lecture arranged by the BI International Recruitment team.
I decided to go to BI because:
studying at BI gives me an excellent opportunity to improve my knowledge and technical skills in financial disciplines with practical implementation, which are taught at the highest level
BI is a perfect place to enrich cross-cultural competence, share my knowledge and skills with Norwegian and international students, and broaden my network of professional contacts
I received great feedbacks from my Ukrainian friends, who were studying at BI during my application process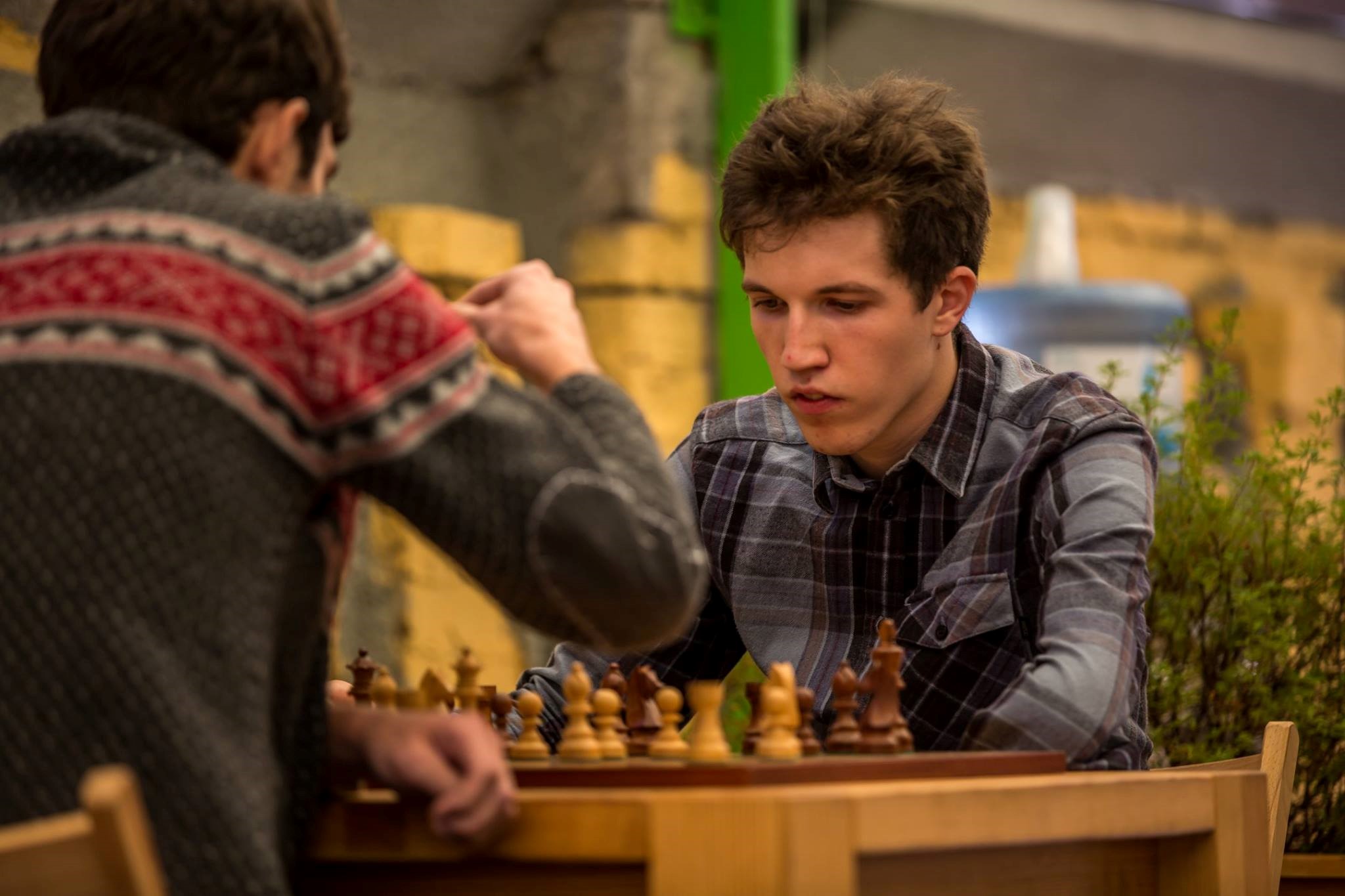 I believe this will help my career by allowing me to receive fundamental knowledge and practical skills, valuable in the international labour market and broadening my network of professional contacts.
Academic Experience
The best piece of advice I can give to a new student about my programme is study mathematics as much as possible have been challenged by being one the very first students to study Quantitative Finance at the BI.
International Experience
The biggest culture shock for me moving here was the large number of parents on the bicycles with baby carriages behind the bicycles. The most remarkable experience I have had so far was visiting Bergen on a weekend. The one thing you absolutely must do while living here is to visit Trolltunga.
The scariest thing about moving away from home was leaving my family and friends.
Reflections
The most remarkable/interesting thing I learned about myself at BI so far is that I can make jokes in English. My career goal is to be a professional financier who is always achieving new goals, shares his wisdom with colleagues and cares about the society.