Stand out, Go North
May in Norway - A Month with Three Holidays
May is the exam period for our students, but there is still much you can look forward to!
You start with a day off on 1 May, then in the middle of the month a big national celebration and end with another day off in the end of May. It is the exam period for our students, but here are something you can look forward to!
Labour day
1 May
It is a holiday to celebrate workers' hard work and achievements. Offices, shops and supermarkets are closed. Enjoy the day but don't forget to get food and essentials the day before.
Norwegian Constitution Day
17 May
17 May is probably one of the most important days that you need to experience if you are in Norway! People dress up in their beautiful Bunad (traditional dress) or formal outfit in blue, red or white, have a champagne breakfast then watch the parade on the street! It is a day filled ice cream, champagne and food with friends or family.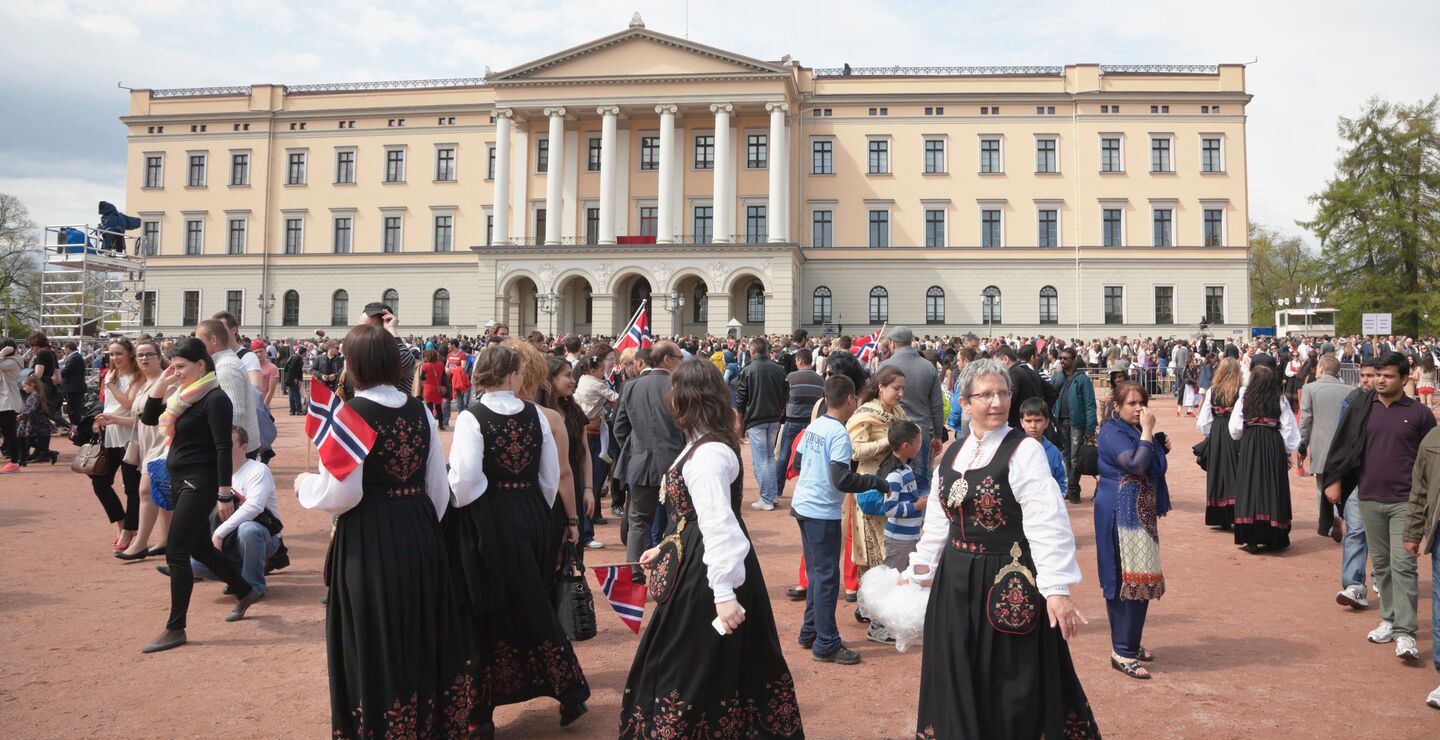 Ascension Day
Date of Ascension Day changes from year to year
This is a holiday related to religion. The date of Ascension day changes each year, but it is always on a Thursday and 40 days after Easter. By taking a day off on Friday creates a long weekend.
Happy Holidays!