Why choose BI?
Learn from our world-class faculty
Being a student at BI is demanding, but our lecturers are passionate about inspiring you and helping you develop your business acumen. Our three internationally renowned accreditations are your guarantee that the education we offer is of the highest quality.
Lectures are structured differently at the bachelor and master levels, where the classes are usually smaller. But some aspects remain the same, regardless of your programme: your education at BI will be research-based, business-oriented, and use a variety of teaching formats.
BI also hosts an international faculty. More than 30% of our researchers and lecturers are from outside of Norway. This ensures that you receive a global education, and helps you develop the international competency required in today's job market.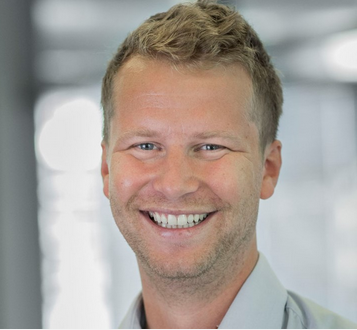 Mads Nordmo Arnestad was recently awarded the title of "Best Lecturer" by the students at campus Bergen. The award cited his commitment to the students, and his ability to make his lectures interesting through different pedagogical tools.
Cutting-edge knowledge
Regardless of your programme, the education you receive at BI will be based on the leading research in your field. Many lecturers also use their own research in their lectures. This means that the knowledge you receive is cutting edge.
BI has one Europe's most productive research communities in economics, management, and marketing. Many of our lecturers are at the forefront of their research field. Experts from the school are featured in Norwegian media on a daily basis, and are regularly included in official committees.
Read more about research from BI:
Business-oriented
Academic merit matters little if the research is not relevant and usable in a practical context. BI is a business-oriented school with a long tradition of collaborating with commercial companies on research and education.
Business representatives are invited to BI to teach, present their companies, and participate in career fairs.
No other institution in Norway can match our business network, and as a student you will meet leaders and other professionals who can give you insight into how the job market views education.
A guest lecturer visited Maren Skyrud's class on criminal law and financial crime, and she said it was a great way to get an overview of what is happening in the business world.
"We had a lecture where we learned how people are scammed for money over the Internet. There was a lot of media attention around that topic at the time. So it was very interesting to hear how the Norwegian government fights economic crime," she said.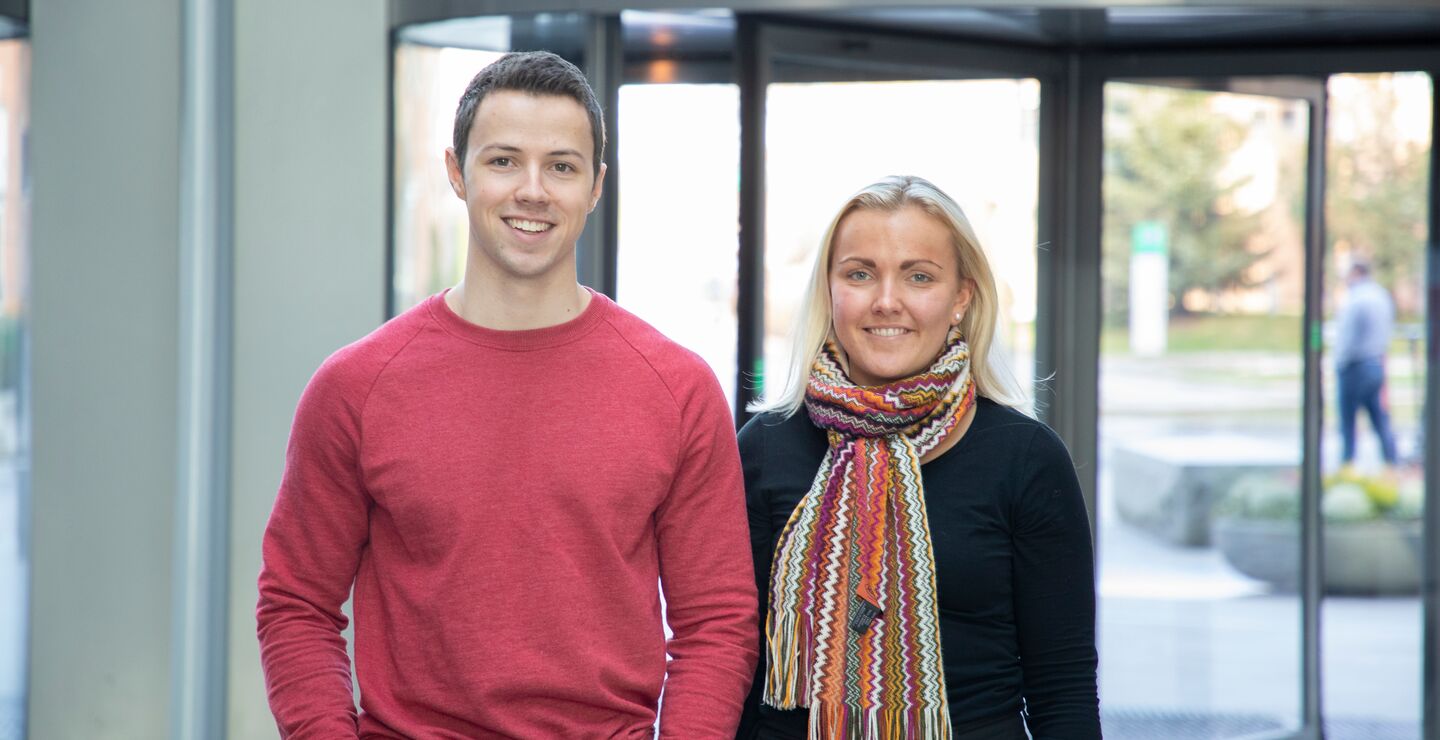 Joakim and Maren, both BI students, said that lecturers from the business world increase the level of engagement in the classroom.

Joakim Warholm has also had several guest lecturers, including in the course The Shipowning Entity:
"When we were learning about financing the shipping industry, it was relevant to hear from someone with actual, practical experience in the field. Personally, it makes me more engaged in a course when it feels like the lecturers is an expert in their field, knows how the market works and has the experience," he said.
A variety of teaching formats
BI has ambitious goal for its pedagogy, and we have committed to centring student learning. Among other things, this means using a broad spectrum of activities, both inside and outside of the classroom, in addition to the traditional lectures.
In 2018 we joined a strategic alliance with other leading business school, with the goal of developing the education of the future through technological innovation.
Elin Akre Trønnes, a lecturer for the Bachelor in Organisational Psychology, HR and Management, uses everything from storytelling, role play, and mind maps, to digital teaching tools to engage with and breathe life into the curriculum.
"It's important to include variety in the teaching material to maintain concentration and engagement, and to reach students with different learning preferences. Research shows that varied and active education contributes to good learning experiences among those who, in my opinion, are the protagonists in the room: the students," she said.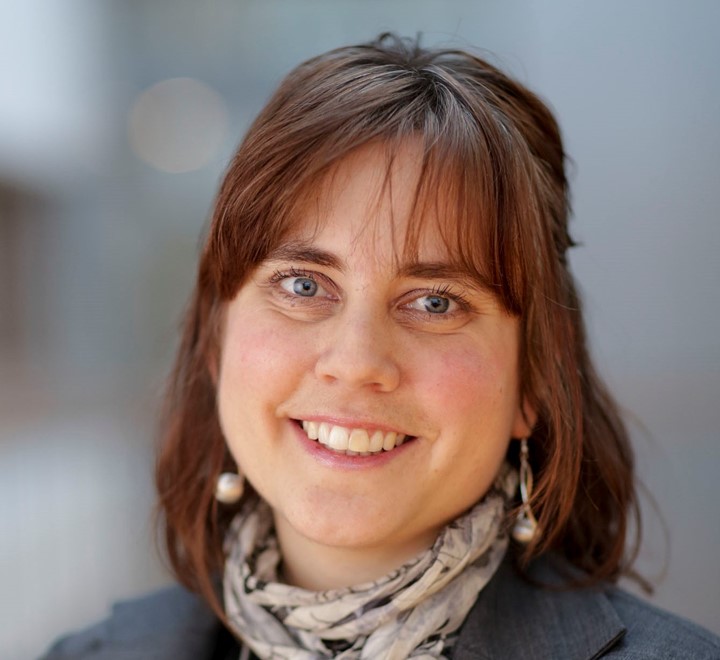 The lecturer's perspective: "Tech solutions are not everything, but they contribute to varied and active education, especially in large classes, said Lecturer Elin Akre Trønnes."

Your Guarantee
BI is accredited by three international organisations: AACSB, AMBA, and EQUIS. This is called a Triple Crown accreditation. Among other things, these organisations continually evaluate the following to ensure that our education is up to their standard:
Our proximity to business practices
The quality of our research contribution to business
How many of our faculty that are actively involved in research and advising
Organizational guidelines and processes to ensure and improve effective education
Our range of teaching formats, and how we use them to optimize students' learning outcomes
The composition and management of our research departments
FIND PROGRAMMES AND COURSES
Explore the wide variety of programmes and courses we offer at BI with a simple search on what interests you (e.g. business, culture or finance).