-
Calendar
ONS 2022
Join BI Norwegian Business School at one of the world's largest meeting places for the energy industry, Offshore Northern Seas (ONS).
In collaboration with our programme partners, BI invites you to participate at our following ONS venues.
BI´s programme Tuesday 31 August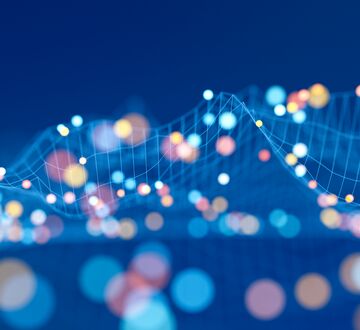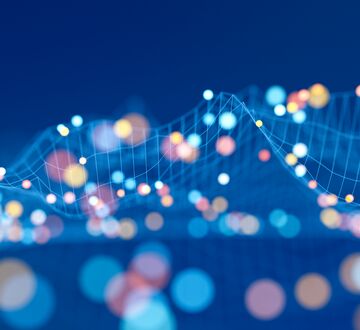 Breakfast Seminar @ ONS: "Industry development and geopolitical challenges"
BI side event at Clarion Hotel Energy: Future energy markets - Macroeconomic effects, risks and optimal design
ONS Young – Academic Corner
Podcast with E24: Jakten på Elon Musk
Podcast BI's Stay Ahead: Innovation – caused by the few or the many?
BI President invites
French-Norwegian Cleaner Energy Forum
ONS Young - Future students Days - Stage 2
Centre Court: Visit our BI Stand
Ocean Tech Scaling Program
Tillit som drivkraft for grønn omstilling. Finansmarkedene spiller en viktig rolle i det grønne skiftet, men kan vi ha tillitt til at viljen er der for å sikre en rask nok overgang?
Oljefondets mandat – På tide med en revurdering?
Kryptovaluta – Hva skal vi med det?
Tech Night: The number 1 place to mingle with top technology innovators, VCs and large energy stakeholders