Faculty and research
Endowed professorships
Many companies and organisations support the research activities at BI Norwegian Business School through various collaboration agreements.
Ragnhild Kvålshaugen - Departement of Strategy
Centre for Construction Industry - Endowed professorship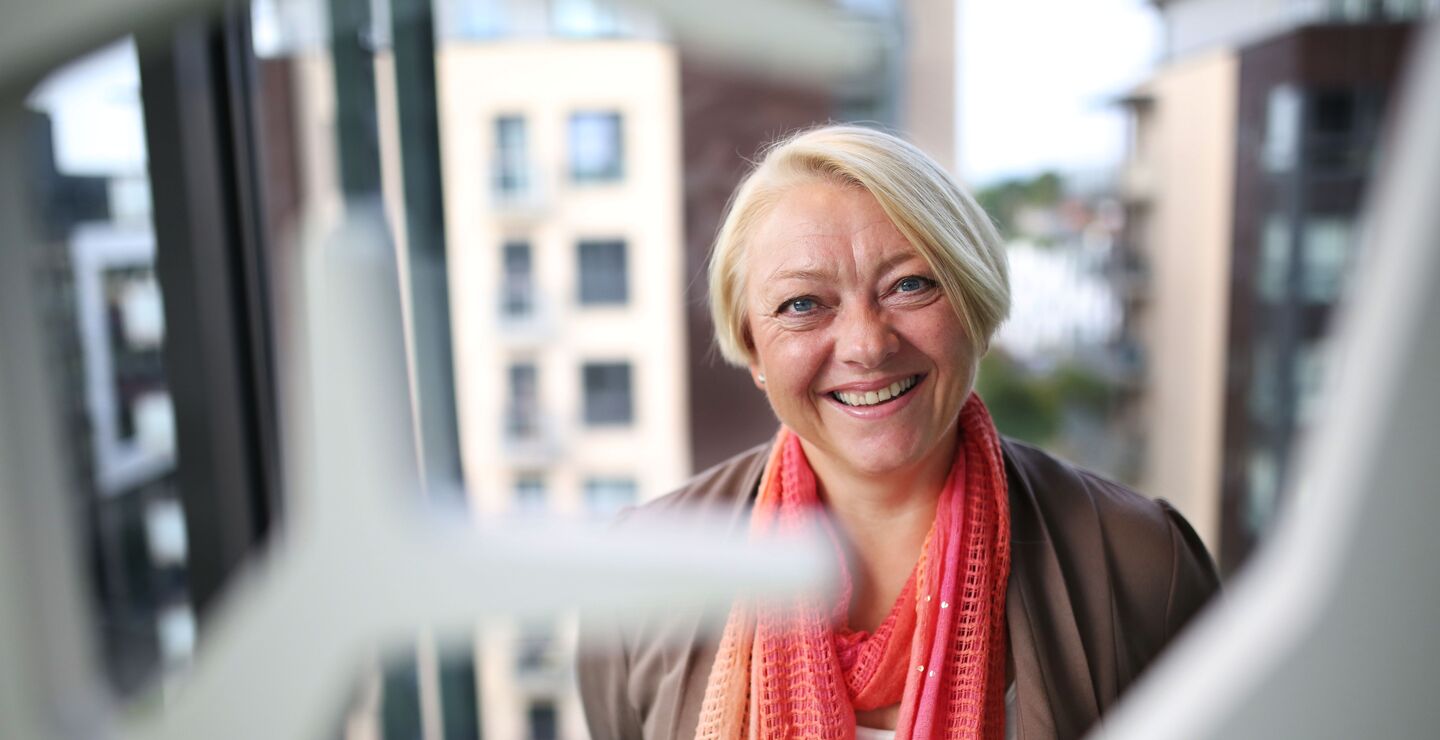 BI shall strengthen research, development and dissemination of knowledge in the Norwegian building, construction and property industry (BAE) through collaboration for an endowed professorship with a consortium of actors in the Norwegian construction- and property industry, consisting of Multiconsult, Statsbygg, Backegruppen and GK. The endowed professorsh has a duration until 2020 and is linked to the Centre for Construction Industry at BI.
Professor Ragnhild Kvålshaugen is appointed to the professorship.
Per Ingvar Olsen - Department of Strategy
Tine/Nortura endowed Professorship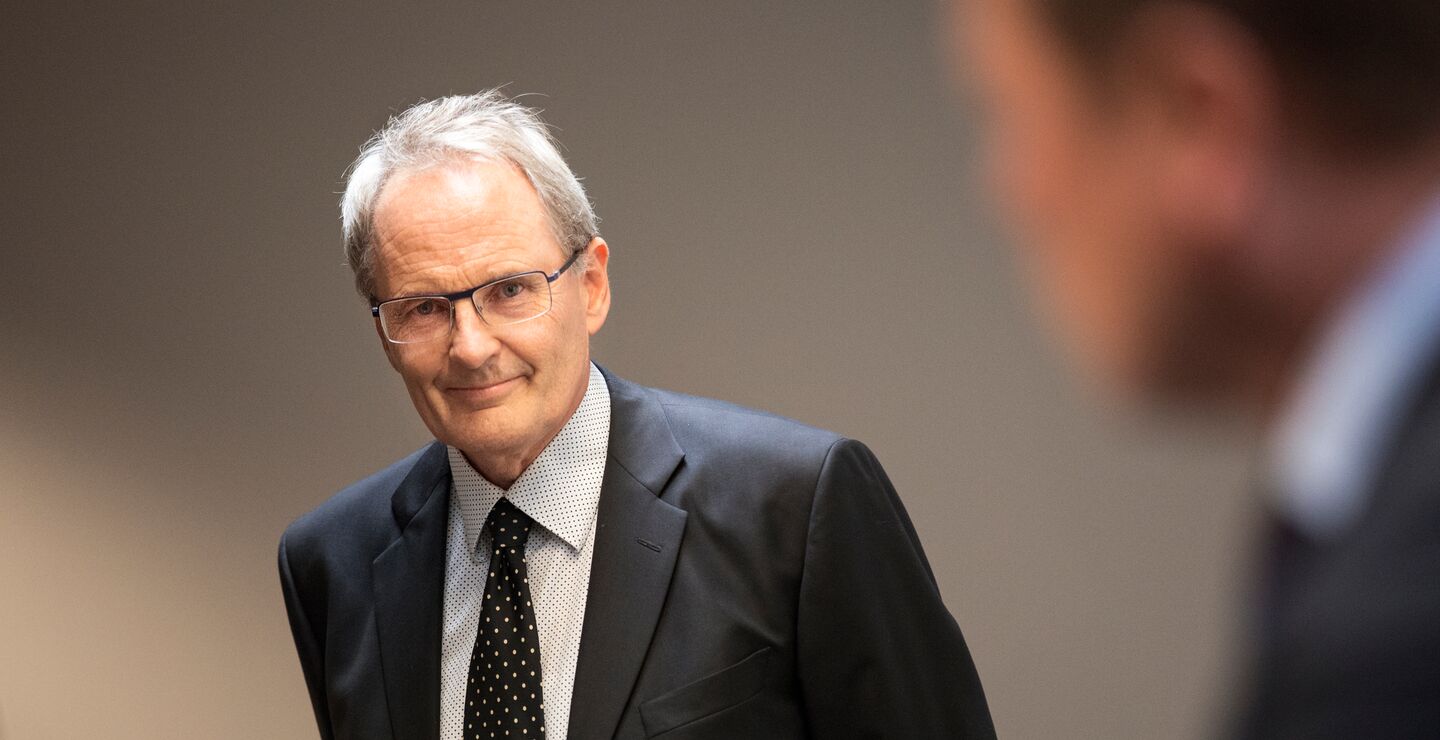 The dairy company Tine SA and the meat company Nortura SA have through a lasting cooperation with BI Norwegian Business School jointly established a Center for studies of co-operatives at BI. The center focuses on challenges to cooperatively organized food companies in challenging and dynamic markets. It is funding an endowed professorship as well as an associated professorship (Erlend Nybakk).
The center got established in 1999 and is funded by Tine SA and Nortura SA jointly. The agreement runs with a three year period of notice.