-
Faculty and research
Endowed professorships
BI Norwegian Business School receives financial support from companies and other donors through the funding of endowed professorships.
Holders of endowed professorships conduct free and independent research, and are free to express their professional opinion on any subject. Below is a list of current endowed professorships.


Randi lunnan - department of strategy and entrepreneurship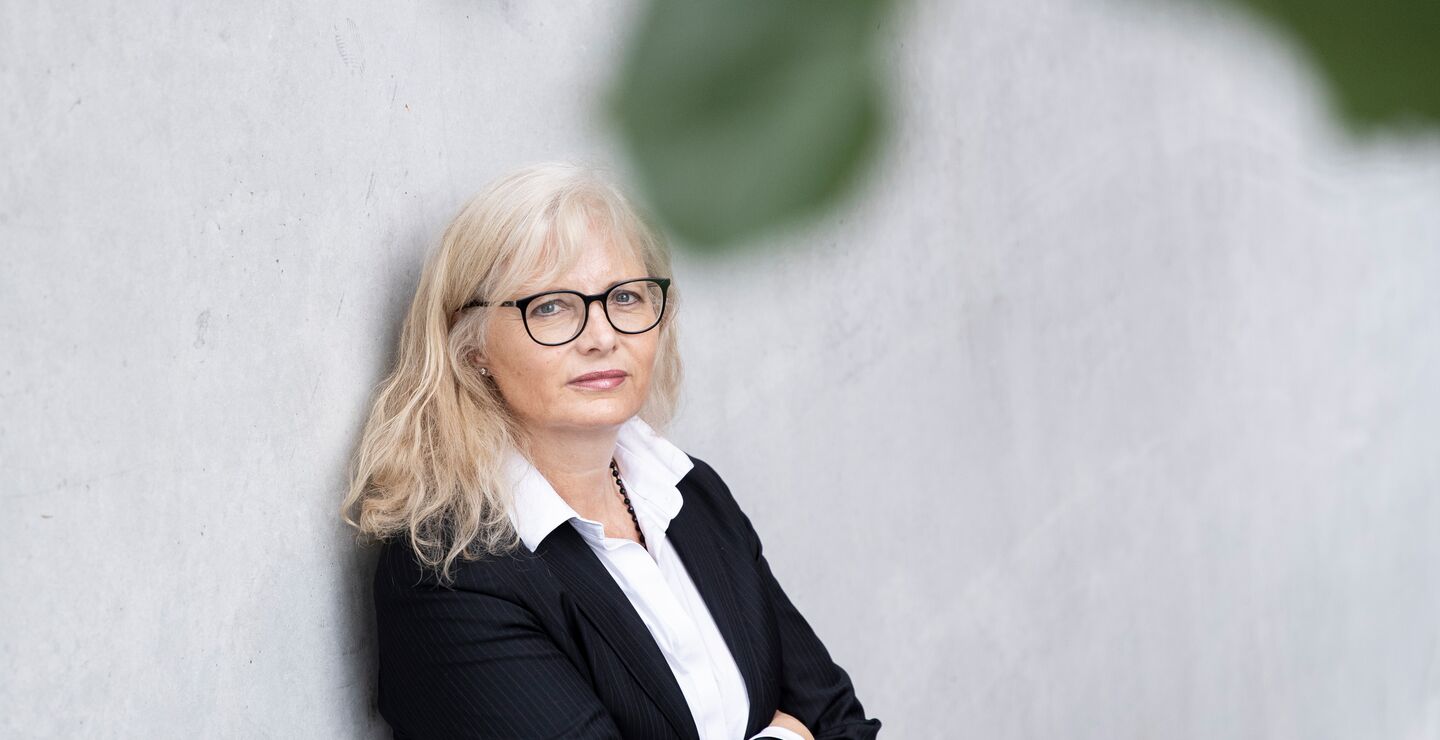 Ship owner Tom Wilhelmsen's Foundation is committed to an endowed professorship in ocean based industries, in addition to a doctoral stipend. The professorship will give an important support to future research on innovation and development in the industry, and is valid for the period 2023-2027. BI's role is to strengthen the research on commersialisation of technology, new business models, sustainable resource management and understanding of the global markets within the ocean industries.
Professor Randi Lunnan is awarded the professorship.
Ragnhild Kvålshaugen - Department of Strategy and entrepreneurship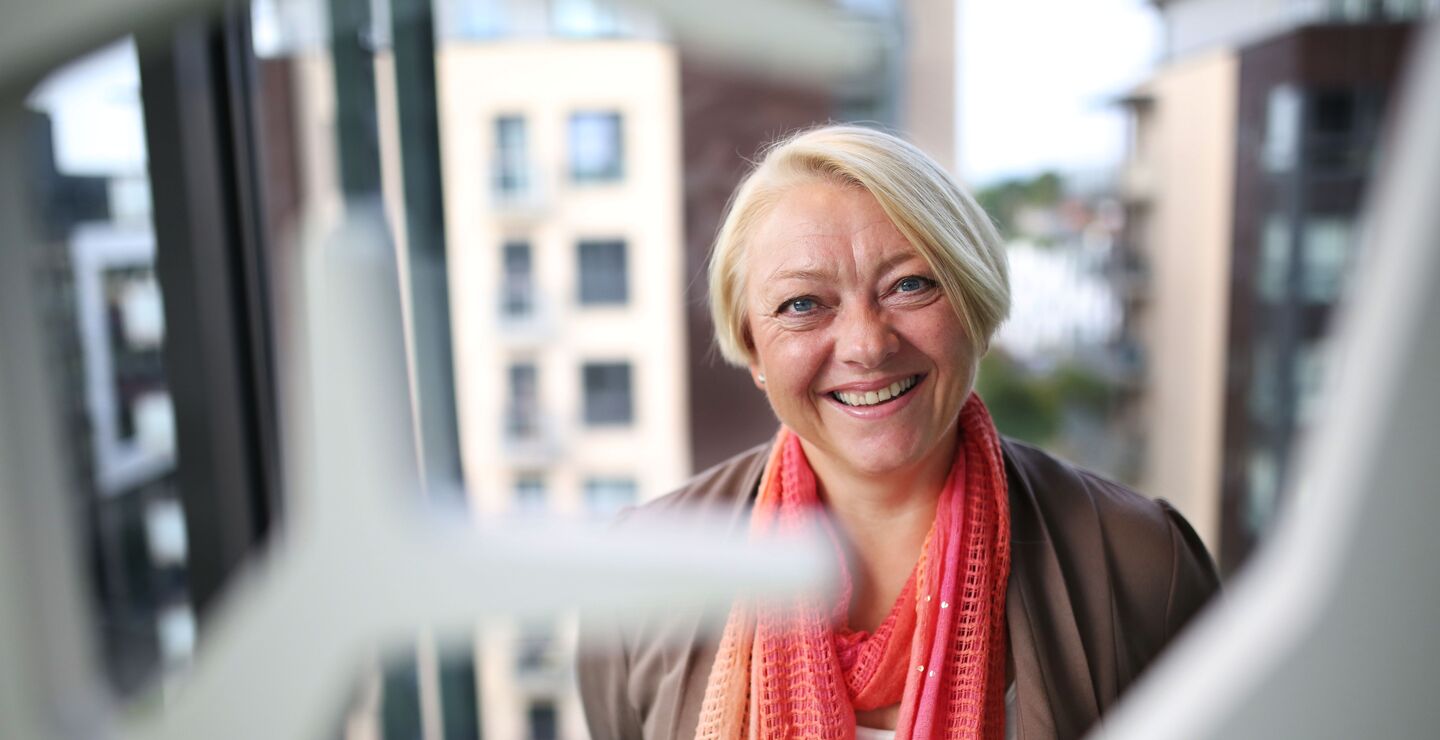 BI shall strengthen research, development and dissemination of knowledge in the Norwegian building, construction and property industry (BAE) through collaboration for an endowed professorship with a consortium of actors in the Norwegian BAE industry, consisting of Backegruppen, Norconsult, Obos and Statsbygg. The endowed professorship has a duration until 2025 and is linked to the Centre for Construction Industry at BI.
Professor Ragnhild Kvålshaugen is appointed to the professorship.