Seminar
Fusion of Technology, Culture and People: The journey with Watson
Welcome to the lecture with Thomas F. Anglero, Director of innovation, IBM Norway.
Programme
15:00-15:30: Reception
15:30-16:00: Event opening
16:00-17:00: Guest speaker Thomas F. Anglero
17:00-17:15: Q&A
17:15-18:00: Panel debate
Thomas F. Anglero will take the attendees on a journey. After introducing what Watson is, he will provide examples of where and how Watson is being used in different industries throughout the world. He will explain how Watson can be used to produce unique results, with or without prior technical competence. The talk will be conclude with a discussion on how the latest Watson R&D is making it possible for any businessperson to use Watson as their Data Scientist for innovation. Thomas Anglero will answer questions both during the presentation and afterwards in a designated Q&A session.
This event is arranged by the Nordic Centre for Internet and Society at BI Norwegian Business School.
Practical information
Time:

Thursday, 20 April 2017 15:00 - 18:00

Location:

BI - campus Oslo, auditorium: D3-191 (NB! changed)

Price:

Free

Contact:

Rita Arnesen (rita.arnesen@bi.no)
Speaker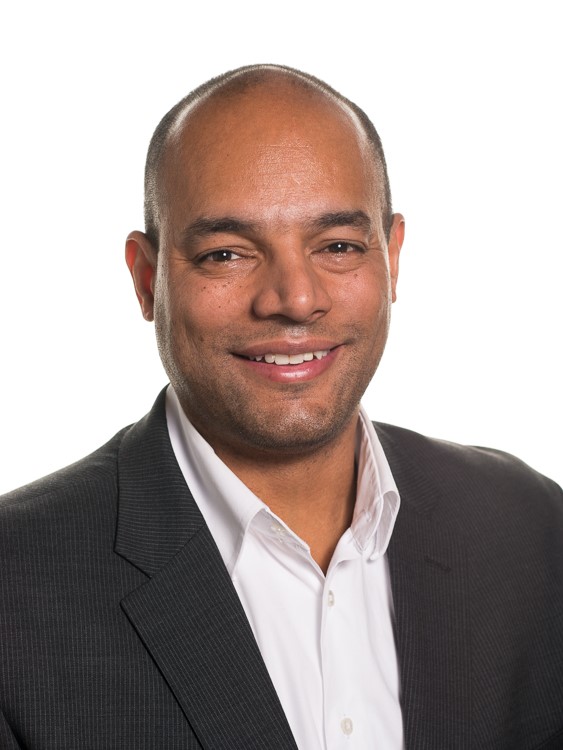 Thomas F. Anglero is Director of Innovation for IBM Norway and responsible for IBM Watson and Innovation projects with all IBM customers. Thomas is the creator of the new and exciting Watson Innovation Lab at the Oslo Cancer Cluster (OCC), the home of Watson for the Nordic countries. Prior to IBM, Thomas was the Director of Innovation for Skatteetaten (Norwegian Tax Authorities). Thomas has over 25 years of global IT and Telecom experience, including launching startups. Thomas is also a social entrepreneur and has helped many people all over the world. He continues to teach Norwegian students about passion, leadership, and dignity.
Share this article:
;