Research
Department of Communication and Culture
We are a leading department that develops and disseminates knowledge in communication, culture and education. The department has several research projects funded by the Research Council of Norway and Horizon 2020 in collaboration with other national and international institutions.
Contact
BI Norwegian Business School
Nydalsveien 37
N-0484 Oslo
Switchboard: +47 46 41 00 00
Our profile
Through research and teaching, the department's employees work with overall issues and critical thinking in organizations and society, communication and culture.
- We work with both internal and external communication and develop new knowledge and new programs based on the communication challenges of the future where digitalization is central.
- We work with the importance of culture for individuals and organizations, including cultural leadership, educational leadership and personal development, as well as understanding the importance of cultural differences in different countries and organizations.
Educational and research policy, gender equality and globalization are important issues in both our research and teaching.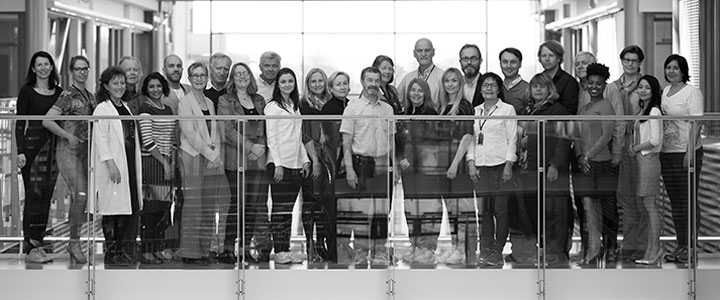 Calendar
Upcoming activities
There are not any upcoming activities scheduled.