Full Name: Yi Dong
Home Country: China
Current study programme at BI: M.Sc. in Business – Major in Marketing
1. Secondhand textbooks
Check the Facebook group to get secondhand textbooks. The textbook in Norway is really expensive to buy. To save money on purchasing textbooks, you should check the Facebook groups, BI Book Market and Pensum Handel.BI Nydalen. There you might find the book you need at a good price.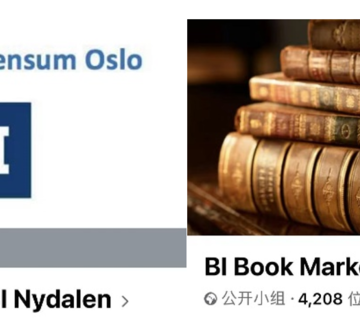 2. Examination location
Check your examination locations before the test. Unlike many other countries taking the test at school, BI has many test locations around Oslo. Thus, it is very important for you to check where you are allocated to take the test. Use Google Maps to find your examtionation location. Here's the link of BI's usual examination locations.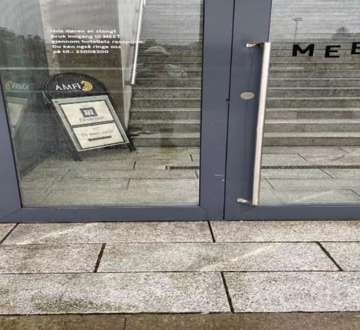 3. Student ticket
The recharge student traffic ticket needs to be activated again. As a student studying in Norway, you can buy monthly transportation tickets online or in physical convenience stores, like Narvesen. This by showing your student identification. When using the ticket for the first time, you need to put your card on the subway-machine for activation. Remember to take your physical tickets anytime in case the staff checks tickets. After one month you recharge your student tickets again, you need to activate your card again on the subway machine. Once you have opened a bank account in Norway, you can buy your tickets through an app on your mobile.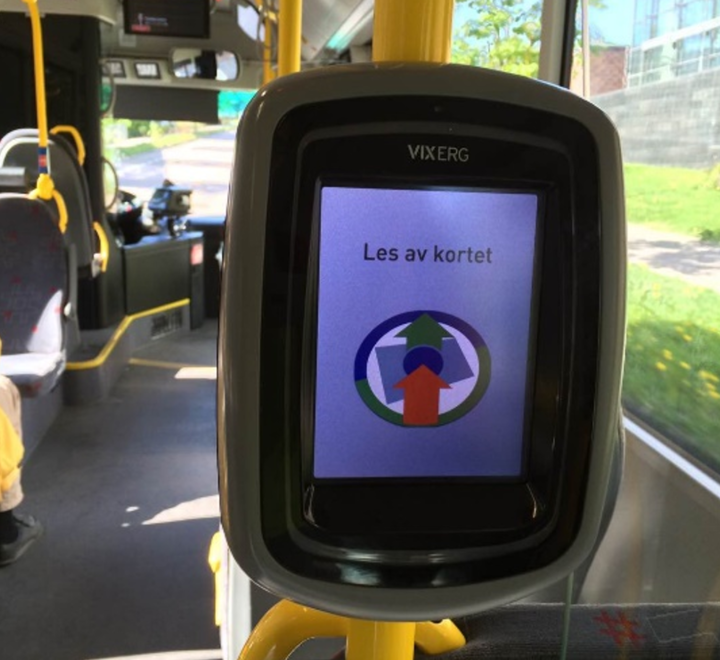 4. BI and SIO's for activities
Check BI and SIO's Facebook and Instagram accounts to attend some activities. Studying in a new environment may have many challenges, like making friends. Here in Norway, you can find different kinds of activities to attend organized by BI as well as SIO. Most of the activities are for free. This is a good chance for you to have fun and make friends by attending activities you are interested in.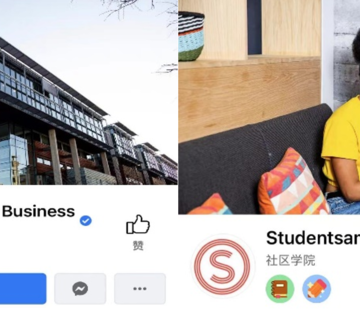 5. Study plan
Make a good plan for study and life every week. It is never easy to study and live in a new country. To make a balanced lifestyle, you'd better make a good plan about your study and life. For example, making a "to-do" list to make sure you know what you need to deal with each week.