Full Name: Trang Thi Huyen Tran
Home Country: Vietnam
Current study programme at BI: M.Sc. in Business Analytics
Task management

Momentum
If you find it hard to concentrate on your work while going on the Internet, Momentum Plugin is the one I would like to recommend
Momentum is a free Google Chrome, Firefox, Safari, and Microsoft Edge add-on that displays your to-do list. This plugin is user-friendly, all you need to do is set your daily focus and tasks under the line "What is your main focus for today?" and click the checkbox after you complete a task.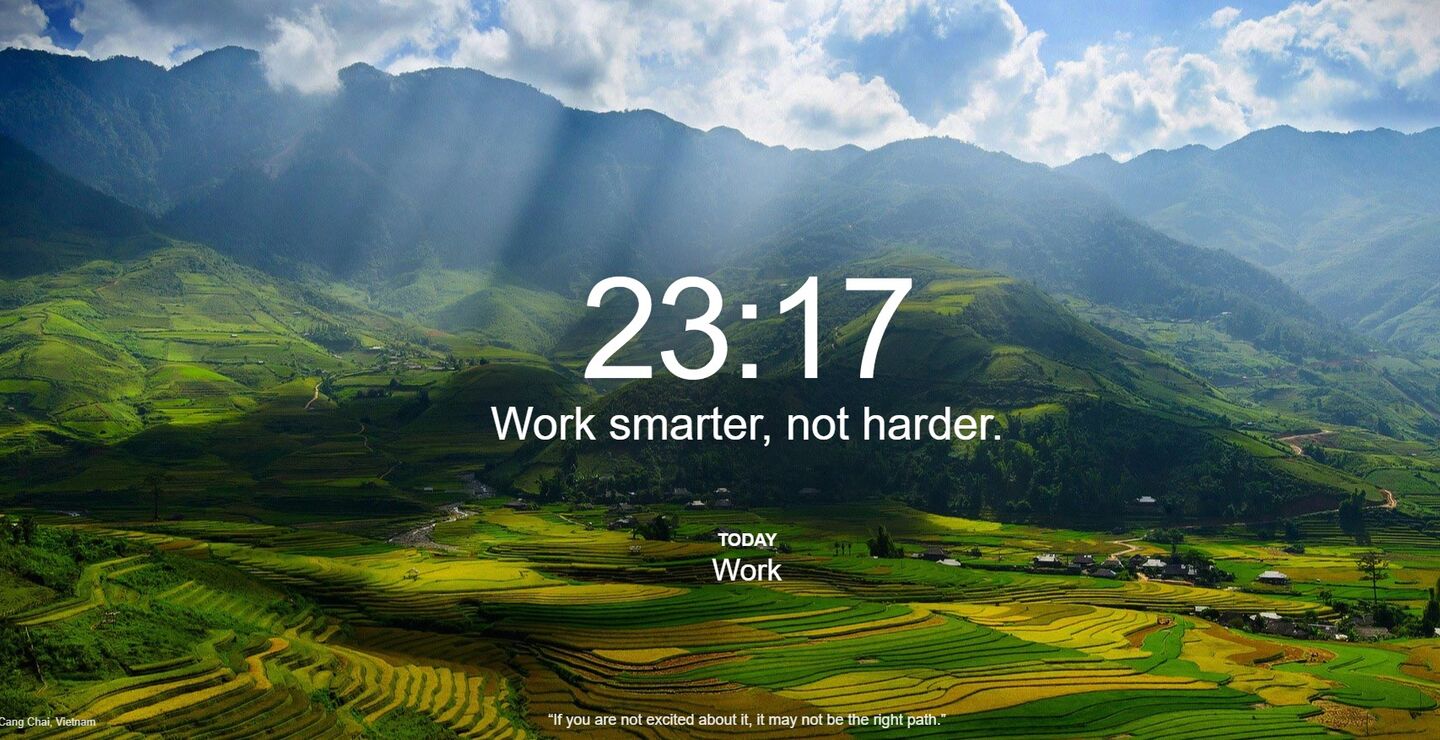 Shopping & lifestyle
Kupp or the like
As a student, a tight budget makes me lean toward items that are good value for money. And Kupp does its job.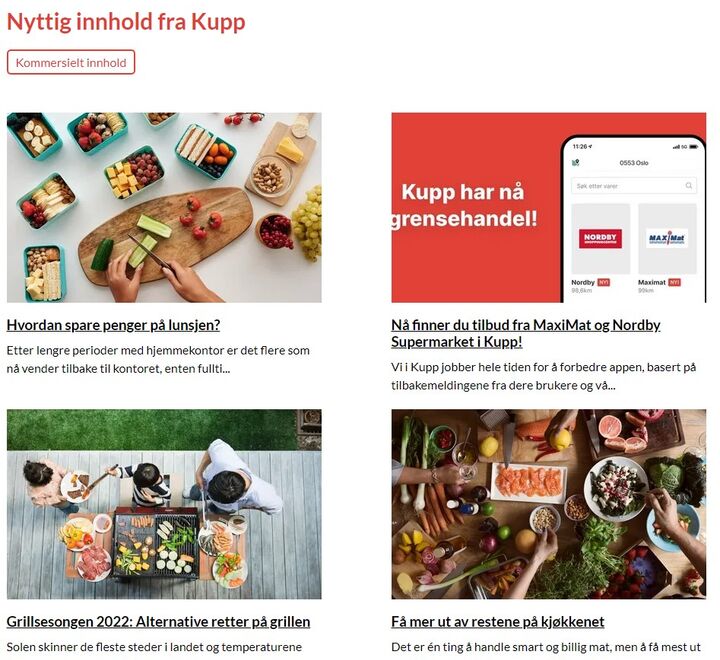 Kupp is the app that collects all the supermarket offers in a location and updates them on a weekly basis. In the app, I can read the offer newspapers of all the grocery stores near the setting location, check the distance to the shops, store my favorites, and make a shopping list.
Furthermore, it sounds weird but I am using this app to learn Norwegian words. Instead of repeating a long list of new words, a mind-numbing method, checking store deals can help me build up my beginning-level vocabulary in such topics as fruit, animals. For me, it is something like "do two things by one action": get good deals and improve my Norwegian.
Finn.no
Back to the time when I was planning for my journey to Norway, I asked for some advice on where I could buy stuff for my accommodation. The most common answer I received was "You can find everything on Finn.no". Indeed, such advice works, and I have taken some lovely pieces of furniture for free, all of which are in mint condition.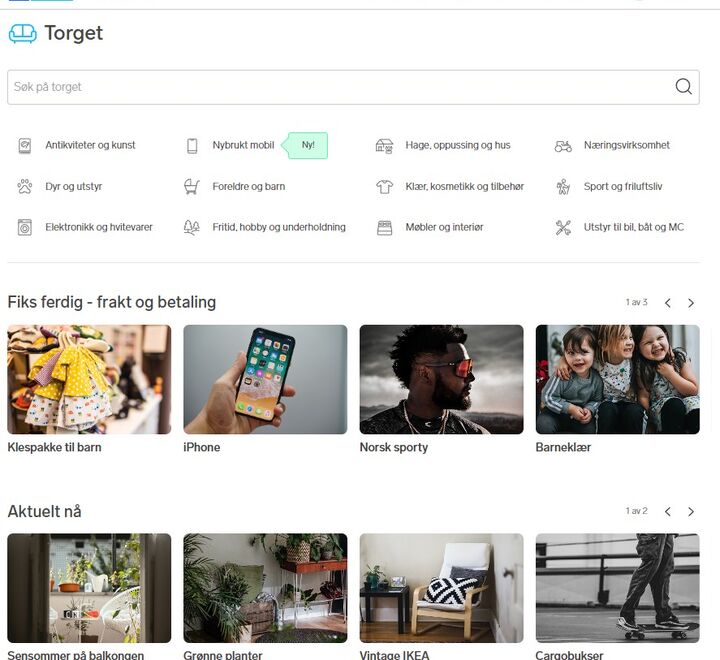 Honestly, Finn.no is not something new to Oslo students, but I still share it because it might help BI students-to-be have a good preparation for settling down in a foreign country. For those who have never heard about this name, Finn.no is a Norwegian online market that mediates various types of ads and services for individuals and companies
Travel apps
Visitorway.com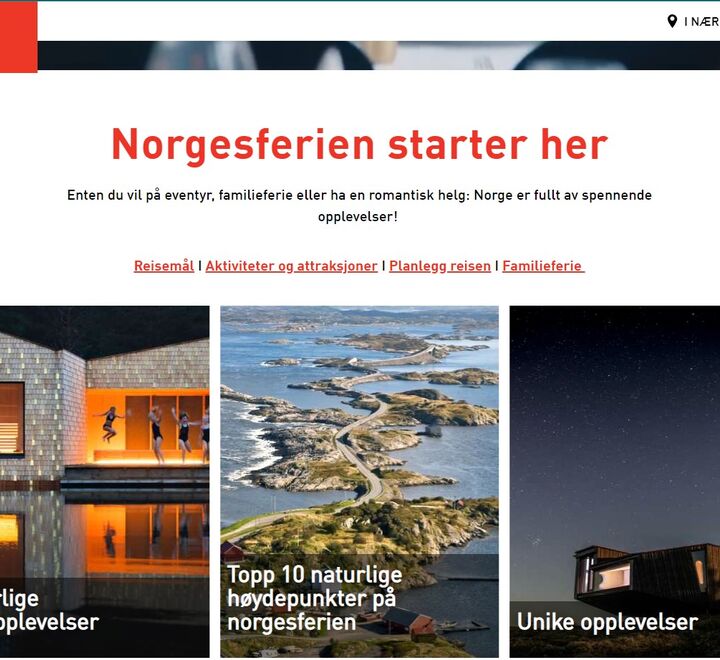 For those who love traveling and want to explore the beauty of Norway, the happiest country in the world, this app is definitely what you are looking for as it brings the whole country to your smartphone.
The official travel app for Norway gives me lots of traveling information, ranging from must-see destinations to local cuisine. I have also used it as a tool to draw up future itineraries to cities in Norway.
VY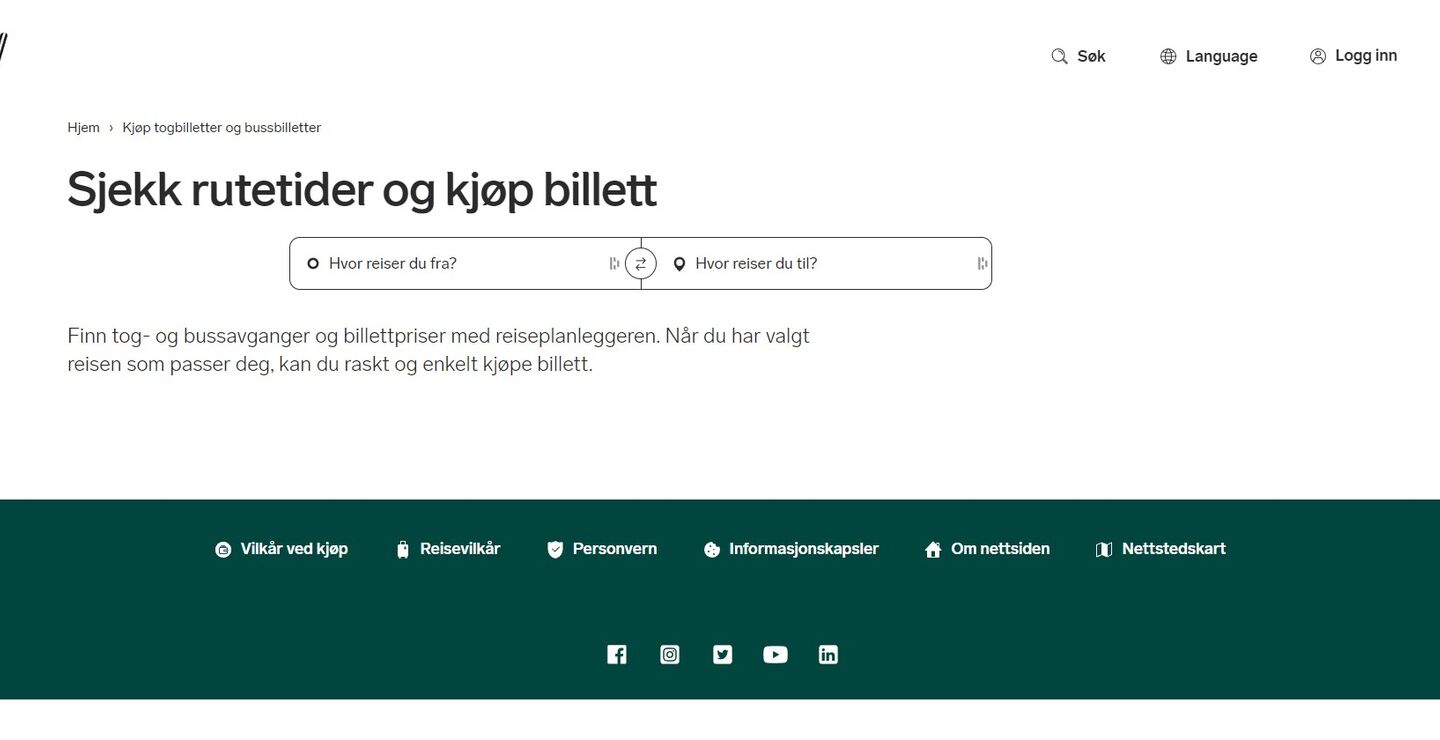 This app helps to find suggested travel itineraries using trains, buses, taxis. With this app, you can get travel itineraries by searching for stations, addresses and locations, can buy train and bus tickets, or book a taxi.