Norwegians score high in human development and quality of life. Actually, Norway comes out on top. What is it about this small country in the North that makes us stand out?
Norway is one of the happiest countries in the world. Researchers believe that this is a result of several things, but a well-functioning and comprehensive welfare system is an important factor. In addition, Norwegians have a high level of trust, both in the government and in each other, and we experience a great degree of autonomy and freedom. These elements are the building blocks of Norwegian society.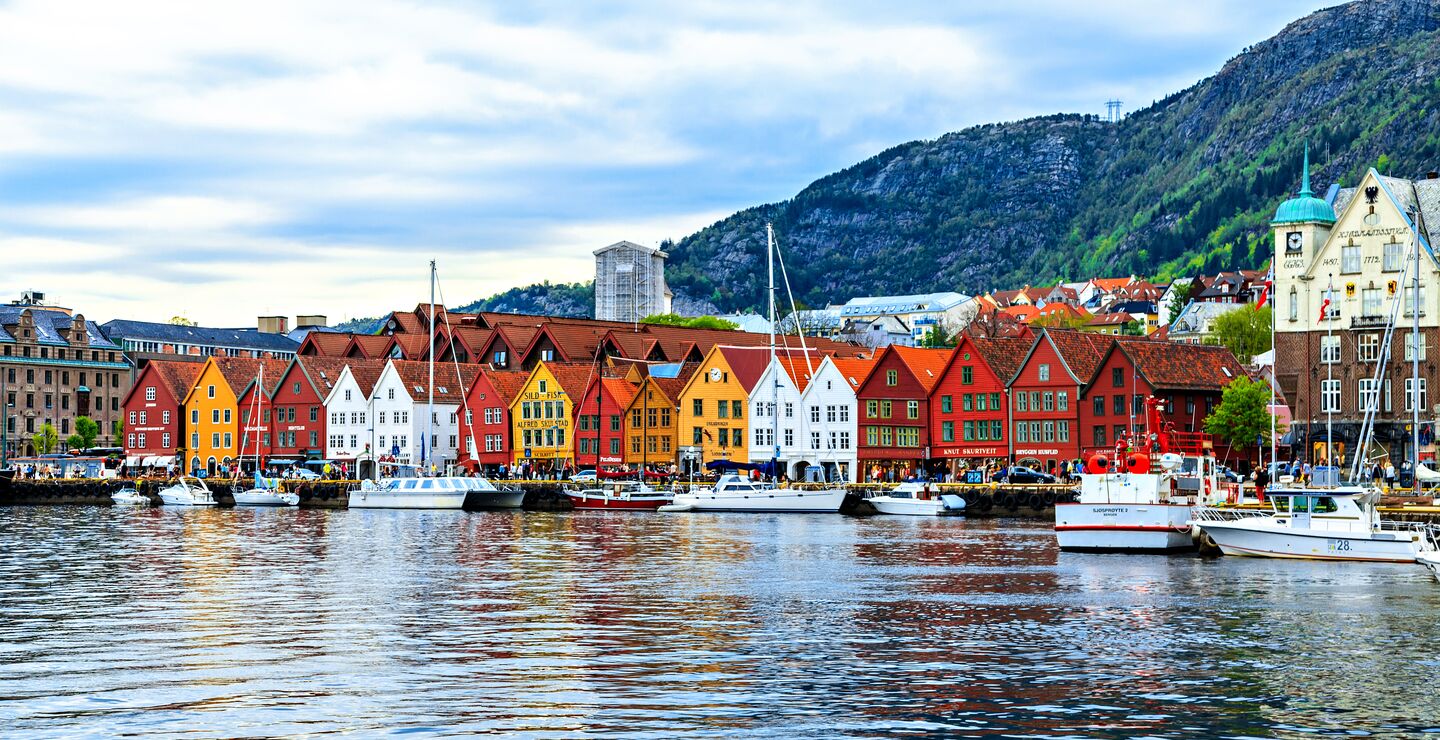 The Norwegian people
All Norwegians speak English brilliantly, and they love practising their language skills with people from other countries. They are known for being a bit reserved, but always helpful. And they make loyal friends you will keep for a lifetime.
Norwegians love the outdoors. The go skiing or hiking every chance they get. Or so goes the stereotype...
They also love movies, concerts and the urban lifestyle. Oslo has more rock concerts per year than Stockholm and Copenhagen combined, and plays host to a number of summer festivals.