The Norwegian Seminar on Green Economics
Urban Green Growth
We have only seen the beginning of urban growth. By 2030, the C40 megacity club may count a full 440 members. Cities act as green innovation and talent hubs - a breeding ground for ideas. When nations fail, will cities save us?
Urbanization could in principle be a strong enabler of a green, net-positive economy. But on our current trajectory, cities are growing into 'more of the old' rather than the infrastructure for a new better economy. This seminar - a collaboration between BI, UiO and IFE - gives you the theory, practical examples and opportunity for mingling to get you updated.
This seminar will be streamed at this link.
Practical information
Time:

Thursday, 23 May 2019 09:00 - 16:00

Location:

BI - campus Oslo

Price:

Free. No-show fee: kr. 400,-

Contact:

Knut Myrum Næss (knut.m.nass@bi.no)
Programme and presentations
08:15 - Registration & coffee
09:00 - Welcome, by Inge Jan Henjesand, President at BI
09:05 - Martin Stuchtey, McKinsey & Systemiq: A good disruption? for food, mobility & buildings
09:30 - Martha McPherson, Head of Green Economy, IIPP-UCL: A bold mission-oriented innovation, 100 carbon neutral cities by 2030
09:50 - Kathy Pain, Prof Reading Uni: What does "good" urban density mean?
10:10 - Per Gunnar Røe, Prof UiO: Architectural policies for sustainable urban growth
10:30 - Panel: What does 21st Century urban economics look like?
10:45 - Break

11:00 - Q-Free, CEO Håkon Volldal: Creating Intelligent Urban Transportation Systems
11:10 - Ocean Sun, CEO Børge Bjørneklett: Powering Cities With Floating Solar Power
11:20 - Zaptec, Product Man.. Filip Nag: Cloud-Connected and Scalable EV Charging Solutions
11:30 - Fjong, CEO Sigrun Syverud: Redefining the Way We Consume Clothes Through Urban Sharing
11:40 - Cenate, CEO Erik Sauar: Breakthrough in Low-Cost Batteries
11:50 - Vestre, CEO Jan Christian Vestre: Exporting Nordic Architecture and Design
12:00 - 13:10 Lunch and Mingling

13:10 - Truls Berg, leder Open Innovation Lab: The startup innovation ecosystems of Oslo and future development
13:25 - Daniel Rees, Oslo Municipality: Oslo's innovative climate budget: how and why?
13:40 - Janicke Bjerkås, Fortum: Wasted opportunities – or City waste as a Climate Positive Solution?
13:55 - Julien Meyer, IFE: From organic waste and residues to valuable bio-based fuels and products
14:10 - Atle Midttun & Knut M Næss, BI: Biofuels in cities: A Tank full of paradoxes?
14:25 - Josefine Selj, IFE: Techno-economic modeling of urban powerhouses
14:40 - Panel: FutureInsights 2030 questions to speakers from participants, using slido.com
15:00 - Closing comments by the partnership UiO, IFE and BI
15:30 - End
About the Speakers
Martin Stuchtey is the former Director of the McKinsey Center for Business and Environment. He is currently founder and managing partner at SYSTEMIQ, which works to transform markets and business models in land use, materials and energy.
Martha McPherson is Head of Green Economy and Sustainable Growth at University College London, Institute of Innovation and Public Purpose.
Kathy Pain is Professor of Real Estate Development at Henley Business School, and Co-Director of the Globalization & Word Cities (GaWC) Research Network where she leads Global City Planning Research.
Per Gunnar Røe is Professor of Human Geography. His research covers city planning, architecture, urbanism and sub-urbanism.
Håkon Volldal is CEO of Q-Free and has previously worked more than 12 years in Tomra Systems ASA.
Børge Bjørneklett is Chairman and CTO at Ocean Sun and has previously worked for REC and Hydro
Anders Thingbø is CEO of Zaptec AS, and has previously worked at the ONS Clean Energy Committee.
Sigrun Syverud is CEO and Co-Foundet of FJONG with a background in finance and consulting.
Erik Sauar is CEO of Cenate AS and Chair of the Board of Directors at the Zero Emission Resource Oragnization.
Jan Christian Vestre is CEO of Vestre with a background in politics.
Truls Berg is the Founder and Leader of Open Innovation Lab Norway, and Chief Editor of Innomag. He has 30 years of experience in the IT business.
Daniel Rees is secretary of environment and transport for the Oslo City Council.
Josefine Selj is Research Scientist at the Department for Solar Energy at IFE.
Julien Meyer is Senior Scientist at the Department for Environmental Technology at IFE.
Organized by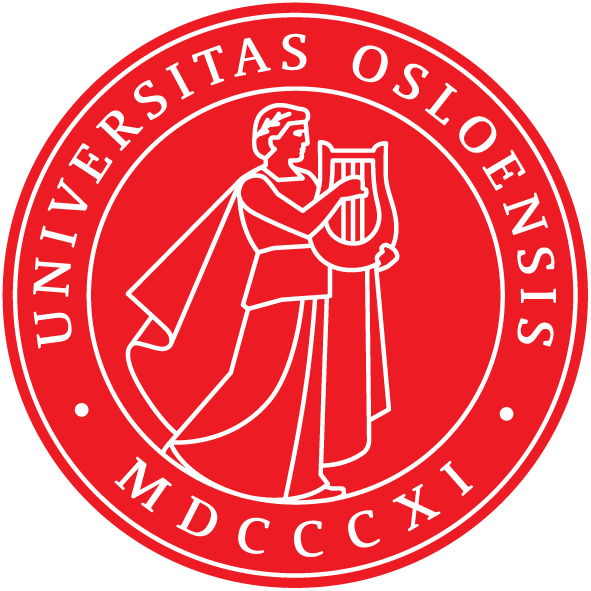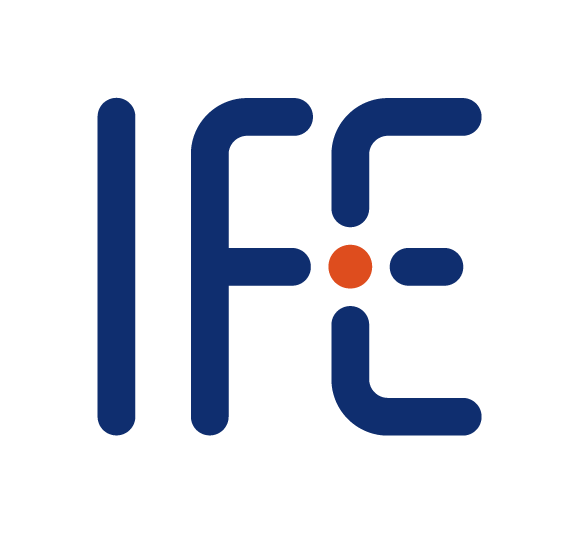 Partners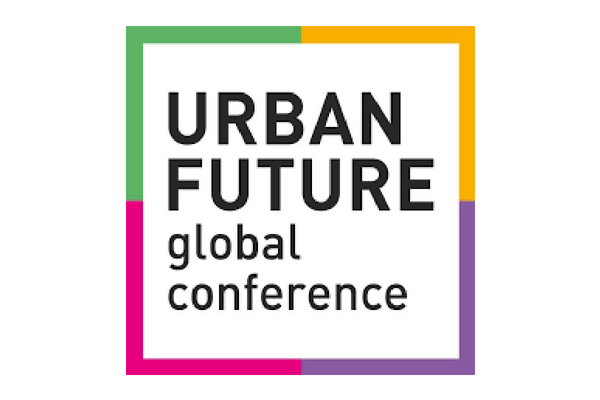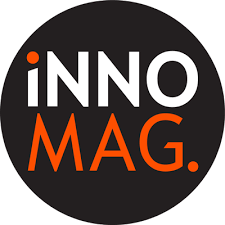 ;