The path of my master studies at BI started several years before the actual start. For a long time I wanted to get to know Scandinavia. I had formed a basic interest into the region – happiest people in the world. Vikings, incredible nature, you name it – who wouldn't want to know more about this region? If you stumbled upon this blog post, you may have a similar curiosity towards Norway and Scandinavia. Just as I had before I went to Norway the first time. Why do I distinguish between my first and second time being to Norway? Well, that's because I lived in Norway for a short period before joining BI as a Master student. I enjoyed it so much that I just had to do my Masters here. In this blog post I want to tell you about the reasons why I was so motivated to come back.
Full Name: Blagogee Setorli
Home Country: Germany
Current Study Program: M.Sc. in Sustainable Finance
As a part of my bachelor studies, I had to do an exchange. I wanted to seize that opportunity to get to Scandinavia. After my acceptance I immediately started learning Norwegian with one of the many language learning apps out there. I couldn't wait to finally come over. Learning Norwegian was one of the best decisions. I was able to integrate way easier. But not to discourage you. At the time I was not able to keep an entire conversation going for more than a couple sentences to open a conversation. But that already helped me connect with many Norwegians. So, I would always recommend learning a couple words and phrases. This will help you get to know a couple Norwegians when you get here. Even if you are not able to have a conversation Norwegians will appreciate the effort that you put into it.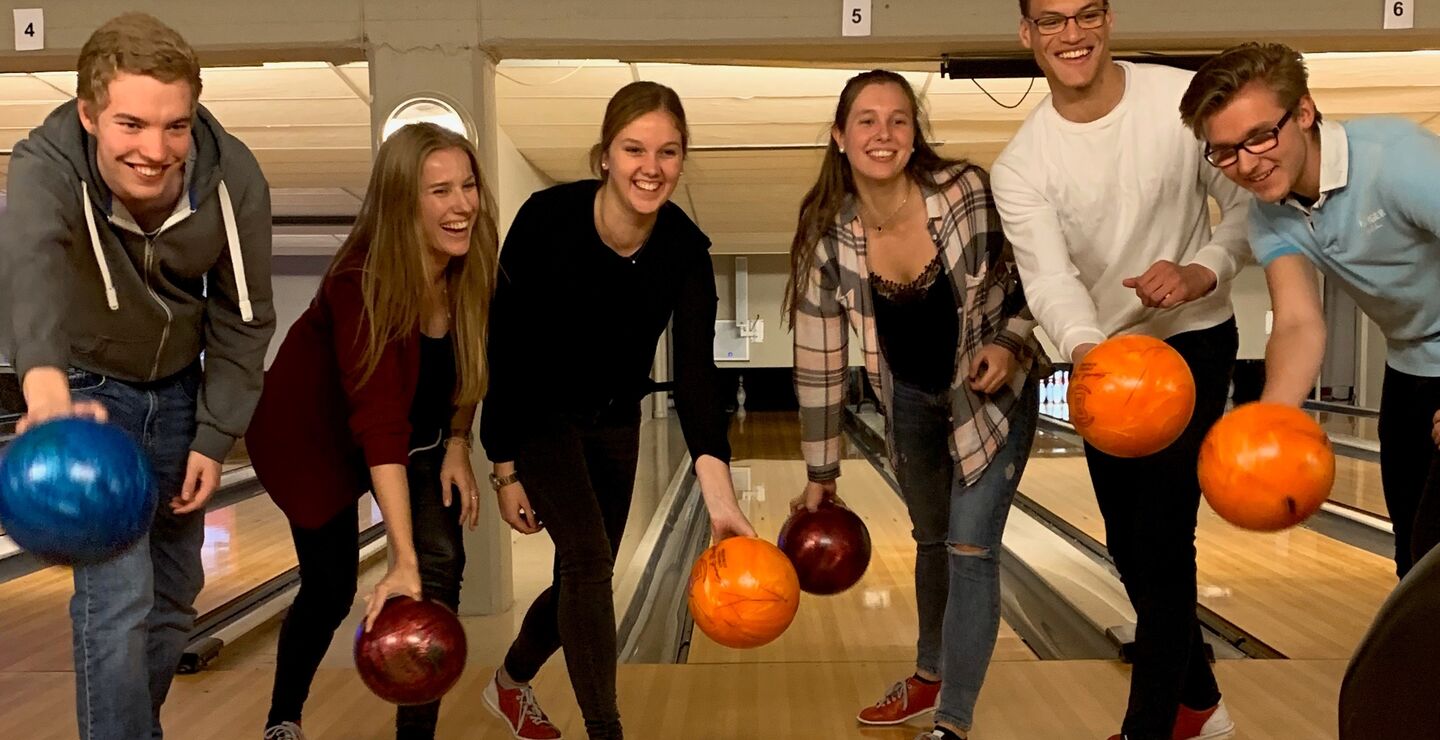 Here we joined one of the many societies that BI offers (Business Society) for one of their events. We had a very nice evening of bowling and fun were we also met a couple new people. BI has many societies and Sportsgroups so there is always something cool organized.
Over my time here in Oslo I have found some great friends from around the world. During my exchange, I put my time to good work and explored many places in Oslo and its outskirts. There are some great places here that make Oslo so special. That mesmerized me so much that I wanted to repeat the experience again. One of my favorite places is Sognsvann, a lake just a short train ride (20-30min) from Oslo. We had a lot of great experiences there. We did simple walks around the lake and made several bonfires where we grilled as well. But Sognsvann is also a great starting place to go for a hike. Norwegians are famous for their love towards the incredible nature that they have around them. I have never voluntarily gone on so many hikes as in my time in Oslo. By the end I became a huge fan of exploring and hiking around Oslo. If you're into hikes you will never be bored around Oslo because there are so many different routes that you can take.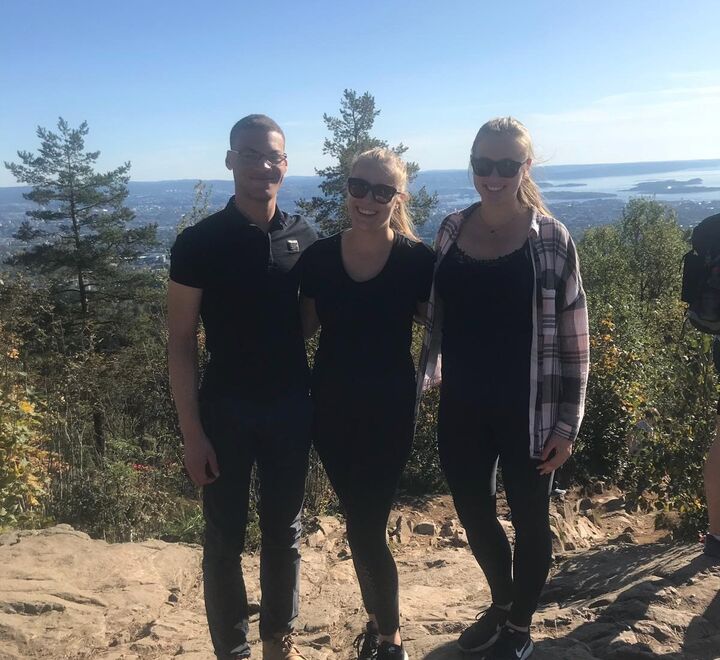 We had a great hike from Sognsvann to Vettakollen. It's a "shorter" hike which just takes a couple hours. The View from there is beautiful and you can even spot Holmenkollen if you know where to look
But the nature is not the only part that is so great about Oslo. You can find many great landmarks around here. From Aker Brygge, a newly built area at the Fjord. The many islands inside the Fjord. I recommend taking a day to do island hopping where you take a ferry from island to island, to Holmenkollen. The Olympic ski jump on one of the small mountains close to Oslo. Also, the many parks in the city create a much calmer experience. This is because you can always find a place to relax and recharge your batteries.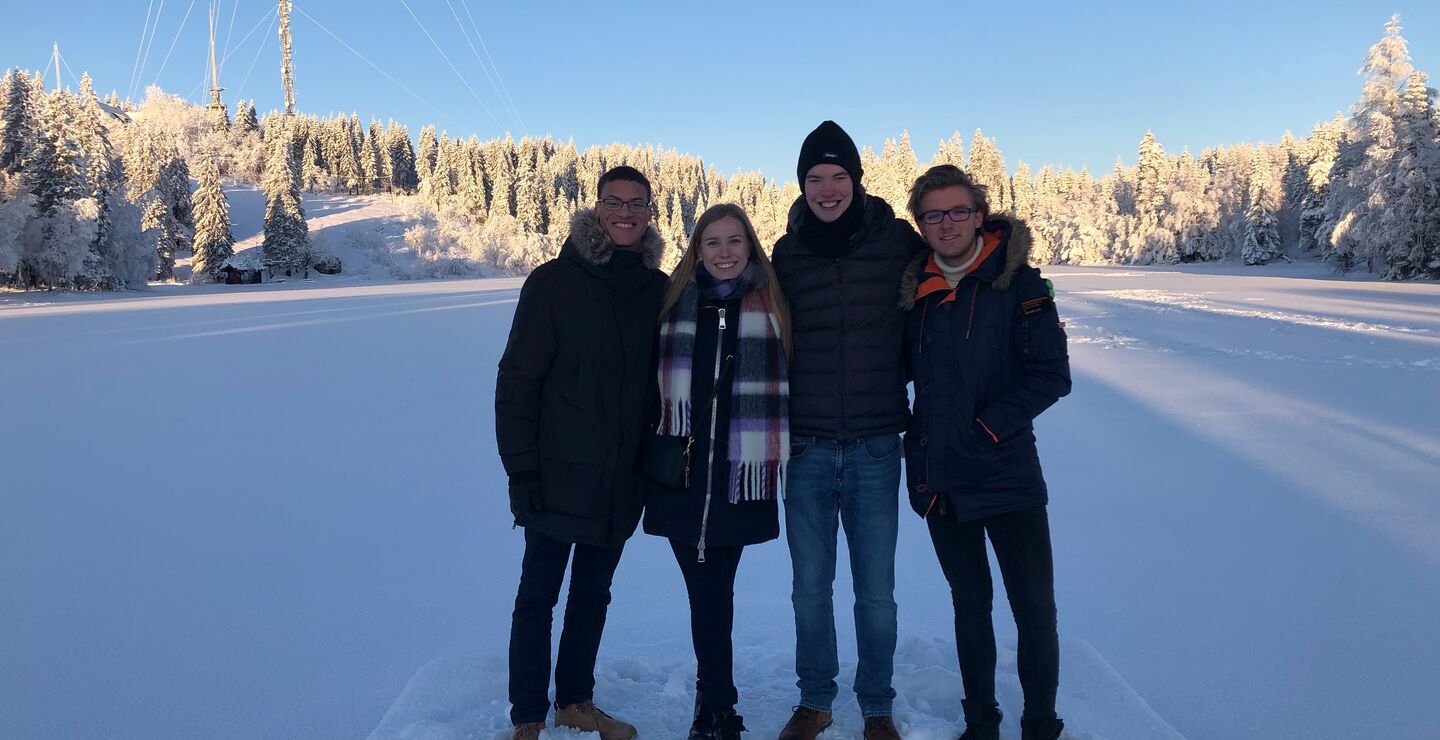 A walk in Winter Wonderland. This is at Frognerseteren which can be reached within a 30min ride with the Metro. From the city life to this. Personally, I was always so impressed that it is so easy to switch from the hectic of a city to the calmness of nature. Here we made a stop at a frozen and snow covered lake which happens to be a long a cross country skiing track.
But to me Norway, and especially Oslo, are not just the pretty landmarks and the wonderful nature. For me it's the people of Norway that make staying here an incredible experience. They are sometimes a bit shy at first but after opening up they are the nicest people you could find. Also, I have the perception that Norwegians are calmer and enjoy life more. Which makes sense if you consider they are amongst the happiest people in the world. This mentality can be found on the street, every café, every shop – just everywhere. It was also that special mentality that made me come back. When I was looking to start my masters, I decided on the city first. Then, on the degree, just because I wanted to be back here. Now I've just finished my second semester in the newly created M.Sc. in Sustainable Finance programme at BI. I have enjoyed the entire time here. I'm looking forward to the rest of the time that I will be studying at BI.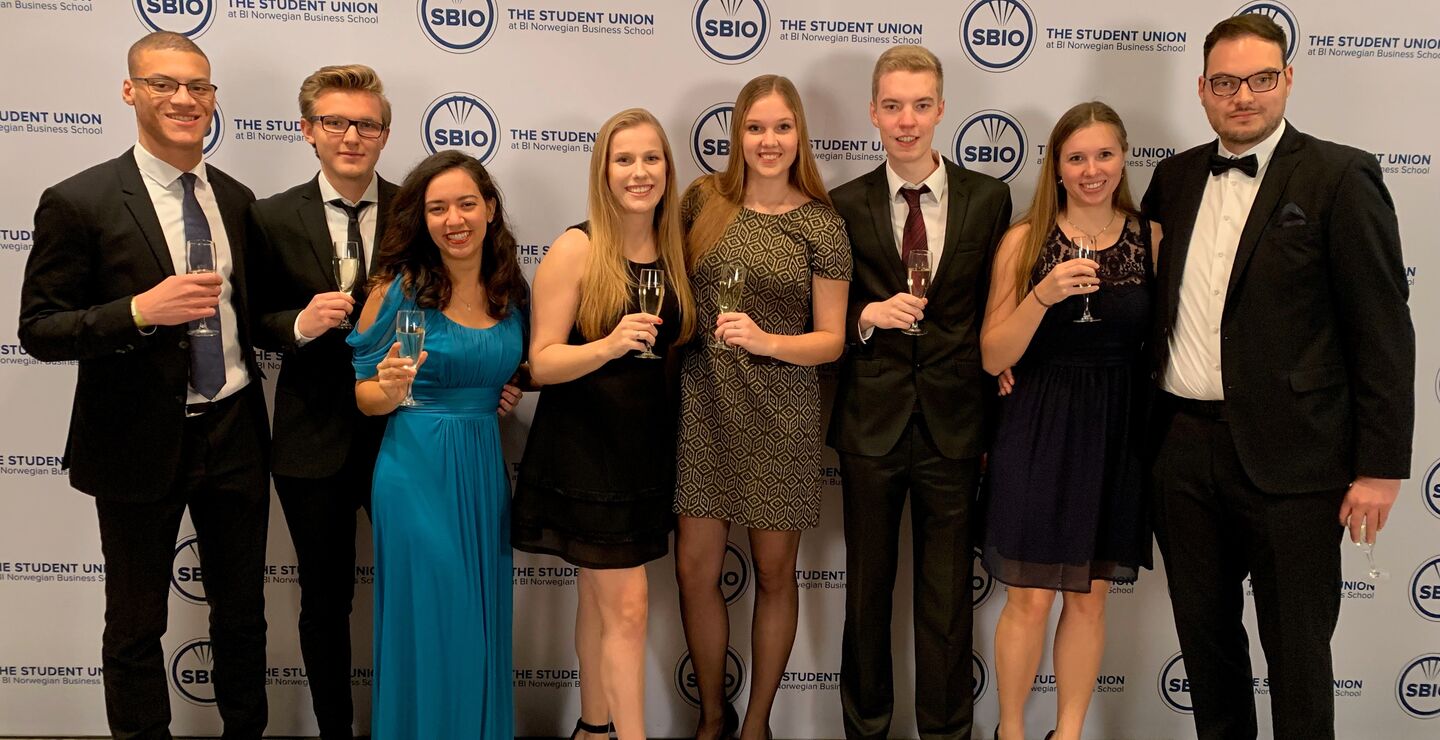 The SBIO Charity Ball was a night to remember. The whole evening was great. We had a great meal and danced in the end. This is yet another of the many events where you can partake.