Name: Shahana Rzayeva
Home: Azerbaijan
Previous Studies: Bachelor of Business Administration at BI
Current Study Program at BI: Master of Science in Business (Leadership & Change Major) at BI
Taking walks and pictures: Best film photography spots, where to buy film cameras and develop pictures in Oslo, Norway
I've discovered that combining my two passions- walking and photography - can be quite inspiring. There are numerous locations in Oslo, Norway that provide for ideal backdrops for film photography, as well as numerous shops where you can purchase film cameras and get your photos developed. Give it a try! Exploring Oslo and taking photos using a film camera might become your new favorite hobby!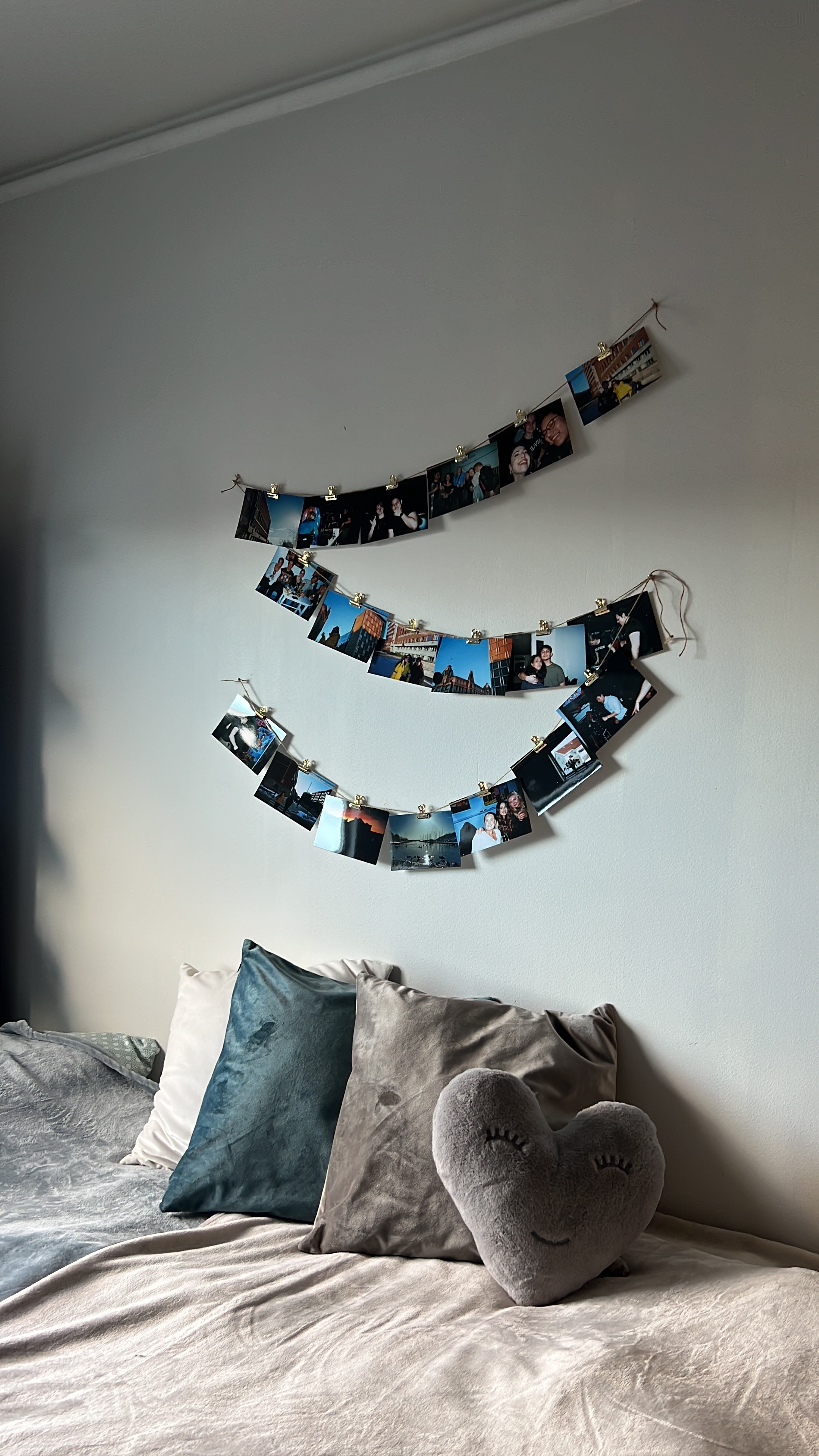 My favourite spots:
The area near Tjuvholmen and Bygdoy in the Oslo fjord is one of the best places in Oslo for film photography. The region is well-known for its breathtaking views and sunsets, making it the ideal location to take gorgeous landscape photographs.
Nationaltheatret and Aker Brygge are two other fantastic locations in Oslo for taking pictures. The area is known for its modern architecture and urban scenery, making it a perfect place to capture some unique and interesting shots.
Lastly, Vigeland Park is a must-visit spot for anyone interested in photography. The park is home to more than 200 sculptures created by Gustav Vigeland. The sculptures provide an inspiring backdrop for any photographer looking to capture some amazing pictures.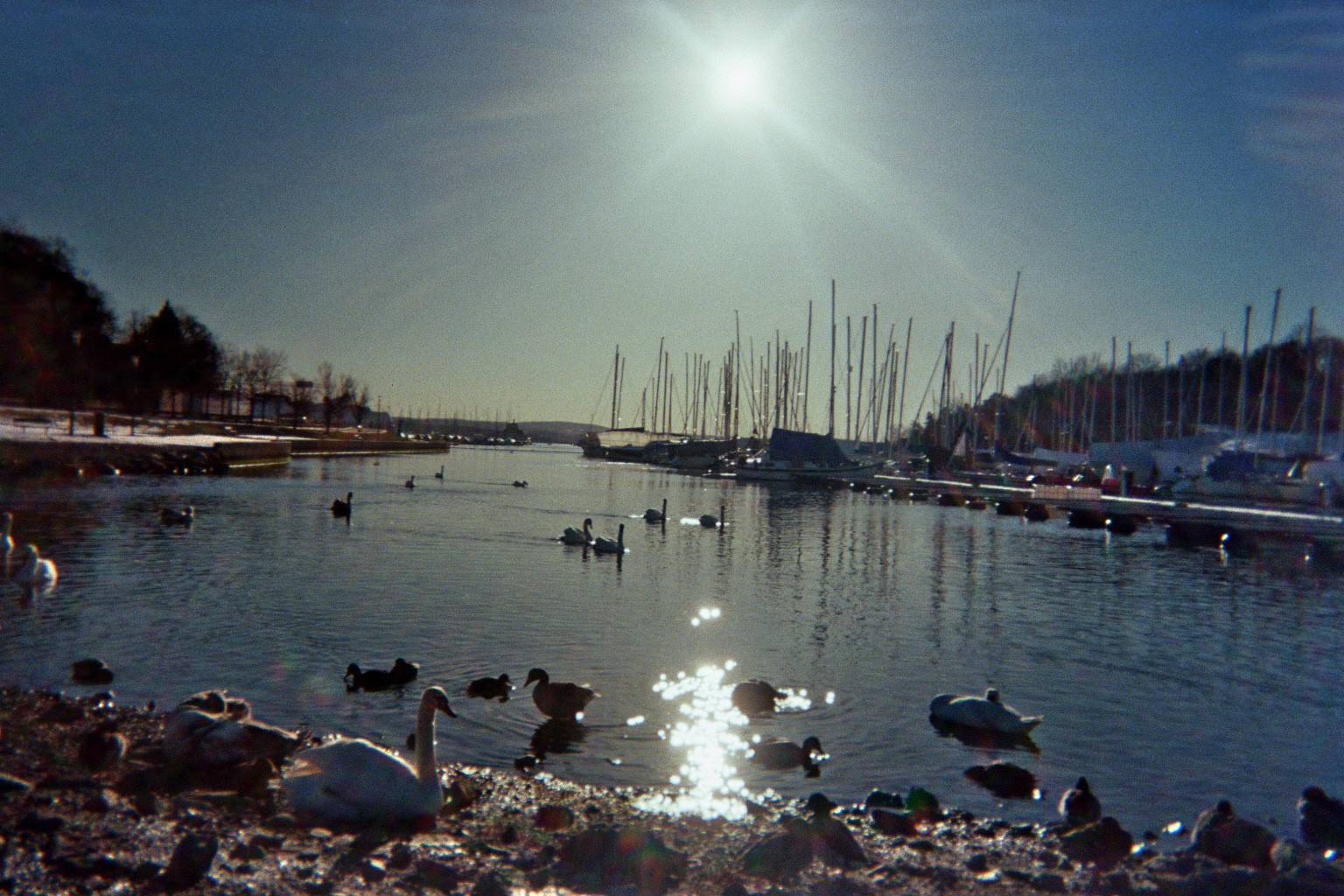 Buying film cameras:
When it comes to buying film cameras in Oslo, there are several locations I have come across. Cewe Japan Photo is one of the best places to buy film cameras in the city. They have a wide selection of film and digital cameras, with expert salespeople to help you make the best choice. They also offer film developing services, making it a one-stop-shop for all your film photography needs.
Another great option for buying film cameras in Oslo is Clas Ohlson. While they don't have as wide a selection as Cewe Japan Photo, they sell disposable film cameras, as well as other photography equipment for affordable prices!
Lastly, Foto.no is another great option for buying film cameras in Oslo. They are Norway's largest online store for photography equipment, and they have a good selection of both film and digital cameras, as well as all the accessories you might need.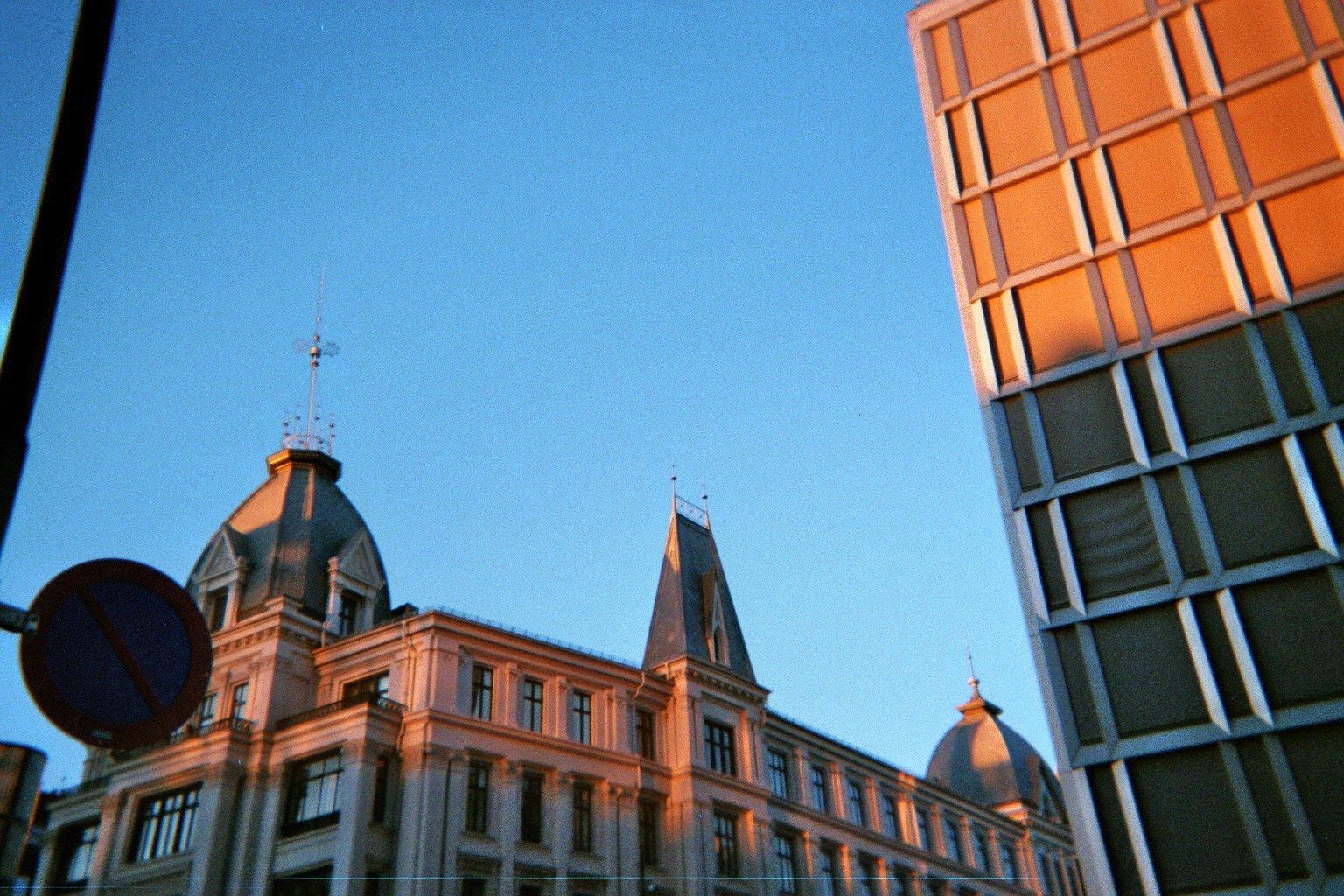 Developing your films:
When it comes to developing your film, Cewe Japan Photo is one of the most popular places for film developing. They offer a range of developing services, including black and white, color, and slide film. They also offer scanning and printing services, making it easy to get your pictures off of your film and onto paper or digital files.
Exploring Oslo
Taking walks while capturing memories in film is a great way to explore Oslo, and there are plenty of spots that provide a beautiful backdrop for film photography. Whether you're looking to buy a film camera or have your pictures developed, there are plenty of options in the city.
So, grab your camera and explore Oslo: you never know what amazing shots you might capture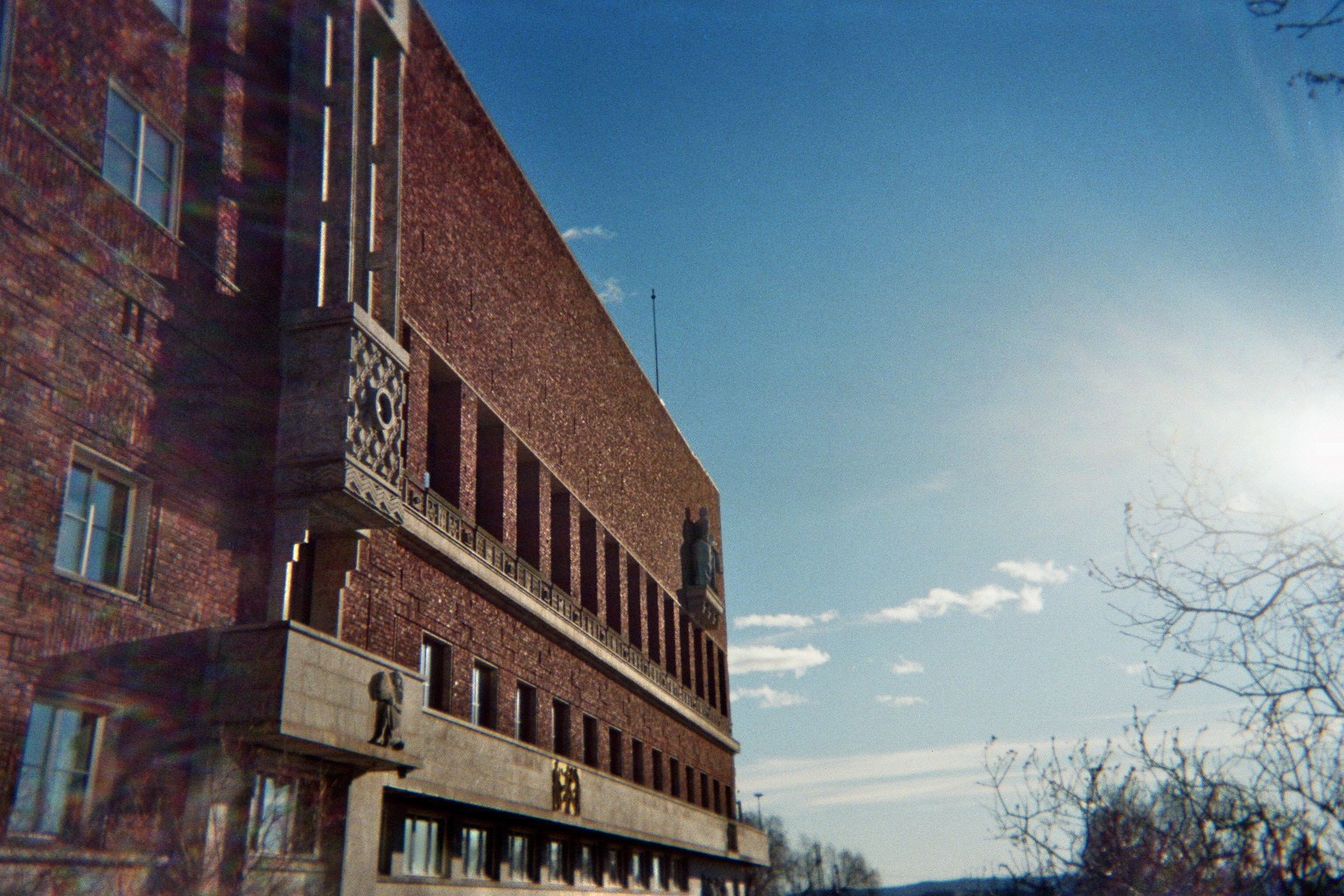 !