Full Name: Zalina Geliskhanova
Home Country: Kazakhstan
Current study programme at BI: MSc in Strategic Marketing Management
1. Absence of language barrier.
Almost everyone here speaks English. You will not have any problems with navigation or solving everyday problems in case you do not know Norwegian. I would say it crucially simplifies the transition.
2. Weather.
Sun in Oslo is a pretty rare miracle, especially in fall and winter seasons. Thus, be ready to observe the cloudy sky almost 90% of your time in Oslo (get ready in advance and stock up with Vitamin D). On the other side you can fully enjoy the warmth of a coffee/tea. Also, comfy sweaters and the heartwarming company of your friends on rainy evenings.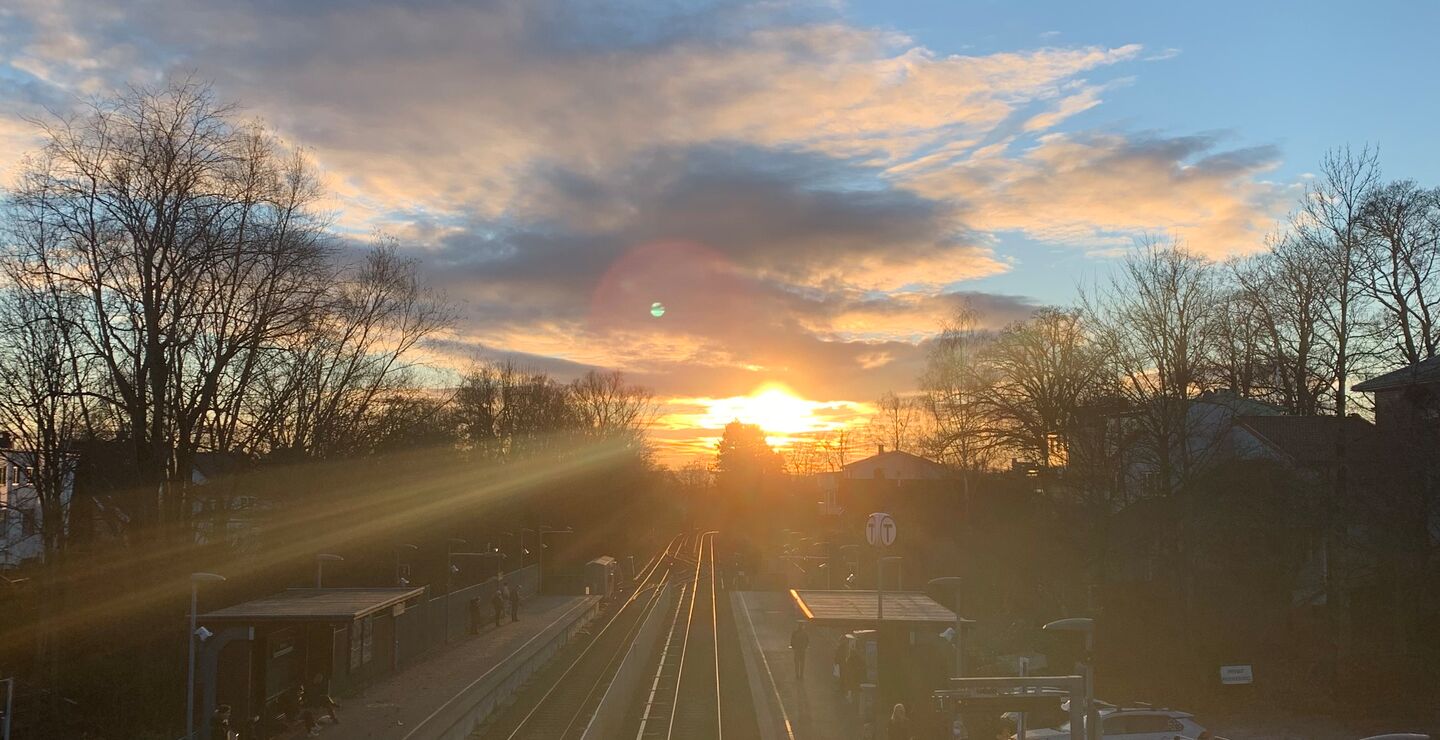 3. Infrastructure.
Public transport here is perfectly managed. You can reach any point in the city by metro, bus or tram. Apps like RuterApp or Google Maps will help to build a route. Giving you the final destination point, so you won't get lost. As a student you will fully enjoy freedom of movement without a car or taxi.
4. Student life.
Norway is a pretty expensive country. However, as a student you will receive a lot of benefits. For example discount on travel tickets, discounts in museums and a lot of free events organized by your university. BI Norwegian Business School for example conducts a huge range of activities, e.g. "Coffee hour at Kroa"- every Tuesday and Thursday. There students can enjoy a café atmosphere with free coffee/hot chocolate, chocolate buns and a nice and social chat. Or "BI-nner" – free meal event where every student can relish tasty food and friendly company of other students. Besides financial aspects, it is worth mentioning that student life here is quite intense. You will always find a pastime that you can occupy yourself with in addition to studying. This can be a sport, theatre, museums, libraries, cinemas, cafes, bars, and so on.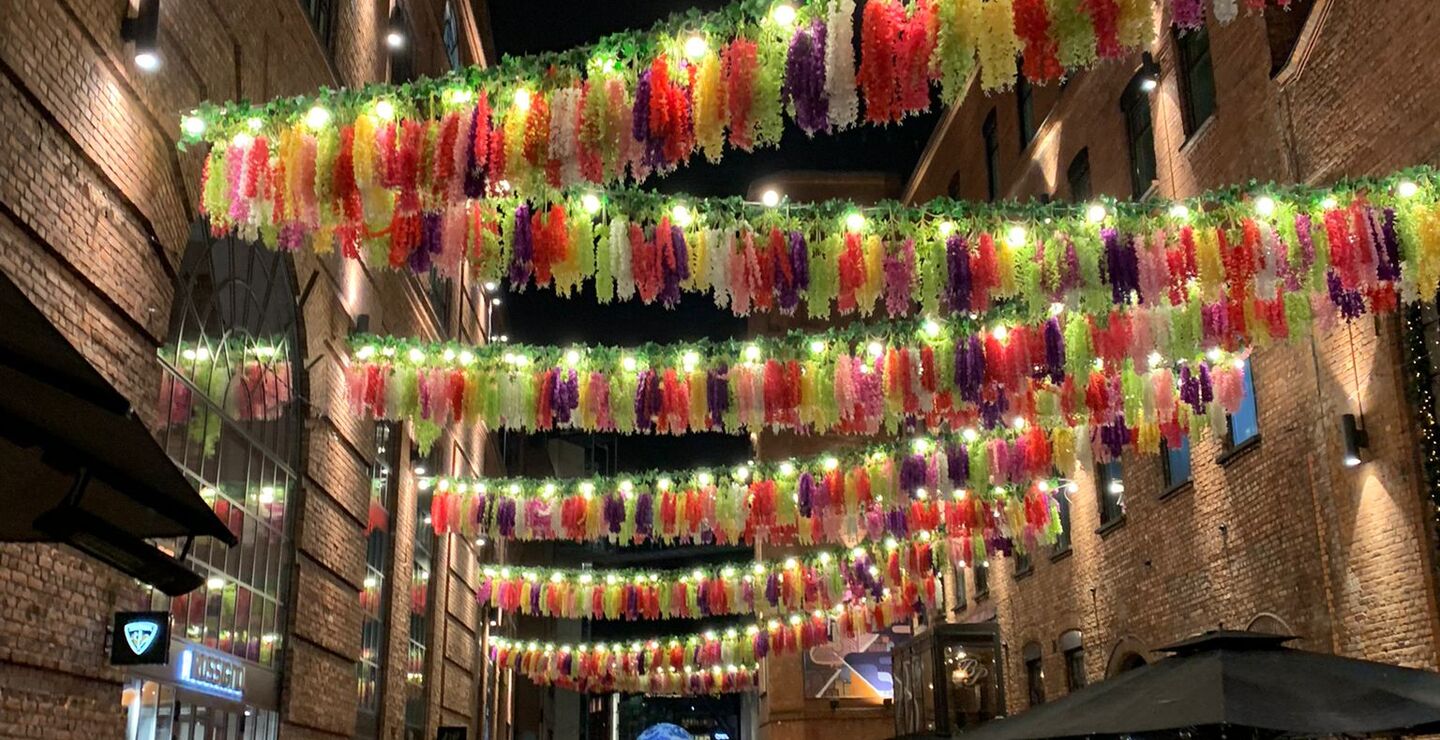 Overall, I believe that the right attitude and inner motivation will create a right path in any place you choose. I hope that my brief insights will help you on your way and you will fully enjoy your student life. Good luck!