New country, New challenge, New experience
Name: Lasha Mikadze
Country: Georgia
Programme: MSc in Business at campus Bergen
Adapting to a new country - not the easiest mission
Norway and Georgia have some similarities. However, living in these two countries offered different opportunities and experiences.
I am Lasha from Georgia, and I completed my bachelor's degree in finance at International Black Sea University. After graduating with my bachelor's degree, I decided to test my capabilities in the education field. Becoming a certified trainer and getting the position of assistant to the dean at the university were the first steps towards a new realization: my dream was to study in a different country for a period longer than just one semester. Therefore, I strongly decided to take my master's abroad.
After researching universities all over the world, I identified several (8-10) universities from different countries (Italy, Spain, England, Norway, USA, etc.) which were suitable. All those universities sent an acceptance letter to me and 6 even offered a scholarship.
In the decision-making process, Norway came out on the top of my list. Nature, people, views, snow, quiet and calm places – these aspects are the ideal combination for me. Also, a friend of mine advised me to opt for BI Norwegian Business School. After taking a dive deeply in the achievements of the school, I decided to study at BI due to its advantages, such as Triple accreditation, ranking number of the Financial Times, its status in Norway, the master's program itself and the course content.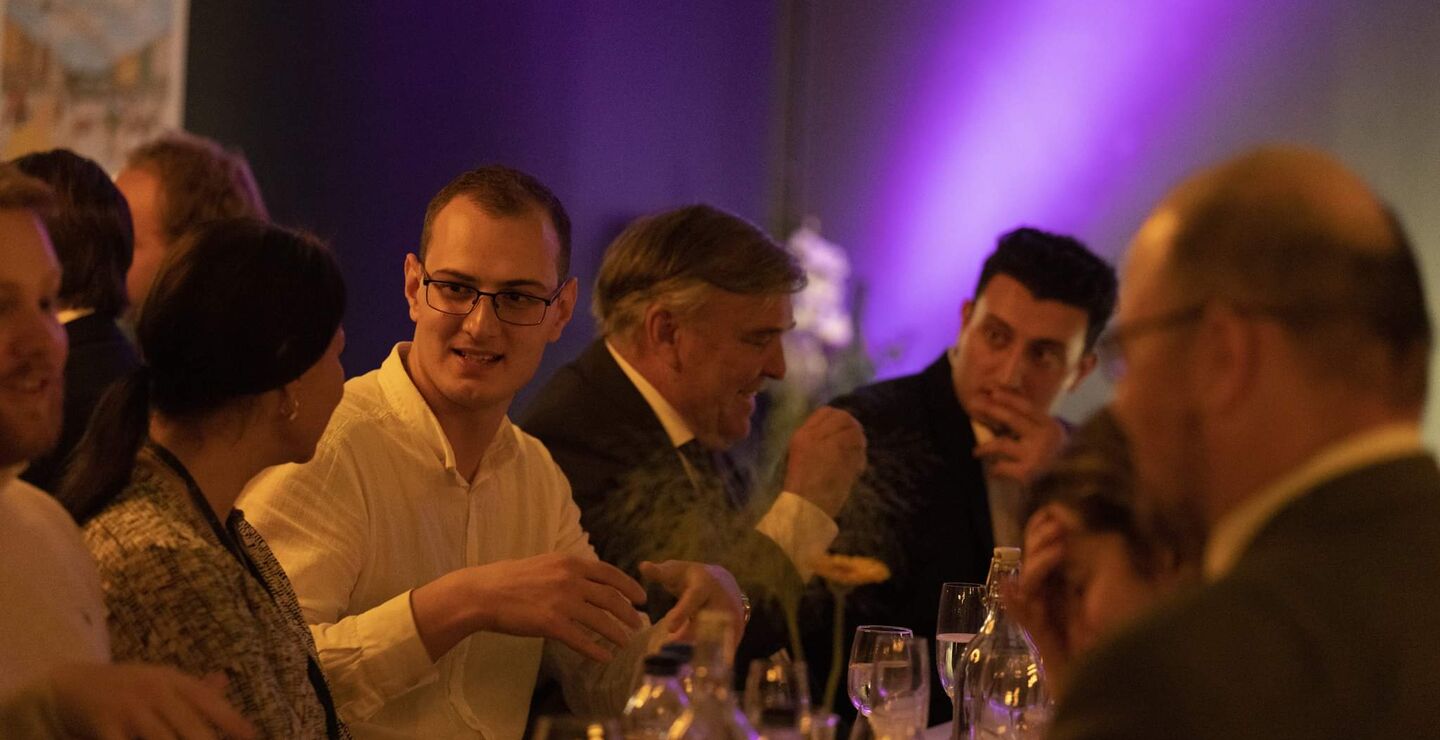 Life is not the same as it was before pandemic
I had never been to Norway before. However, I am sure that life before Covid-19 was totally different. There were many challenges (visa restrictions, weather, etc.), and pandemic, lock downs and other restrictions created a complicated adaptation period. I arrived in Norway in the middle of the semester and the first time I entered the campus was one month after my arrival in a new country. Due to the pandemic, everyone was afraid to talk to the new people. However, new friends and the university staff members helped me adapt smoothly to the new country.
Weather
Weather is very important aspect in a new country that can influence people's mood. It was one of the barriers for me in Norway. I love the sunny days I am used to in my home country. Experiencing and adapting to cloudy days and weeks without seeing the sun at all, can cause some difficulties.
However, Scandinavia has outstanding nature. Snowy Norway (especially Bergen) with its mountains, fjords and nature is a jaw-dropping place to experience at least once in your lifetime. Before going to Nordic countries, you should prepare yourself and realize that the weather can have an impact on your mood and motivation. Therefore, you shouldn't be afraid, but acclimating could take some time and it is quite normal.
English-speaking country and Norwegian people
One of the best things that surprised me was the English level in Norway. I had no idea that everyone in the country could speak such good English. I had never been to a non-English speaking country where people's English level is so high. Sometimes you can forget that their official language is not English (it is Norwegian). You can find everything in the English such as signs, adverts, maps, and transportation schedules, etc. Therefore, the adaptation process is simplified.
Norwegian people are perceived as closed-off people. However, I do not agree with this statement. I did not experience such difficulties and feel that Norwegians are very open and friendly once you get to know them. Don't expect to have small talk with strangers on the bus, in a shop, or in other public places. However, once you break the ice, you will notice how open Norwegians are.
Graduation Ceremony
I love stories with happy endings. Every important date, accomplishments, and success should be celebrated and finishing my master's studies is no exception.
I travelled from Georgia to Norway to attend my Graduation Ceremony. Many friends asked me: "Why are you going to Norway for your graduation? Just for one day?"
"Are you planning to take days off from work just to go to one event?"
"Do you want to travel for several hours just for graduation?"
My answer to all these questions was, "yes, of course".
Getting a master's degree does not happen every day in your life and especially earning a Norwegian master's degree. It takes two years of dedication and hard work, which you definitely want to celebrate when it's completed. Graduation day was the collection of good memories and recalling different valuable moments of my life in Norway.
Do I regret traveling for one day just to attend one event, my Graduation Ceremony?
No (r) way.