Student: Yuuki Nakamura
Citizenship: Thailand
Programme: MSc in Business – major in Finance
Campus: Bergen
First semester at BI has passed, and with hard work and many cups of coffees, I had the honor of being recognised as a Dean's List student! I patted myself on the back.
Every semester BI organizes a networking event where not only the Dean's List students are honored, but also Dean's List alumni are invited to join the event. In this blog post, I want to share my experience of this insightful event and highlight how BI emphasizes fostering connections between students and alumni.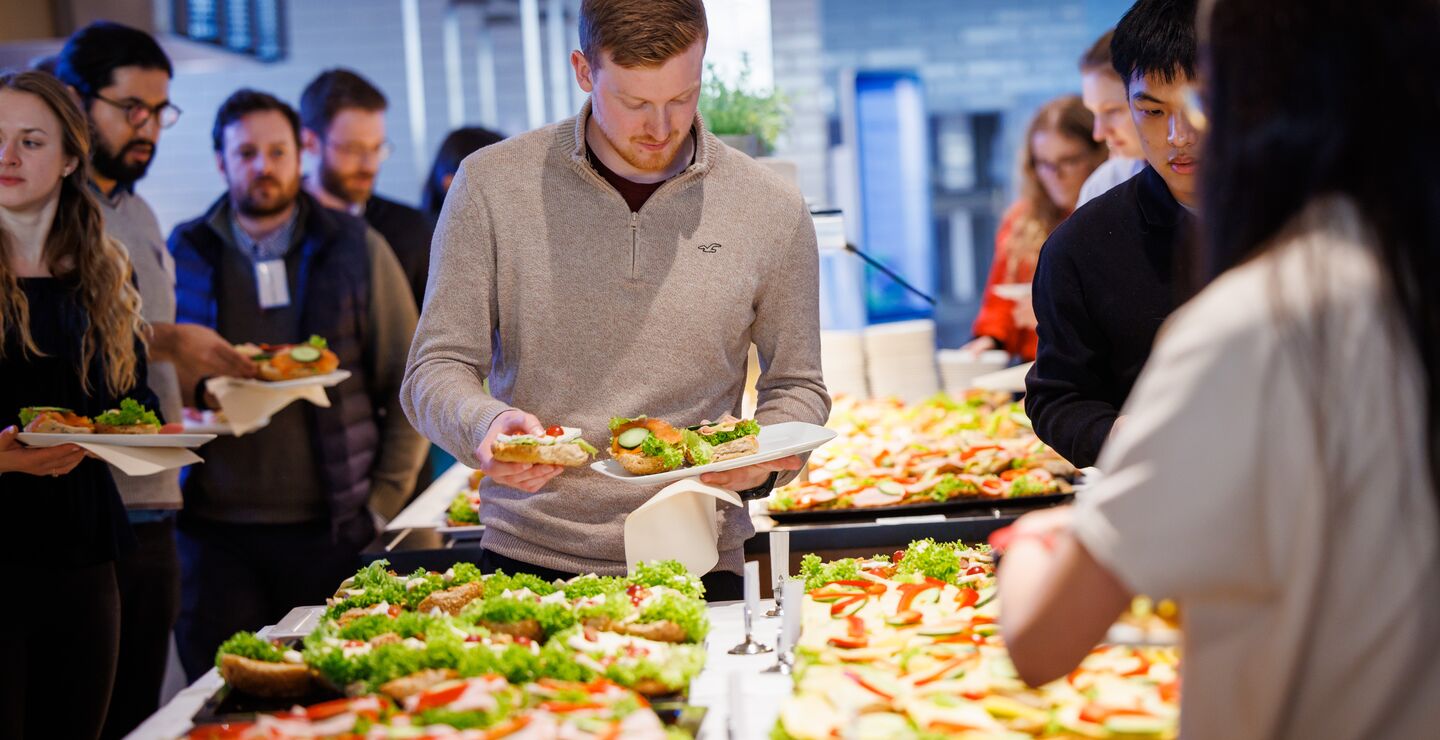 Travelling to Oslo
Since I am studying in Campus Bergen and the event was held at Campus Oslo, the Dean's List students from Bergen were sponsored for the transportation expenses if we chose to travel by train (due to sustainability and environmental reasons we prefer to use the train rather than the airplane. Kudos to BI!)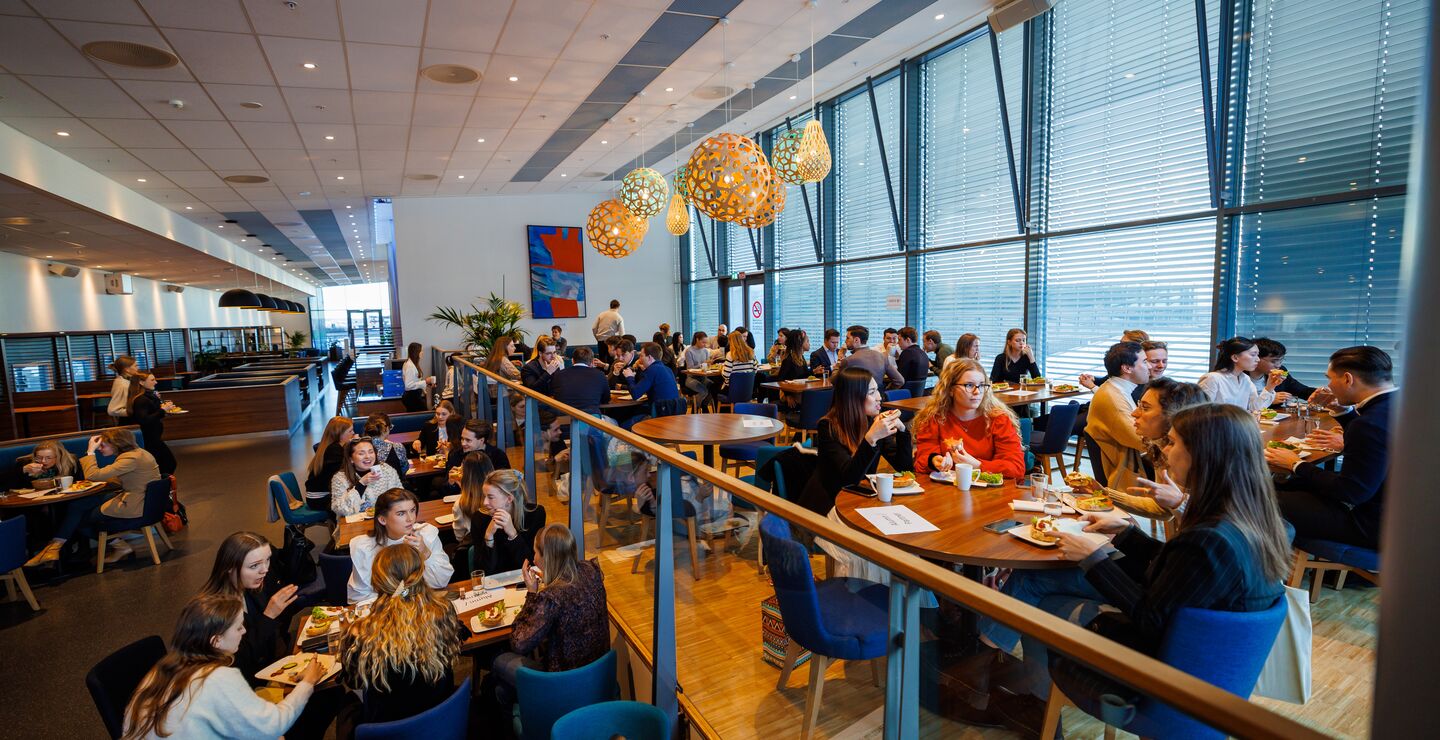 Alumni and students together
The event was well-attended, with fellow Dean's List students, faculty, and distinguished alumni. The room was full of tables and each table had at least one alumni member seated at the table.
One of the unique aspects of this Dean's List dinner was the presence of alumni who were invited to join the event. It was an opportunity to network and learn from professionals who have a similar education background to me.
Alumni from various company like, Accenture, Gjensidige, and Grant Thornton came to the dinner. At our table, we had opportunity to connect with Elias who am now working as a Security Delivery Analyst at Accenture. He shared his experiences, offered career advice, and provides tricks to wining the interview which I personally found to be really insightful and eye-opening.
The Dean's List celebration was a remarkable event. I left the event feeling motivated and inspired.
Thanks, BI, for providing such a good opportunity.