Full name: Stacy Pitman
Home country: Germany/USA
Previous university: IU Hochschule Berlin
Previous studies: BSc in Tourism-Economics
Study programme at BI: MSc in Leadership and Organizational Psychology
I was very happy about the level of involvement from BI. Career Days were set up, online fairs were organised and different companies were available on campus. I attended the online career fairs organised by BI in January 2022. Different companies joined the fair presenting engaging internships and work descriptions. I was attracted to the internship presented by the Norwegian Refugee Council (NRC). I had always wanted to try working within the humanitarian field. This was my chance to combine both: working in Norway and within the humanitarian field. I felt like I had hit the jackpot.

The next step was to set up an interview for the internship position. I prepared for the internship interview by researching the company (gathering key facts) and taking a closer look at the internship job description they provided. I specifically focused on how my qualifications compared to the required skill and in which situations I had demonstrated these. After this reflection, I uploaded my CV and a letter of motivation onto the website where the internship fair had taken place. I spent some time tailoring my CV to the job description and focused on including descriptive scenarios in my letter of motivation to paint a coherent picture of who I am. After two interviews, I got the email I was waiting for: I secured the internship. Wow. I was super excited and happy. The process, thanks to BI, was very effortless.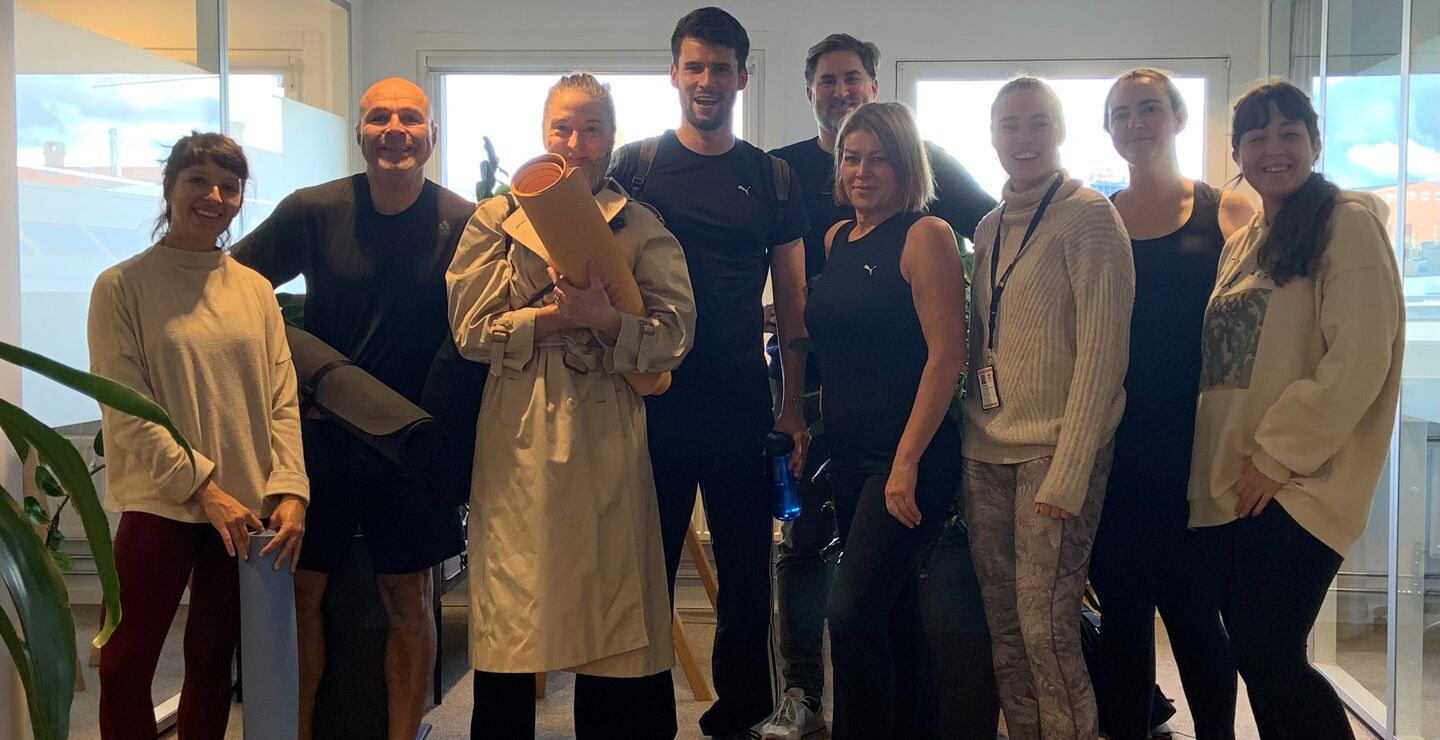 The internship started in August and lasted eight weeks, during which I worked full-time with NRC. I truly enjoyed my time working with the company. I worked in the Learning and Development (L&D) unit, which is part of the global HR team.

NRC operates in the humanitarian sector, which was completely new to me. Working with donors, helping people affected by crises, and learning about deployment programmes, such as cash and WASH. There was a lot of learning for me to do. In addition to working with people around the world and engaging in a multitude of crises internationally,


NRC has an international environment here in Oslo which I really enjoyed. People from many different countries and cultures, working together in the north was something inspiring. The global HR and L&D unit made me feel like a part of the team, rather than just an intern. This made me feel highly motivated to part-take in as many opportunities as possible and get the most out of this learning experience. The tasks the team had prepared for me were tailored to my master's degree, which made me feel secure and knowledgeable during my internship.

One challenge I faced was "effective communication". I know that this might sound stereotypical but it's true. Sometimes I found myself lost during a meeting. I would think "what are they talking about?", "Which project is this?", or "How did they arrive at this conclusion?". I found that the best way to get over this hurdle was to ask questions with genuine curiosity. Sometimes people forget that others have not given a specific project as much thought as they have themselves. By asking "how did you arrive at this conclusion?" or "What was your thinking behind this", people will explain their thought process and you will communicate more effectively. At the end of my internship, many of my colleagues commented on this shift as something positive which helped them and me communicate better. Overall, I think I learned a lot about the organization, the humanitarian sector, the organizational culture, working with people from diverse backgrounds, and the work processes.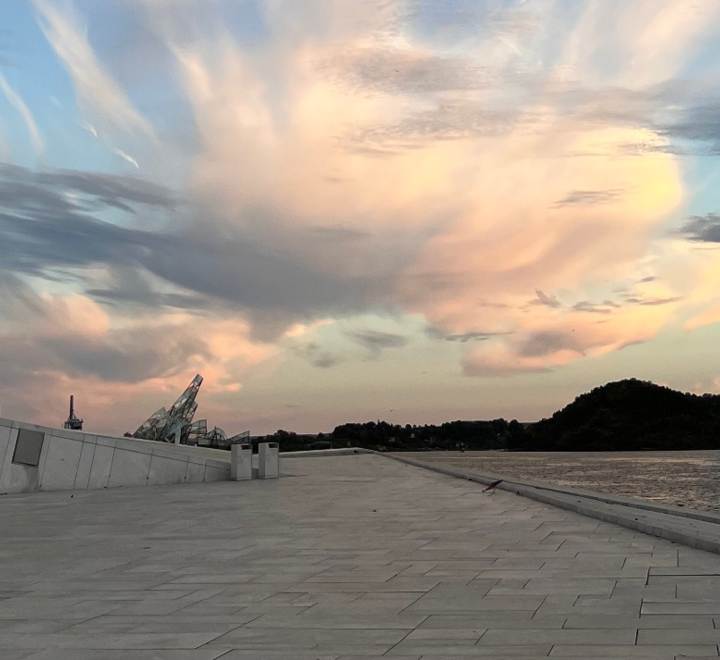 Eight weeks flew by, and I had completed my internship. Looking back, I learned a lot, met nice people, expanded my professional network, and gained valuable experience and insight into working in the Norwegian job market. I definitely recommend doing an internship if you get the opportunity.

I also have something exciting to add: I got a full-time job with NRC after the completion of my internship. During my internship, I saw an open vacancy in the team I was working in. The global coordinator position sounded like something I could excel in. I am very happy and excited to start my post-graduate career with the Norwegian Refugee Council.