Name: Cevher Telkök
Home Country: Turkey
Current study programme at BI: M.Sc. in Business, major in Finance
Campus: Bergen
My Experience
The PWC Finance Graduate Case study was a unique opportunity for me to apply the theoretical concepts that I had learned in my finance classes to a real-world scenario. Divided into four groups, each consisting of three or four members, we were tasked with analyzing the performance of a utility company operating in Europe and providing insights for future value creation. We were provided with past financial data of the company and current and future market numbers for each segment.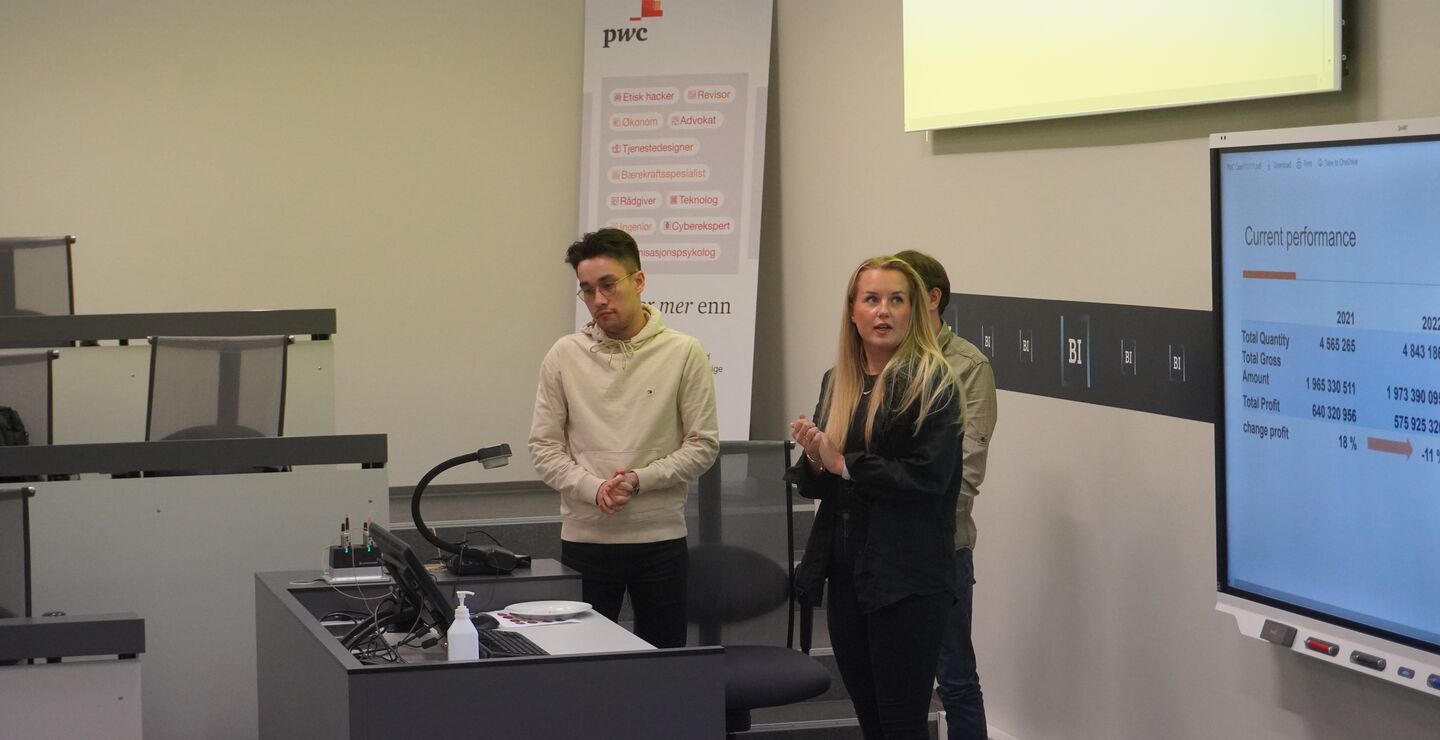 Working in a group allowed me to collaborate with diverse individuals with different skill sets and perspectives. It was an excellent way to identify various opportunities and challenges that we may have overlooked on our own. Our two guides from PwC Bergen and our professors provided us with valuable feedback and guidance throughout the case study. They challenged us to think critically and provide meaningful insights that could help us to find ways for the company grow in the future.
At the end of the case study, we made a ten-minute presentation. The presentation provided us with an opportunity to showcase our findings and recommendations. Our guides also provided us with feedback on our presentation skills, which was an excellent opportunity to learn and develop our communication skills.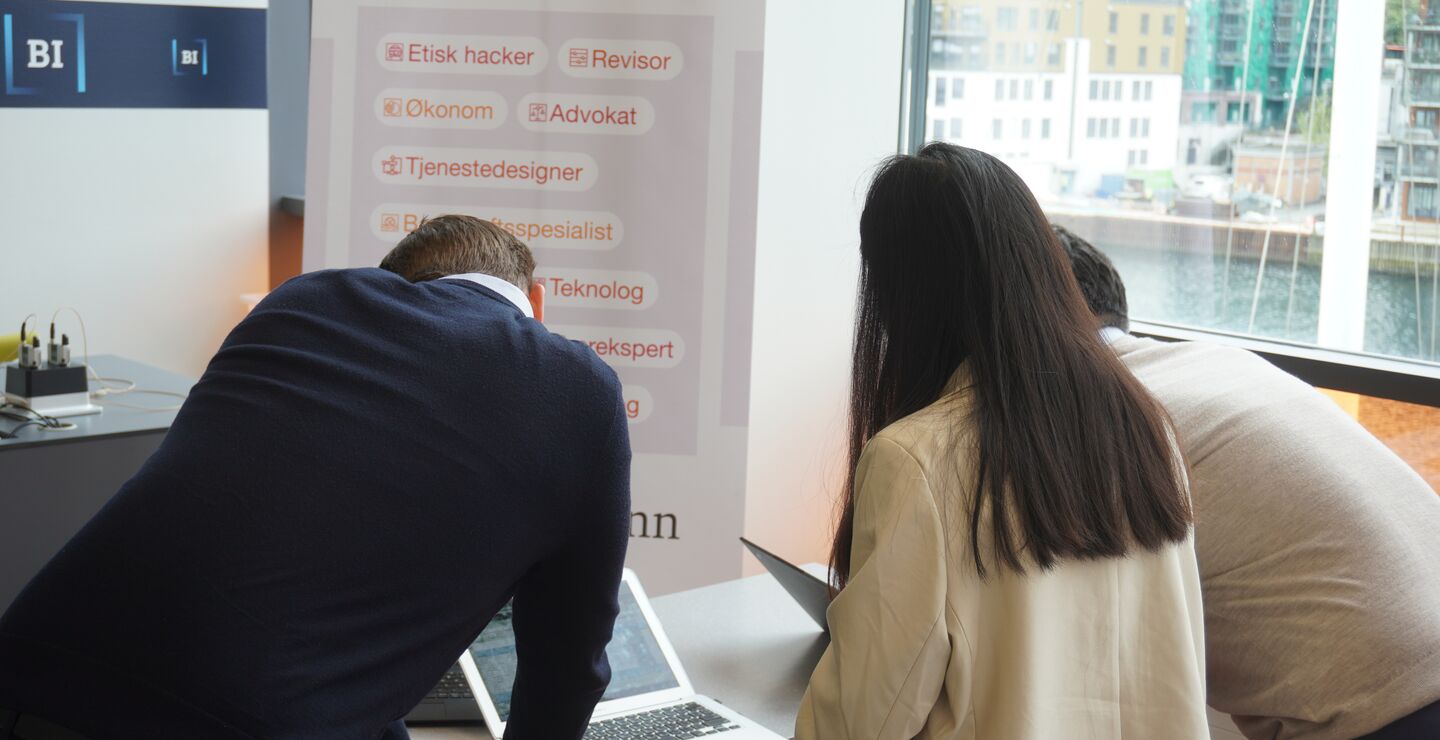 Conclusion
The PwC Finance Graduate Case study was an exceptional learning experience that provided me with valuable insights into the world of finance. It was an incredible opportunity to apply theoretical concepts to a real-world scenario and to work collaboratively with my peers. The case study provided me with practical experience in using financial data to make informed decisions and analyzing the performance of a company. The feedback we received on our presentation skills was an added benefit that allowed us to develop our communication skills. I am grateful to BI for providing opportunities like this to its students, and for its dedication to providing us with valuable opportunities that will help us succeed in our future careers.