Welcome
- Thanks to the large number of high-quality submissions to the conference, all presentation slots have already been filled. We are thus unable to accept further submissions to the conference.
The Department of Marketing at BI Norwegian Business School
organizes the Thought Leaders' Conference in conjunction with the Journal of the Academy of Marketing Science's special issue on Generalizations in Marketing: Systematic Reviews and Meta-Analyses, edited by Mark B. Houston and John Hulland.

The aim of the conference is to bring together leading scholars to discuss emerging review papers and meta-analyses in a highly productive environment. You will have the opportunity to present your research, participate in an academic panel, or just listen and network.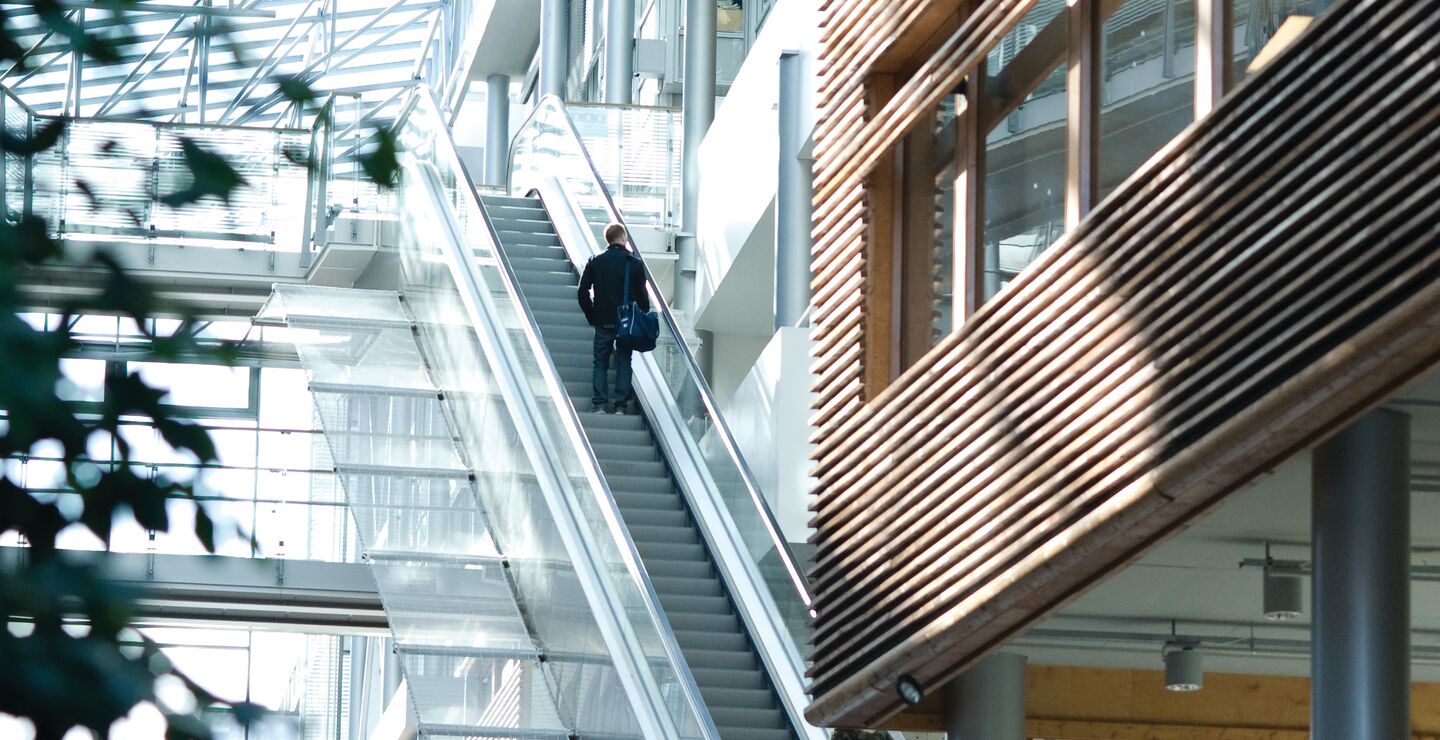 The conference will be hosted at BI Norwegian Business School's state-of-the-art campus, located in the vibrant capital of Norway. Oslo is also a perfect gateway to Norway's stunning nature and landscape if you plan to visit the country before or after the event.

Conference participants who wish to present their research should submit an abstract to the conference co-chairs (see the call for papers section below for details). Proposals will be accepted on an ongoing basis.
We look forward to seeing you at the conference!
Matilda Dorotic, Robert Palmatier, Francesca Sotgiu and Stefan Worm
Conference Co-Chairs
This conference is co-funded with a grant from the Research Council of Norway.