Sustainability strategy
Our operations
We take environmental responsibility in all parts of the business. This means that we are thinking about the environment when we design and redesign our buildings, procure goods and services, prolong the life cycle for them or dispose of them. We challenge our suppliers and partners on their contribution to climate action and environmental issues.
BI intends to contribute to and develop a sustainable society both in the way we teach and how we operate.
Our main goal in environmental and climate issues is to contribute to the 1.5-degree goal. To do so we will:
Reduce our emission
Increase use of renewable energy
Support green mobility solutions
Climate audit and report
Pandemic influence
Food
Material recycling
Green conferences
Beehives
Changed travel patterns
Plastic and disposable packaging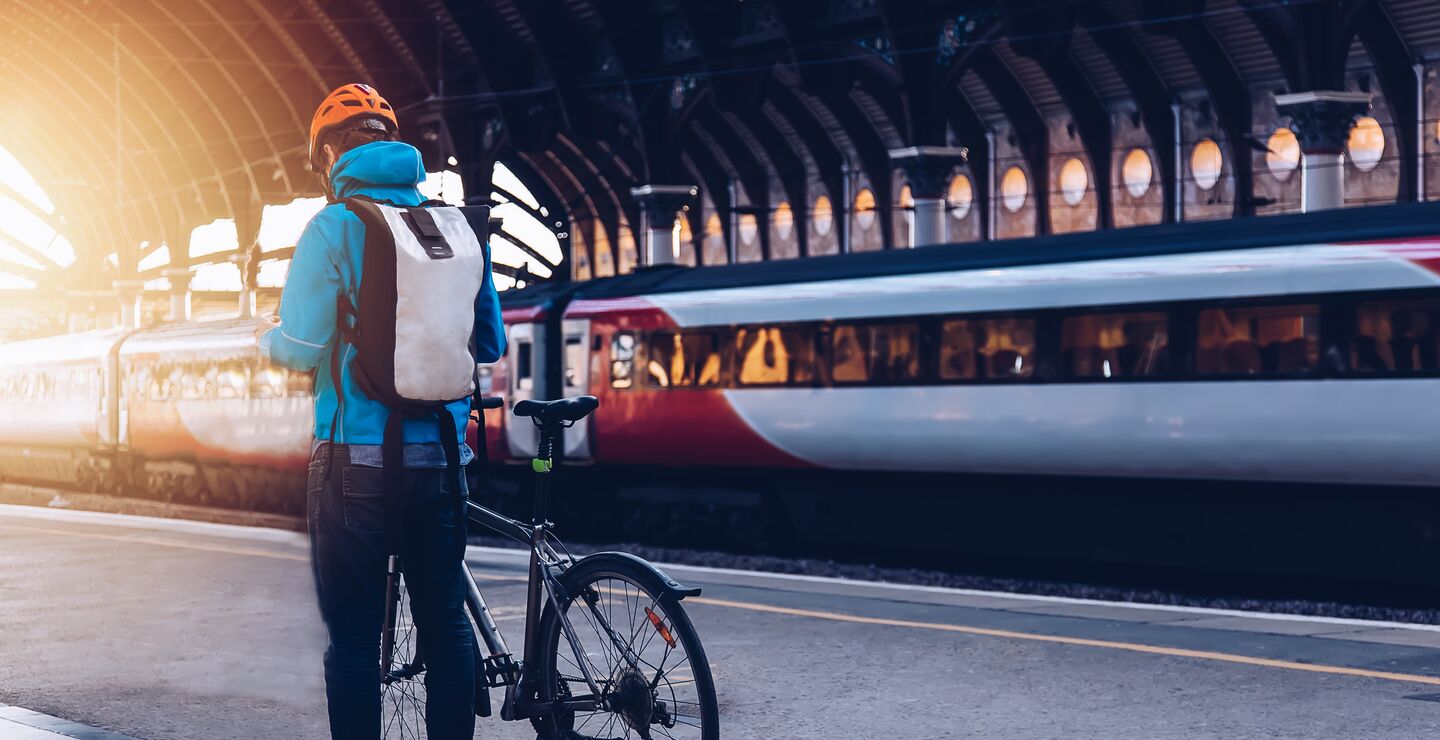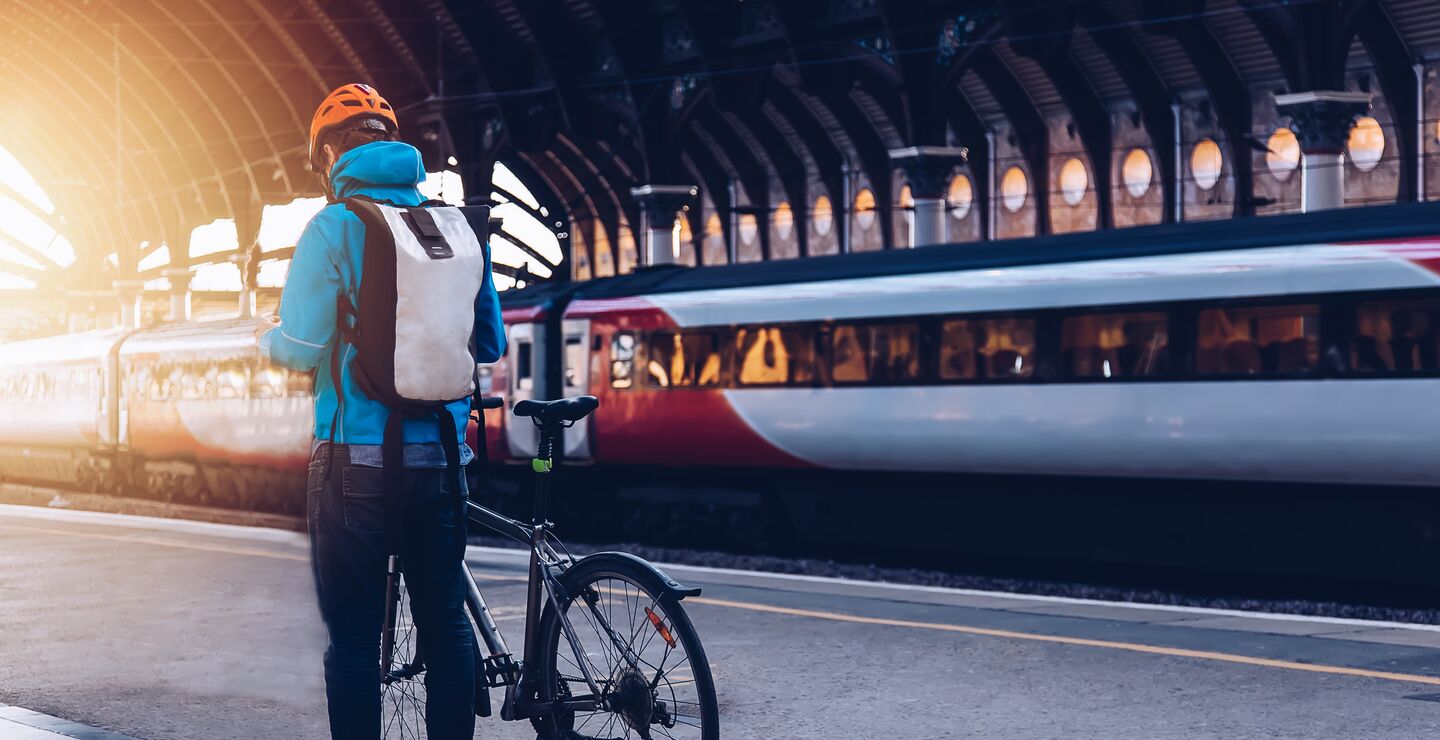 Transport
Commitment to UN Climate Goals
In 2021, BI committed to reaching the United Nations goal of limiting global warming to 1.5 degrees. We want to take an active role in reducing global greenhouse gas emissions. Based on a projection analysis of what it will take to succeed in this, we discovered that BI needs to cut 50 percent of school emissions by 2030. This will cause major changes in our activities and habits.
Here are some of the most important changes we will make:
We are reducing business travel by 28 percent in our 2022 budget, compared to 2019.
Starting in 2022, all events to take place on BI campuses will be certified as 'green conferences'.
Reduce the use of plastics and disposables, with the goal of 65% material recycling by the end of 2022.
We will increase the service life of our buildings and furniture and reuse materials that can be reused.
Employees are encouraged to use public transport, bicycles or other climate-neutral vehicles when coming or going to work.
We will increase our own consumption of renewable energy.
Energy efficient campuses
Environmental and climate work at BI in 2021
BI is Eco-Lighthouse Certified. We prepare annual climate accounts that map the emissions from our campuses. Our work on sustainability within our organisation was strongly influenced by the pandemic in 2020 and 2021, with extensive use of home offices, digital meetings and teaching, partially closed campuses and almost no travel activities.
BI's four largest sources of emissions come from energy, food/beverages, commuting and travel (82.5% in 2020).
We are proud of the long-term work we are doing on environmental measures at BI, which really are producing results. We have achieved a reduction in CO2 emissions since 2017 with as much as 69.5%.
Green reorganisation
In 2021, BI decided to strengthen our initiatives in environmental work and long-term strategic development of our campuses by dividing the Facility Department into two units: Sustainable Campus Facilities and Real Estate. The goal is to increase interdisciplinary cooperation on reducing the greenhouse gas emissions for each entity, and increase competence across the whole organisation.
"BI is on a positive journey when it comes to greener campuses and climate action in our operations. However, we still have a long way to go to achieve our overall ambitions to support the 1.5-degree goal. My hope is that we will learn from the pandemic and implement more sustainable operations in the years to come, continuously reducing our impact on the planet."
Director, Facility