Name: Li Lin
Country: China
Age: 32
Programme: Bachelor of Business Administration (BBA) & MSc in Quantitative Finance
My perspective on equality
There is no gender discrimination in Norway. Here, women are considered equal to men, and women can do anything that a man can. As a female student in Norway, I feel that my gender will not have a negative effect on my job application. Sometimes, it may even become an advantage. For some specific job positions, they emphasise that they encourage women to apply to ensure gender balance in the company.
My perspective on leadership
The working culture in Norway is flat and there is no strict hierarchy. When you have different opinions than your boss, you can still express your opinion. Employees' ideas and feelings will be respected. After experiencing this, I have become braver as an employee. I dare to express my ideas. If I become a leader in the future, I would like to bring this with me, and listen to other people's suggestions.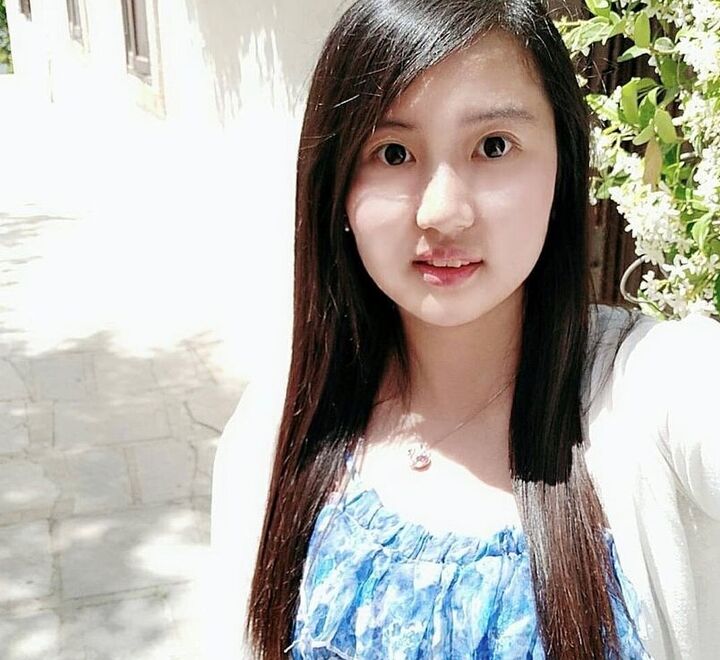 My perspective on sustainability
Norway is a country that emphasises sustainability and actively tries to protect our environment. I have realised helping the environment is a very meaningful job.
What we do now can protect our planet for the next generations.
My perspective on Norwegian nature
Before I came to Norway, I didn't really enjoy the outdoors as much as city life. But when I came here, people's love for the outdoors made me interested in hiking. I went for hikes in the summer and loved the scenery!
Why BI was the right choice for me
The field of quantitative finance is in the process of becoming digital, which means you need to learn both finance and programming. Learning data science and analysis at BI is very important and helpful for my future career.
BI challenged me through both individual and group work. This has made me more confident in my skills. Even if we failed, we still had a valuable experience where we learned a lot.
We worked in teams quite often, which will be very helpful for future jobs. By working in teams, we learned how to cooperate with different team members, and how to deal with different opinions.
Want to know more?
Speak with a student
Sometimes the best way to get the answers you need, is to talk to someone who's been in your shoes. Ask our current students about student life in Norway. Their past journey might be the fresh perspective you need to start yours.