Name: Tzuwei Yang
Country: Taiwan
Age: 29
Programme: MSc in Business Analytics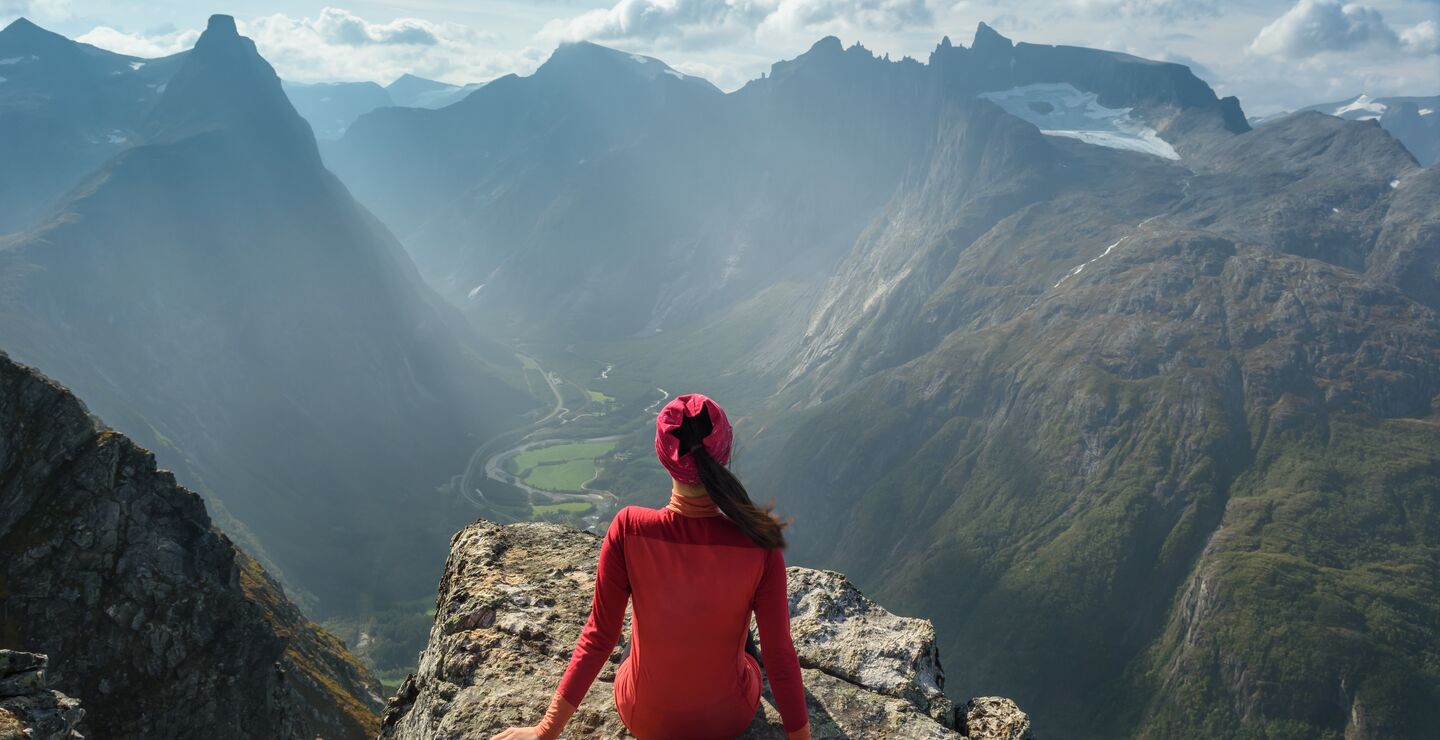 My perspective on leadership in Norway
I learned that business communication is not one directional here in Norway. Everyone has the right to speak up and is encouraged to challenge each other with different thoughts and ideas. You do not need to be in a leadership position to speak up.
Because of this, I have learned to think more critically and share my opinions more, no matter if I am in a leadership position or not. I would describe the Norwegian work-life culture as balanced and flexible. It is a culture built on top of mutual trust and respect.
My perspective on equality in Norway
The way equality is discussed in Norway has made me become more conscious about my actions and decisions. Now I try to not judge or predefine myself or others based on any stereotype.
My perspective on sustainability in Norway
Sustainability is a big focus area in many Norwegian companies, which I think is a good thing. Although the concept and targets sometimes seem very ambitious, just discussing and thinking about it alone makes me more aware of my own actions. Studying at BI has changed my outlook on sustainability and business. I have learned that gender equality and mental health play a large role here. Sustainability does not just mean the enviromental aspect, it includes people, too.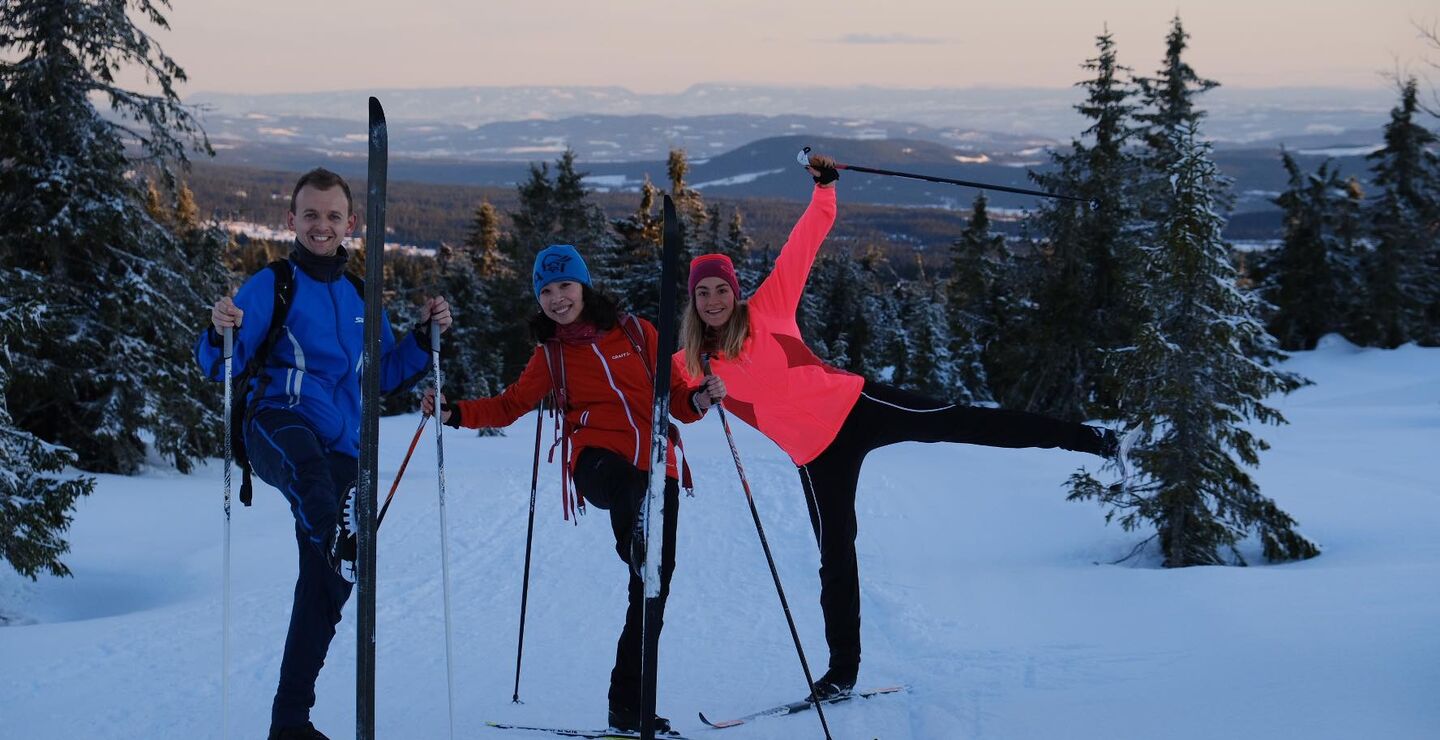 Why BI was the right choice for me
The Business Analytics programme provided both business and technical understanding, which I believe is an unique and beneficial combination.
The intense learning process with lots of self-study and problem solving is very similar to a work environment.
The skills and knowledge I learned are applicable to many different industries.
Studying at BI gives me a recognized degree that helps me land a job in Norway.
Want to know more?
Speak with a student
Sometimes the best way to get the answers you need, is to talk to someone who's been in your shoes. Ask our current students about student life in Norway. Their past journey might be the fresh perspective you need to start yours.