Name: Varun Sundaresan
Country: India
Age: 22 years
Programme: MSc in Business - major in Marketing
Studying in Norway
While I was studying here, I discovered that Norway values work-life balance a whole lot. The country has a great work culture, where taking a well-deserved break from work is appreciated and encouraged rather than looked down upon. Together with the flat hierarchy of nearly every company here, it made me choose to stay and work in Norway after my studies.
My perspective on leadership
After coming here, I have changed my perspective on leadership. I now view leadership as a trait where you are able to work together with the team to reach the desired goal, rather than being someone who simply gives out orders and burdens the team. I've been able to take the lead in many projects by identifying the strengths of my team and supporting them at all times, to ensure that the team succeeds with the best results in a project.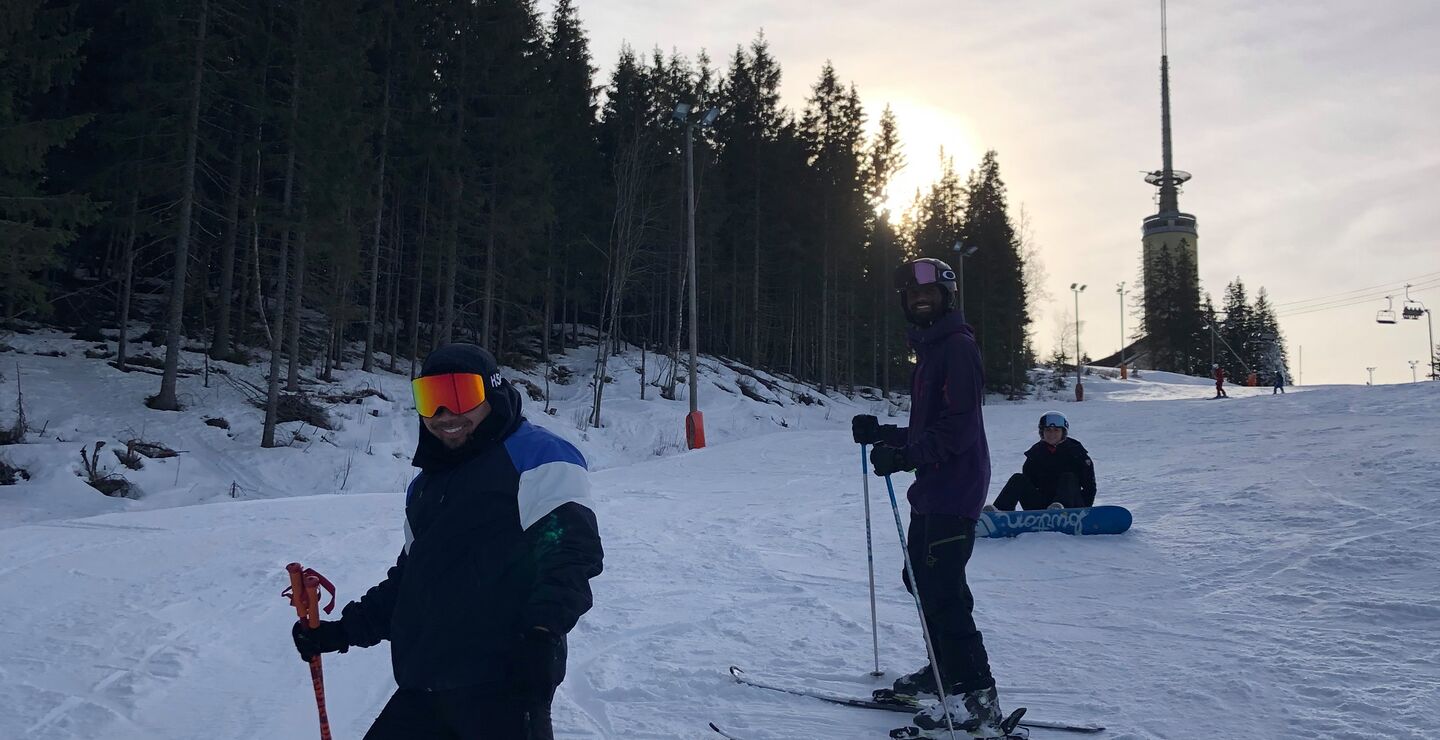 My perspective on sustainability
Sustainability is the key to ensure a good future. BI taught me that sustainability in business directly impacts not only the consumers, but also the employees who work for the business. It gives them a great feeling of doing something good for the future of our society.
My perspective on equality
After staying in Norway for so long, one feels empowered and valued irrespective of race, gender, or nationality. It has allowed me to look beyond formal and political boundaries, and simply aim for what I want to achieve in my career. The most important thing I learnt about Norway is that it doesn't matter who you are, or what you do. You will be valued, and your skills will be valued.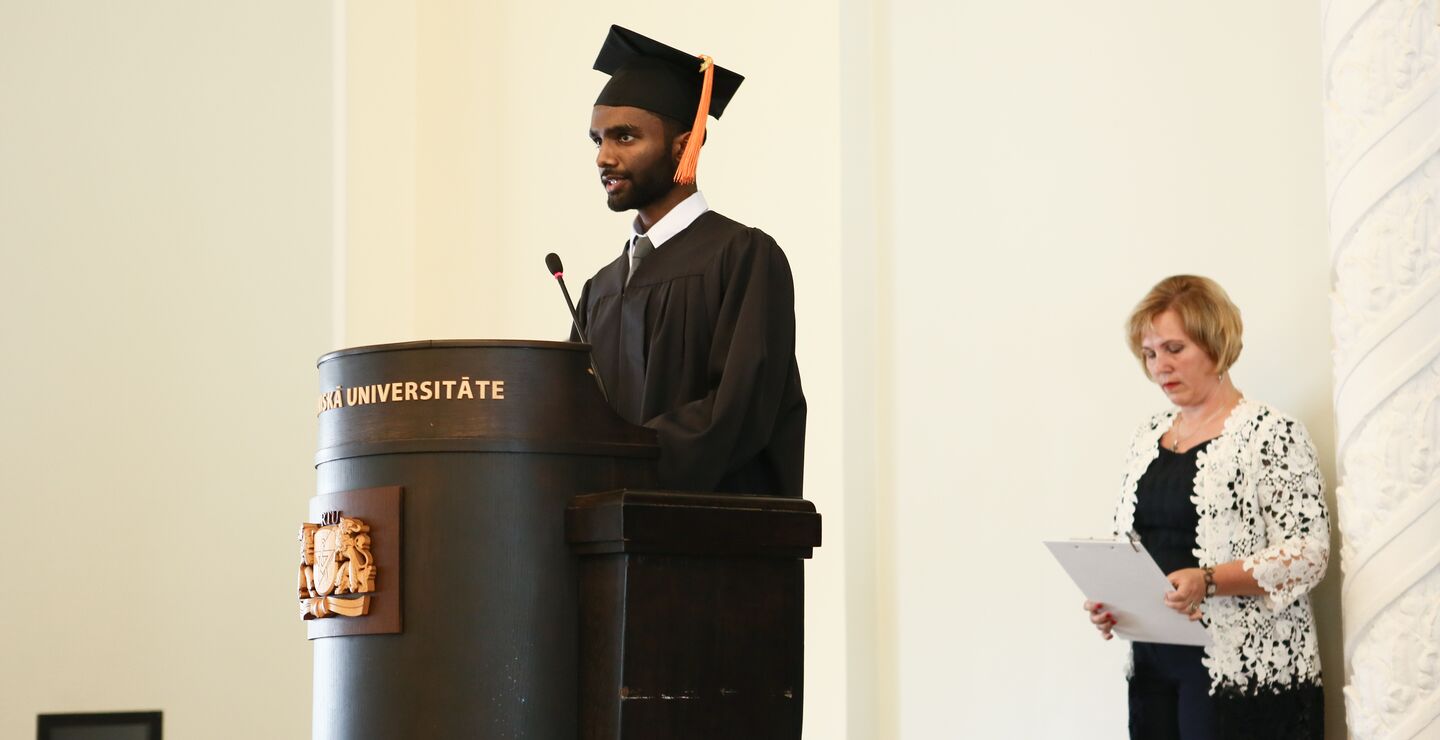 Why BI was the right choice for me
The unique combination of marketing and analytical courses prepared me to enter the world of data-driven marketing.
The skills I've gained from BI have allowed me to demonstrate higher efficiency and analytical thinking in my career.
I learned to always assess whether any marketing decision will directly or indirectly affect the environment or society negatively.
Want to know more?
Speak with a student
Sometimes the best way to get the answers you need, is to talk to someone who's been in your shoes. Ask our current students about student life in Norway. Their past journey might be the fresh perspective you need to start yours.