Master of Science
Quantitative Finance
The finance industry is becoming increasingly quantitative and this master's programme provides you with the advanced quantitative skills in finance that companies are looking for in candidates.
English

Full-time

Oslo

Start date: August 2024
What will you learn?
The globalisation and digitalisation of today's financial markets have led to increased international competition that requires a growing need for candidates with superior quantitative skills, a sound understanding of the industry, and good knowledge of financial theory. Our Master of Science in Quantitative Finance is designed to meet these needs by training highly motivated students on how to apply advanced quantitative and data science tools to pressing financial problems.
The courses will provide you with quantitative and programming skills focusing on numerical analysis, stochastic modelling, and data science. The comparative advantage of this programme is that you will be taught by scholars from one of the top Finance departments in Europe who will train you on how to apply financial theory correctly and responsibly to real-world problems.
The programme focuses on certain areas within finance such as asset and risk management, derivatives pricing, trading and hedging, fixed income, and long -term investing. These areas are crucial for tackling the growing challenges that arise from the sustainability transition, ageing population, and increased uncertainty.
Our Master of Science in Quantitative Finance is a cutting-edge programme that will equip successful candidates with special knowledge and skills that are in high demand in the international financial industry. As such, it will prepare you to pursue a career at the world's top organisations and create value for our modern societies.
Popular courses covered in this programme
Why choose this programme?
Engaging learning experiences and quality teaching are something we strive to provide, to help you build a solid skill and competency base, making you relevant for the future of work. In the video below, you will get the perspectives of our students, faculty, and the industry to understand the reasons for choosing to study Master of Science in Quantitative Finance.
Why choose Master of Science in Quantitative Finance?
Career Possibilities
As a graduate, you will be equipped with the necessary advanced quantitative and data science skills to succeed in the ever more sophisticated financial industry. Below are a few examples of positions our former students have obtained right after graduating:
Associate - Fixed Income North America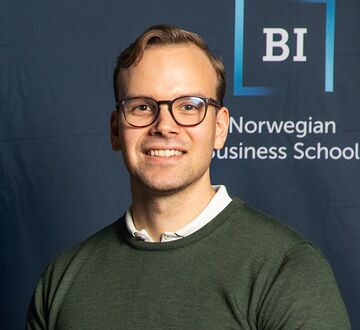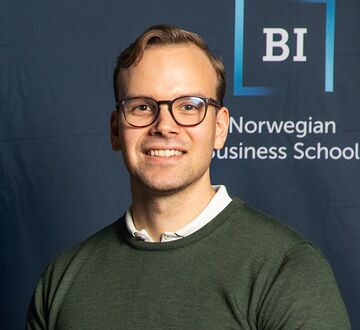 PhD in Finance
Data Analyst - Macroeconomics and Energy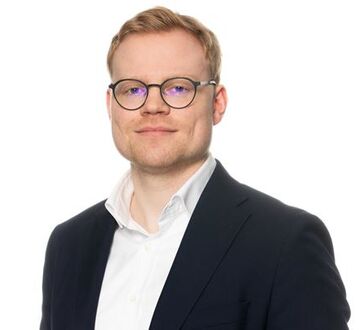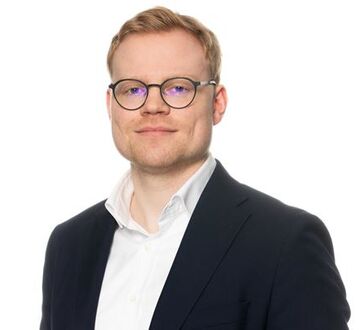 Quantitative Analyst
Data Science and Analytics
If you are considering a degree in the field of Data Science and Analytics, learn why you should choose to study at BI Norwegian Business School.
Read more
Customise your degree
As a master student at BI, you have several exciting opportunities that will contribute to a varied and interesting student life, at the same time as you build relevant competence and gain an advantage in the job market by tailoring your degree.
Our internship programme is a credit-bearing course that gives you the opportunity to test subjects and industries based on your interests, competency, and personal qualities. An internship is valuable as a means of allowing you to experience how your field of study is applied in the business world and provides you with work experience that can be highly attractive to potential employers.

We offer a number of elective courses so that you can adapt your studies to your own interests and goals. This way you can build up competency and pursue a combination of courses that will make you attractive and unique.

Take part of your education abroad! If you want to work abroad or in an international company after your studies, this should be particularly relevant for you. Culture and language are important in all companies and organisations, but knowledge of other countries' customs, governance and behaviour can be absolutely crucial to global success.
;
Programme Structure
The academic year at BI is divided into two semester, one in the autumn and one in spring. There are exams at the end of each semester. This programme structure provides an overview of which courses you will be taking and when you will be taking them.
2. Year
Autumn
no course description found.

6 ECTS
Spring
no course description found.

24 ECTS
Please be aware that the study plan and courses can be subject to change.
Admission Requirements

Priority application deadline for Master of Science: 1 March
After 1 March, applications are accepted on a rolling basis.
Practical information
Useful links:
English

Full-time

Credits: 120

Oslo