Inge Jan Henjesand, the President of BI, is pleased that the school continues to improve its standing on the list of Europe's best business institutions.
He says: "In this ranking, we compete with the most prestigious educational institutes in Europe. Ranking within the top 35 demonstrates BI's growing reputation and success in the international arena. The results are important because they determine our ability to attract the best professional resources and highly talented students, which in turn makes us an attractive partner for cooperation in the industry and with other educational institutions."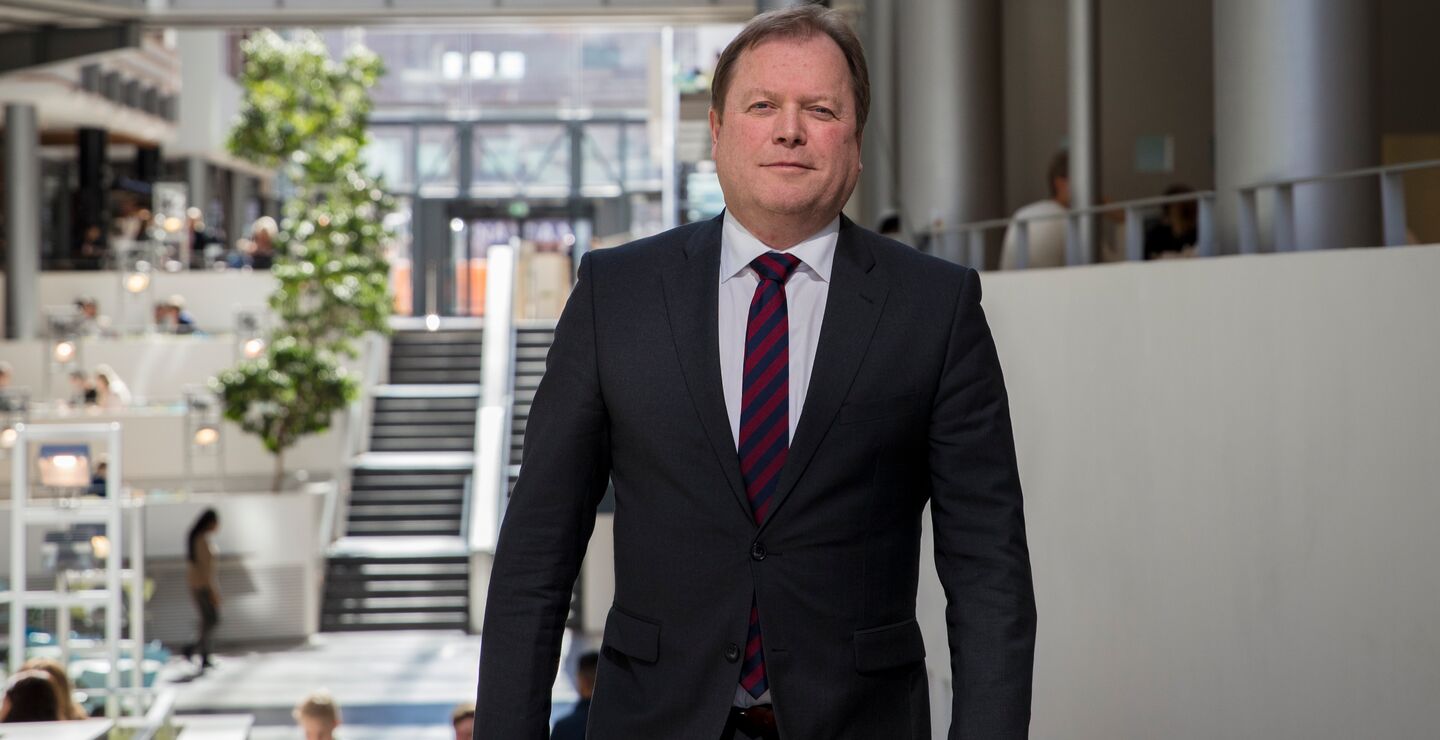 Third place in the Nordic region
BI has moved up two places since last year and is again ranked as number three in the Nordic region, as it was in 2016.
The Financial Times has nine separate programme rankings, and BI participates in four of them: Masters in Management, Executive Education - Open, Executive Education -Customised and Executive MBA. The rankings indicators measure business schools according to a variety of alumni and school criteria.
Henjesand says: "Being placed as number one in Norway and third in the Nordic region gives the school and its faculty extra motivation in our work in achieving our high ambitions. This ranking, together with the three most prestigious accreditations a business school can have, makes us better both internationally and nationally."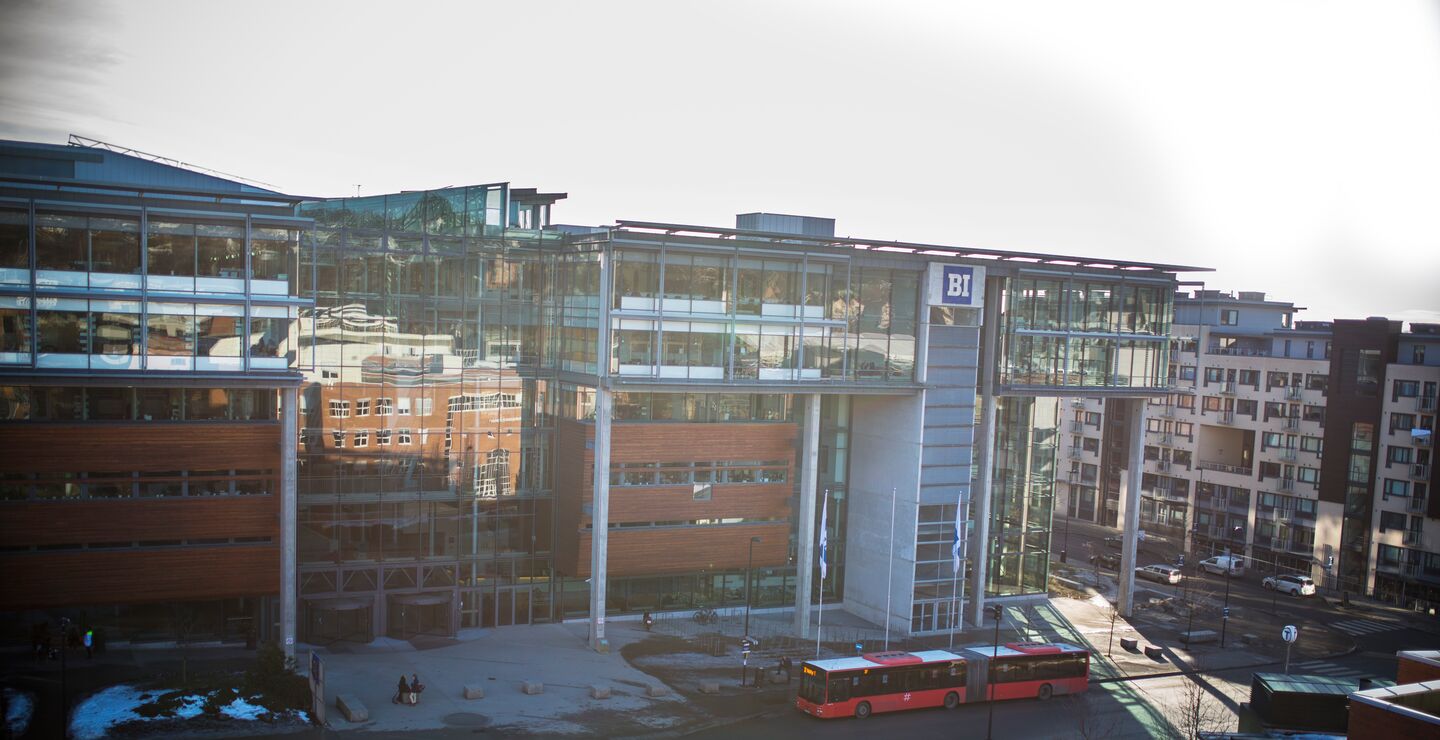 BI`s results over the last eight years:
2017: 33
2016: 35
2015: 41
2014: 38
2013: 44
2012: 62
2011: 70
2010: 72