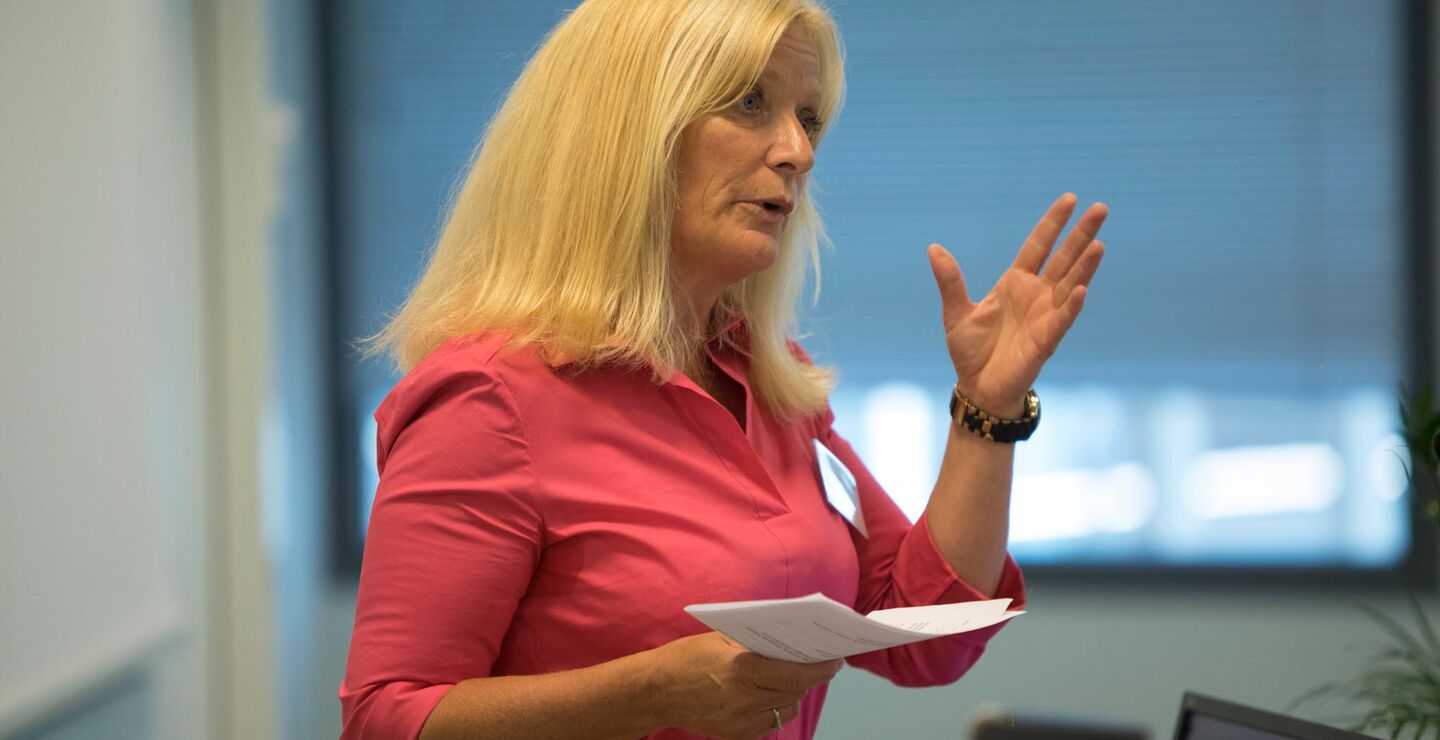 "What we are hearing from businesses is that they need young and future-oriented employees who have the full package. This means academically strong students with leadership potential and an international mind-set. But equally important, there is a demand for future leaders with a passion for continuous development and learning. The Master Merit Society is a platform for such students," says Janicke Rasmussen, Dean of Master of Science programmes at BI Norwegian Business School.
BI is joined by three strong business partners, Equinor (formerly Statoil), Gjensidige and Deloitte, who all believe that the Master Merit Society is an exciting concept with mutual advantages.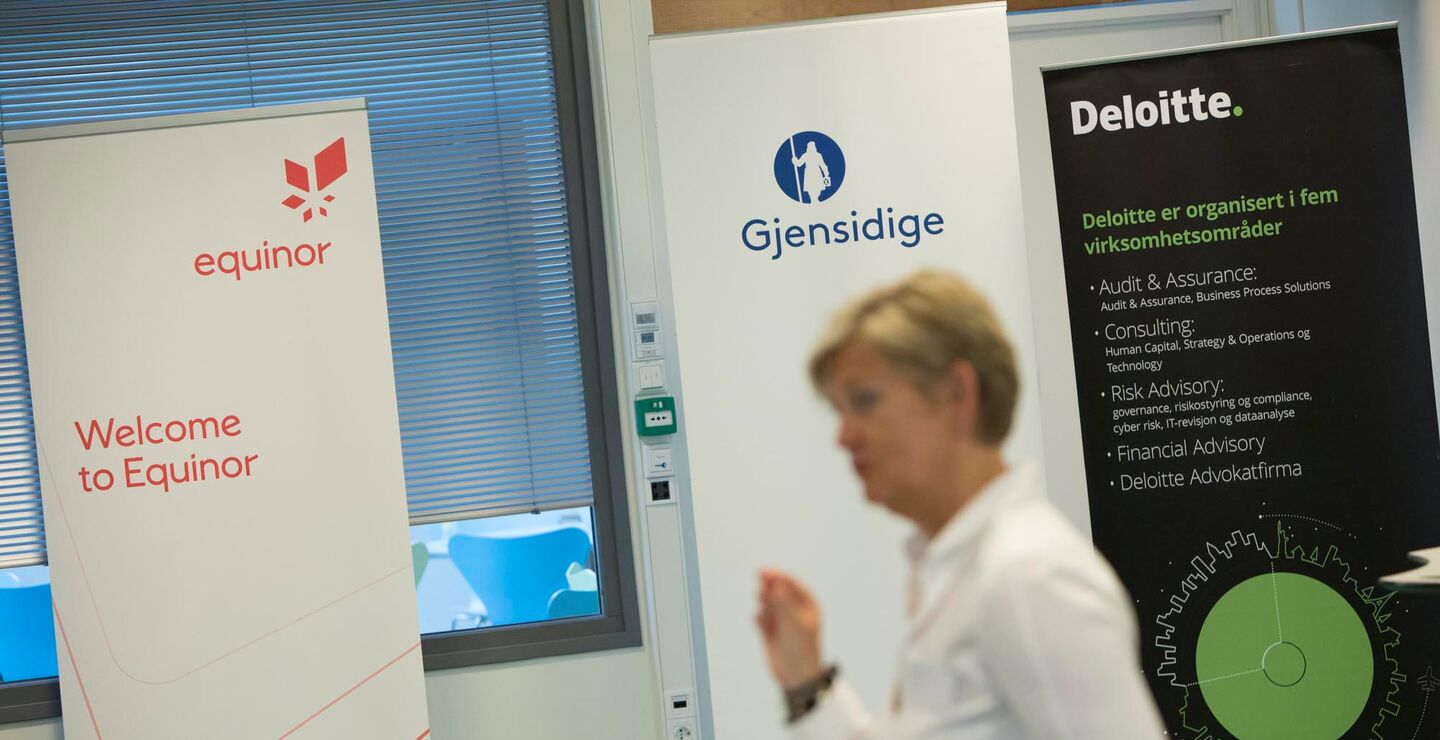 "In order for us as a company to succeed in our long-term strategy, we depend on having the next generation take part in our journey. Tomorrow's challenges will require new and innovative solutions, says Mette-Lene Berger, Manager Attraction and Recruitment in Equinor.
She adds that the Master Merit Society can contribute to highlighting career opportunities in Equinor and to create a dialogue with an attractive group of students, in addition to filling a gap with regard to the perception of the company and what they actually do.
Gjensidige notes that the students will gain insight into what type of expertise businesses actually need, while the company will get an indication of how the upcoming generation thinks and what is important to them, as well as a recruitment channel over time.
"For us, we will meet a group of students with an expertise and background that is important to us in both in the short and long-term. This group contains both our potential future colleagues, but also potential future customers. Being able to enter into a cooperation with a target group where we can both test business ideas and also show how they can use their expertise with us is a unique opportunity and a win-win situation," says Siri Conradi, Head of Employer branding and recruitment in Gjensidige.
Deloitte shares the same opinion.
"BI is an important educational institution for Deloitte and the students from there are a critical source of recruitment for us, both today and in the future," says Maria Brevik, HR manager in Deloitte.
The Master Merit Society was officially launched on Tuesday, 29 May at Campus Oslo in Nydalen.
Facts about the Master Merit Society:
Admission to the Master Merit Society is based on the students' academic achievements and is exclusively reserved for full-time Master students that have recently been named to the Dean's list, currently enrolled in the MSc in Business with QTEM programme or hold leadership posts in a student society for MSc students.
Equinor, formerly Statoil, is an international energy company with a proud history. Equinor, formerly Statoil, has 20,000 employees who develop oil, gas, wind and solar energy in more than 30 countries. The company is the largest operator on the Norwegian continental shelf, among the world's largest offshore operators and is an increasingly important player within renewable energy.
Gjensidige is a leading Nordic general insurance company listed on the Oslo Stock Exchange. It has about 3,800 employees and offers general insurance in Norway, Denmark, Sweden and the Baltic States. In Norway, Gjensidige also provides bank, pension and investment services.
Deloitte is one of the world's largest suppliers of professional services within auditing, consultation and legal services, with 244,400 employees in more than 150 countries.