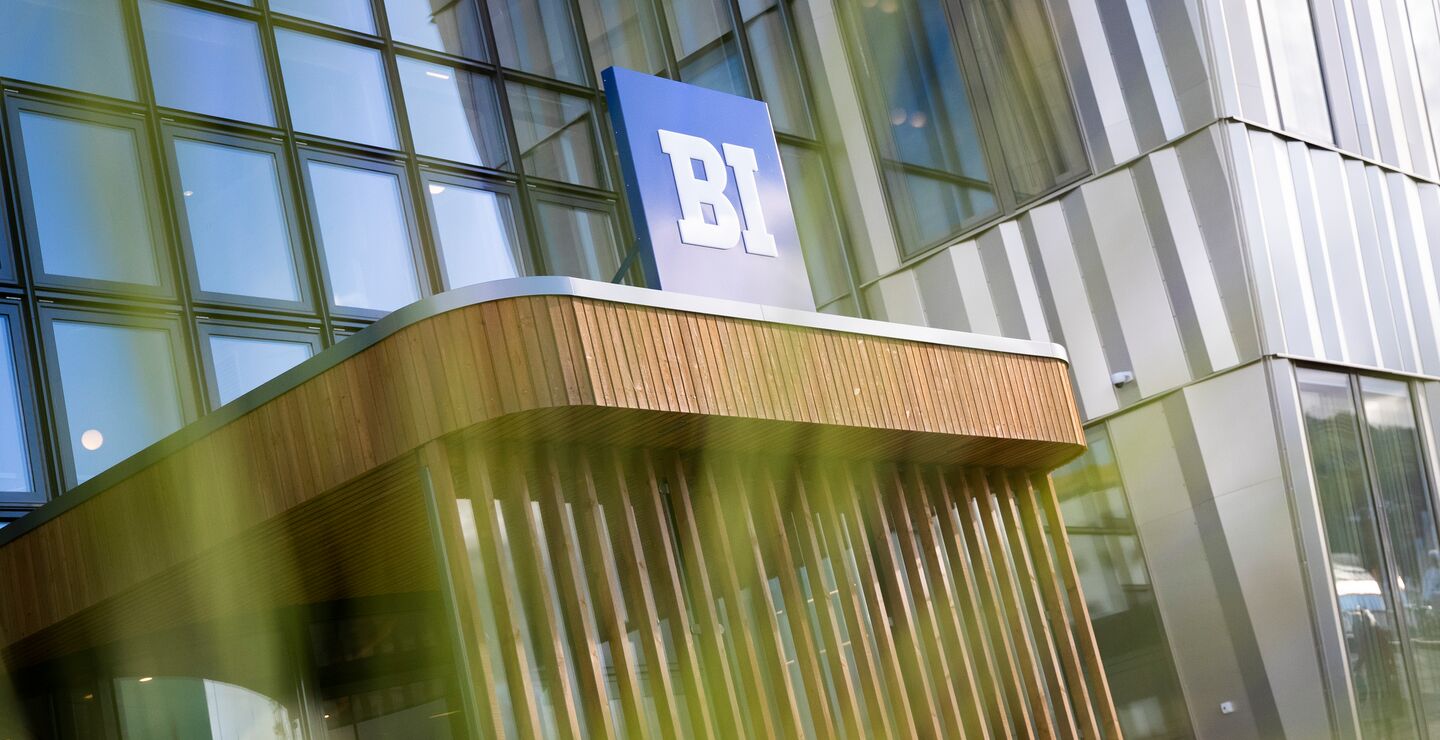 The AMBA accreditation is known as the hallmark of excellence in business education and is one of three accreditations that makes BI Norwegian Business School part of the family of the most prominent business schools internationally, also known as "Triple Crown" schools. Each accreditation is proof that BI meets the requirements as a top international business school.
Triple Crown Accreditation is an important quality assurance that proves that BI has programmes aligned with the best in the world. As an academic institution, accreditation gives international recognition and status among other universities and colleges. Accreditations are an important door opener in establishing valuable collaborations and alliances with other institutions.
Accreditations are of importance to students because they prove that they have an education from a high quality institution. For employers, it assures that the candidates they recruit have an education from one of the top international schools.
-The AMBA accreditation is extremely important in the recruitment of candidates to BI`s Executive MBA programme. In the tough competition on the international market, AMBA and Triple Crown are one of the assessment criteria that distinguishes us from the myriad of offerings, says Inge Jan Henjesand, President of BI Norwegian Business School.
Demanding accreditation
AACSB accreditation guarantees in AACSB's own words "that a school has the best qualified faculty, relevant and challenging curriculum and provides educational and career opportunities that are not found at other business schools."
This accreditation is known for its rigid requirements regarding learning objectives, study programmes and faculty qualifications in relationship to the school's mission.
Read more about BI`s accreditations on the following link: https://www.bi.edu/about-bi/accreditation-and-ranking/
Read more about the AMBA on the following link: https://www.mbaworld.com/accreditation