All participants represent "national high tech companies" from one of Chinas leading tech hubs in the Haidan district of Beijing, home to the highest number of 'unicorns' in the country, companies with a market capitalization of more than $100 million. This is the first time a foreign educational institution contributes with academic resources in such a programme.
"It is a privilege to be cooperating with these executives on their internationalisation strategy, innovation processes and global management. These companies are technological world leaders, with incredible international potential. We are building an important network for Norwegian business and industry and are ready to provide a platform between the strongest technology environments in our two countries," says Per Ingvar Olsen, professor at BI and one of the lecturers in the programme.
Haidian district is often referred to as Zhongguancun. Originally, Zhongguancun was the name of a street where several of today's major tech giants arose, including Lenovo, Didi, JD and Baidu. Today, the name of the street symbolises the ecosystem for innovation which this entire area represents.
"The district of Haidian have been given a key role to commercialise new technology by building ecosystems for innovation. This ecosystem consists of competent capital, the best universities, major technology companies, thousands of small start-ups, the foremost within the field of artificial intelligence and machine learning, and green technology development in all of China," says Amir Sasson, professor and provost for Innovation and Outreach at BI Norwegian Business School.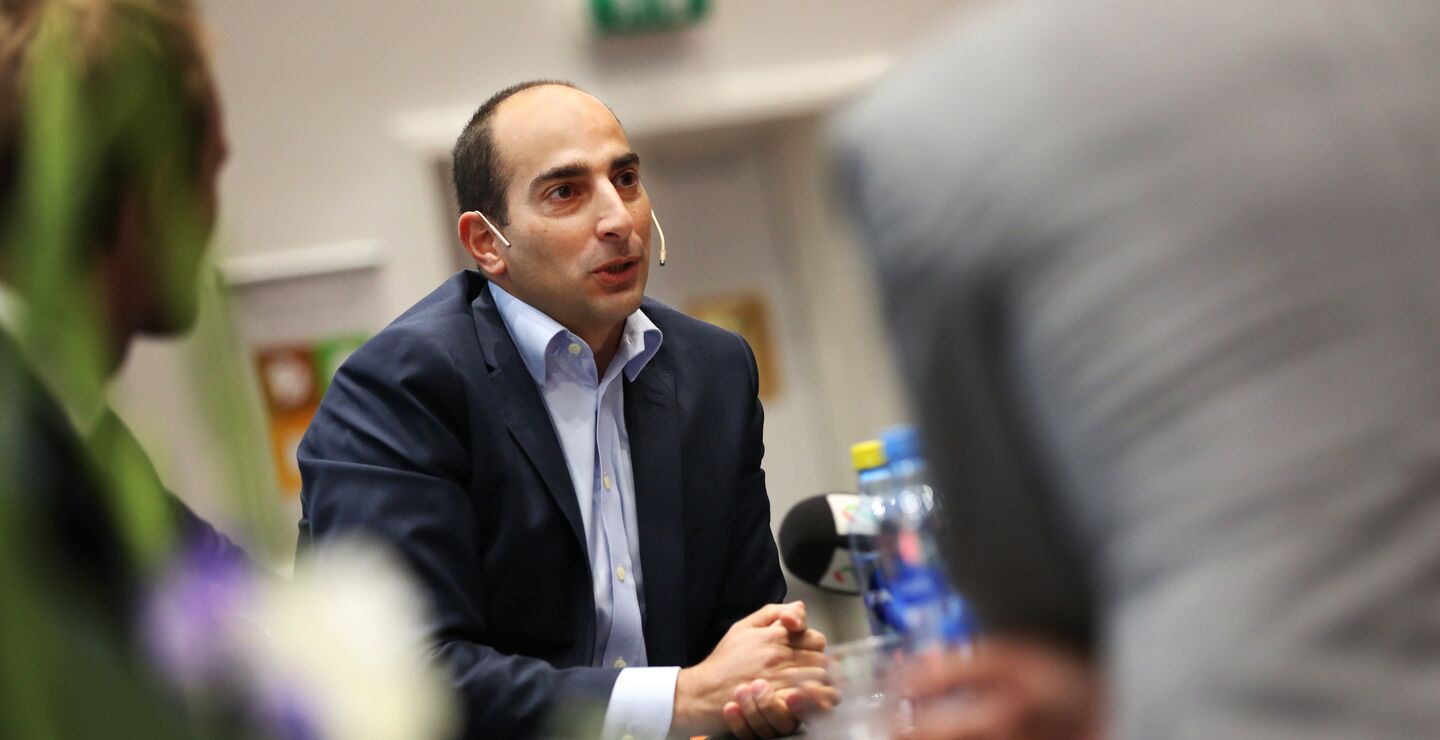 Facts:
BI Business School has together with renowned Tsinghua University delivered an intensive one-week education programme for 55 senior executives on behalf of the Haidian District government in Beijing.
Universities in China have been given a key role in researching high-tech solutions, but also to commercialise the technology by building ecosystems for innovation. Tsinghua University is one of China's premier universities, especially in the field of engineering.
The president of China studied at Tsinghua University, which is perhaps why the university has been designated a key role in innovation development.
The university's Office of Technology Transfer and Tsinghua R&D Industrial Institute are key operators in this business ecosystem, which is now emerging as China's Silicon Valley.
Tsinghua University is located in the area of Zhongguancun, which is home to the largest concentration of so-called 'unicorns' than anywhere else in China in terms of market values worth above $100 million. This is where the biggest international technology companies have their Chinese headquarters, including Google, Oracle, Intel and Microsoft. Zhongguancun is also the home of competent capital and major well-known Chinese companies such as Didi, Baidu and Xiaomi. The ecosystem for innovation around Tsinghua University therefore facilitates close interaction between key supporters when technology is to be commercialised.