Jørgensen has finished a bachelor's degree in Business Administration from BI Norwegian Business School from 2018, and has shown that high ambitions and targeted work leads to great results.
"I have a top-level sports background in table tennis, so when I started my Bachelor's degree in Business Administration at BI I brought a certain mentality with me that I benefited from. I wanted to do well", Jørgensen explains.
After BI, Jørgensen chose to work full-time in Infima, a company that works with M&A advising (mergers and acquisitions). They have been important references and supporters in the process of getting the Aker Scholarship and the master applications.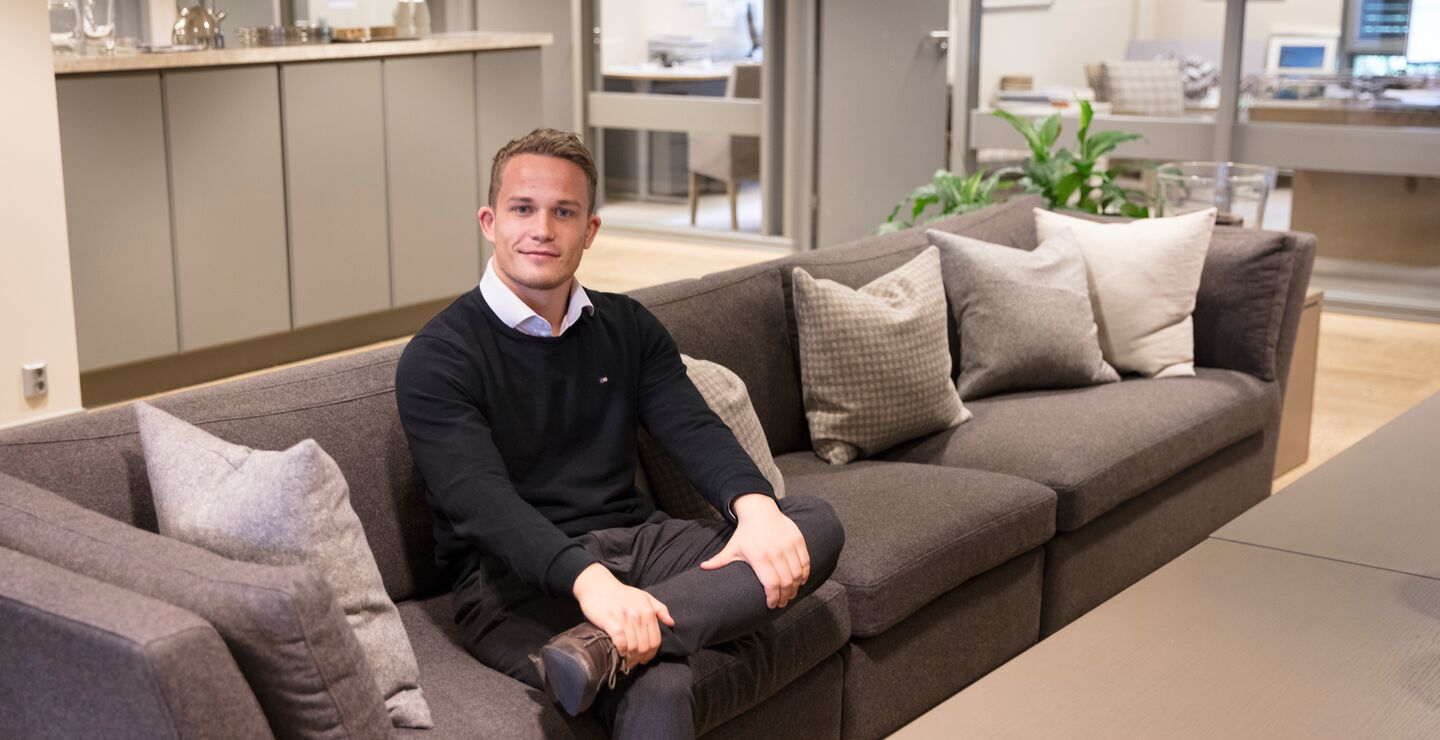 The Managing Director of Aker Scholarship, Bjørn Blindheim, says that they are looking for excellent students that wants to study at a top international university, with all the opportunities this includes.
"Here, you will have the opportunity to learn from world leading professionals, create relations with talented students from all over the world, and obtain new perspectives and contacts. We are looking for people we believe can contribute to society within all areas."
Demanding Admission Process
The process of achieving admission to attend the best schools in the world is almost as demanding as the studies themselves. The competition is high from all over the world and only the best students get accepted.
"Aker helped me a lot in the application process, they have been, and still are, a great resource. They are well familiar with the schools, and have students on scholarships accepted to the different schools each year. This is very useful in the process. When applying for the schools, you need some support to avoid doing any big mistakes", says Jørgensen.
Blindheim believe Jørgensen has good opportunities to contribute to the business sector in the years to come.
"Eskild is obviously talented, and he has shown it both through the studies at BI and in his work after the bachelor's degree. He has ambitious goals and works systematically to succeed."
Aker cooperates with nine different schools where the scholarship students can apply. Four of these were relevant for Jørgensen. His first choice was MIT in Boston, USA.
"I chose MIT primarily because of the student environment in Boston and the fact that MIT are leading within Finance and Impact Investing. I also believe it will be extremely educational to be there, due to what I am able to experience outside the courses. Furthermore, they have a very flexible study program in which one can cultivate your own interest through electives and projects with employers."
Case practice
Jørgensen has previously participated in several case competitions, including being a part of BI's case team, which became the runner-up in the final at the NHH International Case Competition in 2017. He is an active case alumnus who has "given back" to BI, and has, among other things, given lectures for current case students, as well as sitting in the jury during case training.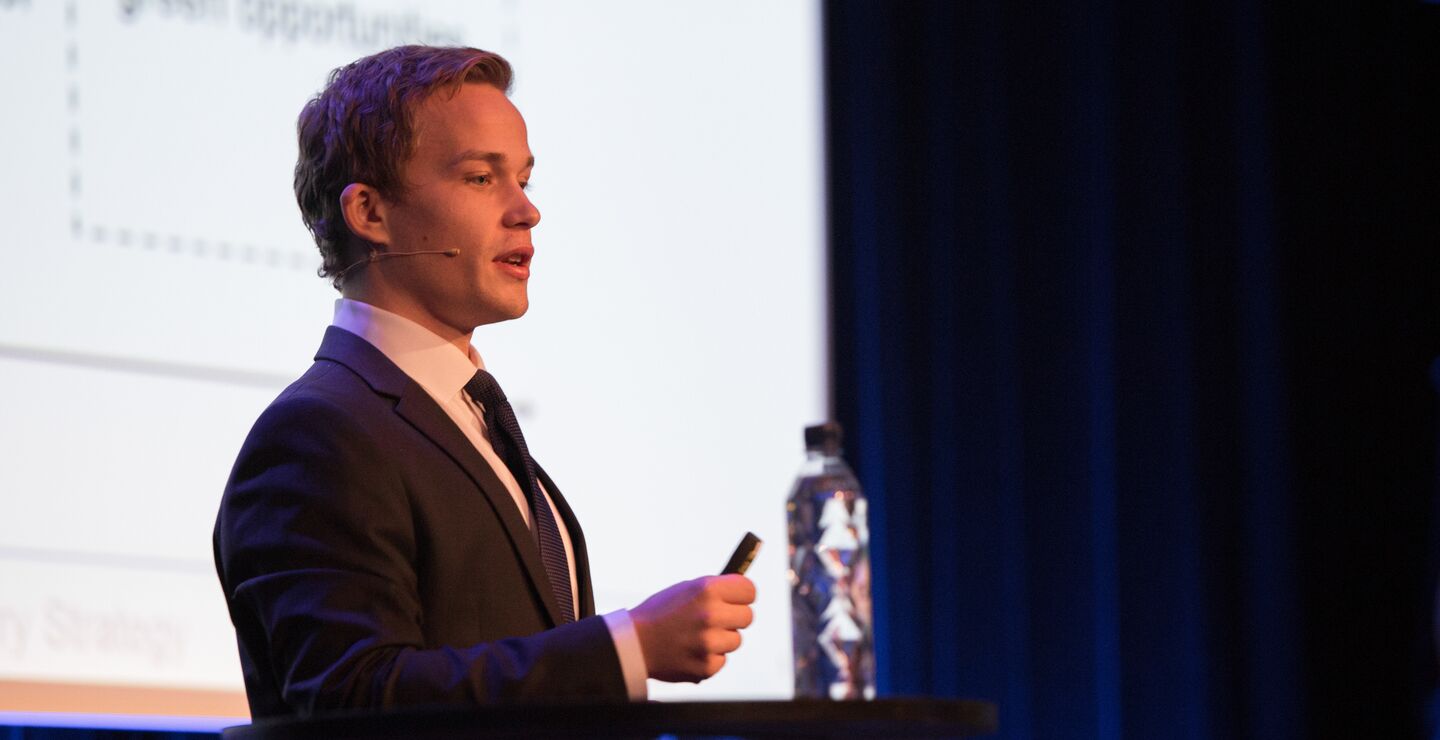 "The case competitions was an opportunity to get a slightly more practical approach to issues, that is, making presentations, solve analyzes in Excel, and receive feedback from the top management in big companies. Case competitions are internationally recognized as well. That one does well in competitions like these is positive in application processes, for example towards Aker and MIT", says Jørgensen.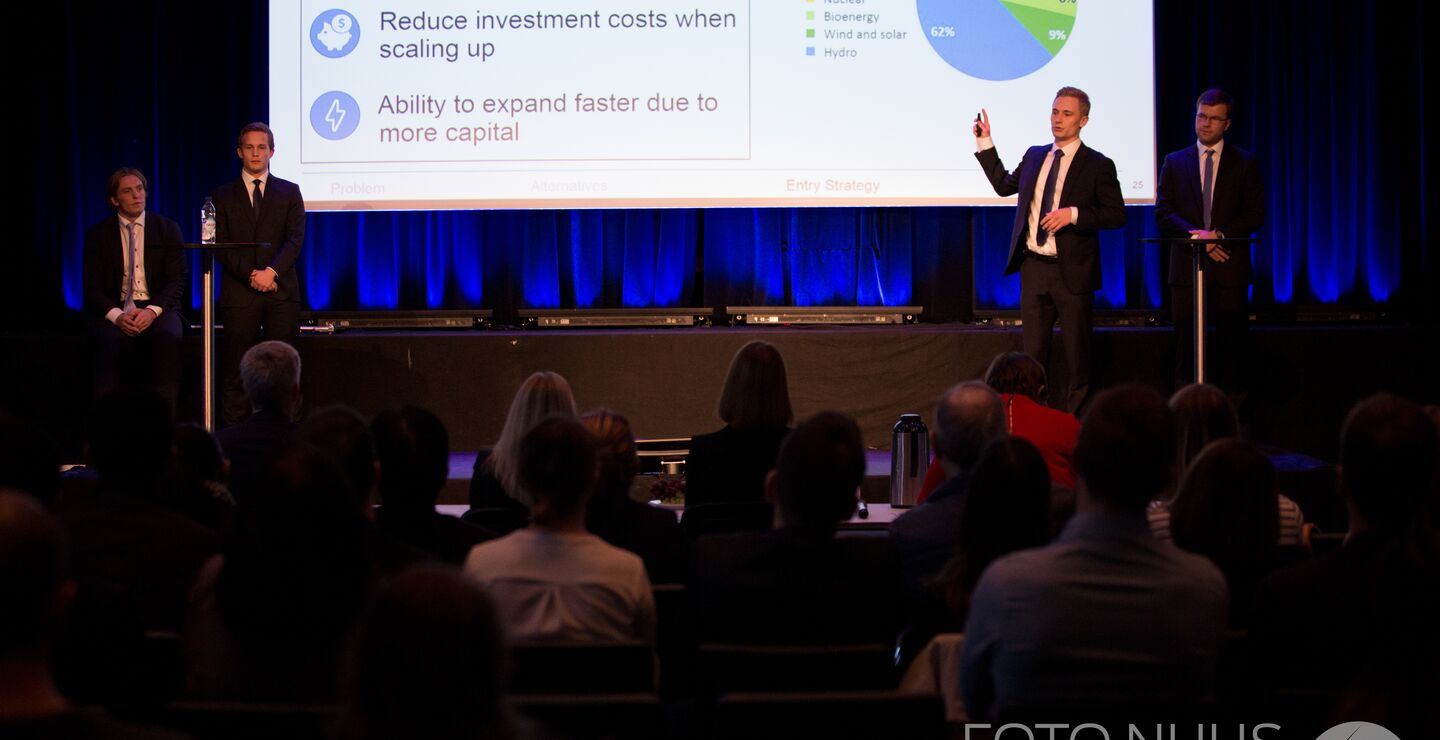 Jørgensen gives following advices to other BI-students:
Do not underestimate yourself. One must dare to have high ambitions, dare to aim high. Your own discipline and motivation is the most important factor. Figure out what is required and invest the necessary time and resources to get there.
Try to look at what the best do. Reach out to others that has travelled the road before you to get tips and help to understand what is required.
Have a good study group. It is important to have a good group that pushes each other, share notes, and discusses. One can get a lot out of it.
MIT
The Massachusetts Institute of Technology (MIT) is a private research university in Cambridge, Massachusetts, USA. MIT is one of the most prestigious institutions of higher education in the world, especially within technology and science. MIT has played a key role in the development of many aspects in modern science, engineering, and mathematics, and it is widely known for its innovation and academic strength.
Aker Scholarship
Aker Scholarship is a grant awarded to students who want to apply for Master's or PhD studies at some of the world's leading universities. Anne Grete Eidsvig and Kjell Inge Røkke founded the scholarship in cooperation with Aker ASA in 2015. The purpose of the scholarship is to offer highly qualified candidates an opportunity to contribute to society and "make a difference".
Aker believes that a stay at one of the world's best universities will provide knowledge and contacts that can help the best students realize their potential - both academically and personally. The Aker Scholarship provides students with funding that complements other sources of financial support; in addition, they guide you through the application process and provide follow up throughout the entire program.