«Ocean Industry is an important focus for BI. BI and Katapult Ocean share the vision to help great entrepreneurs to build sustainability-driven, profitable and global companies," says Amir Sasson, provost at BI Norwegian Business School.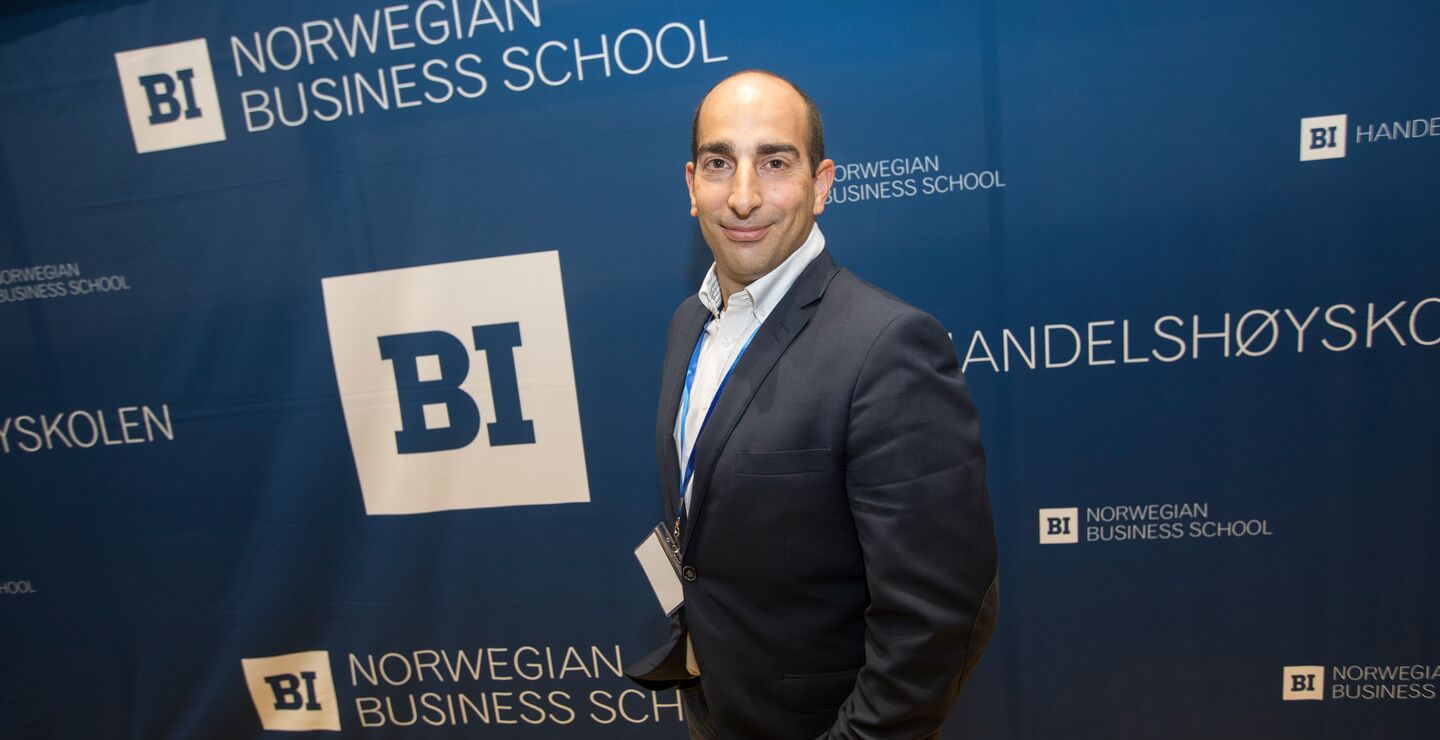 While Katapult Ocean works with startups, BI's main focus is scale-up. Earlier this year, BI launched its second round of the 100ScaleUPS programme designed to assist tech companies with high growth potential to scale their business globally.
In addition, BI has established a center for ocean business (OBZ) to focus on the commercial dimension by providing expertise in developing new business models and understanding global ocean business markets.
A partnership with Katapult Ocean can strengthen the ecosystem for startups and scaleups further in the ocean industries.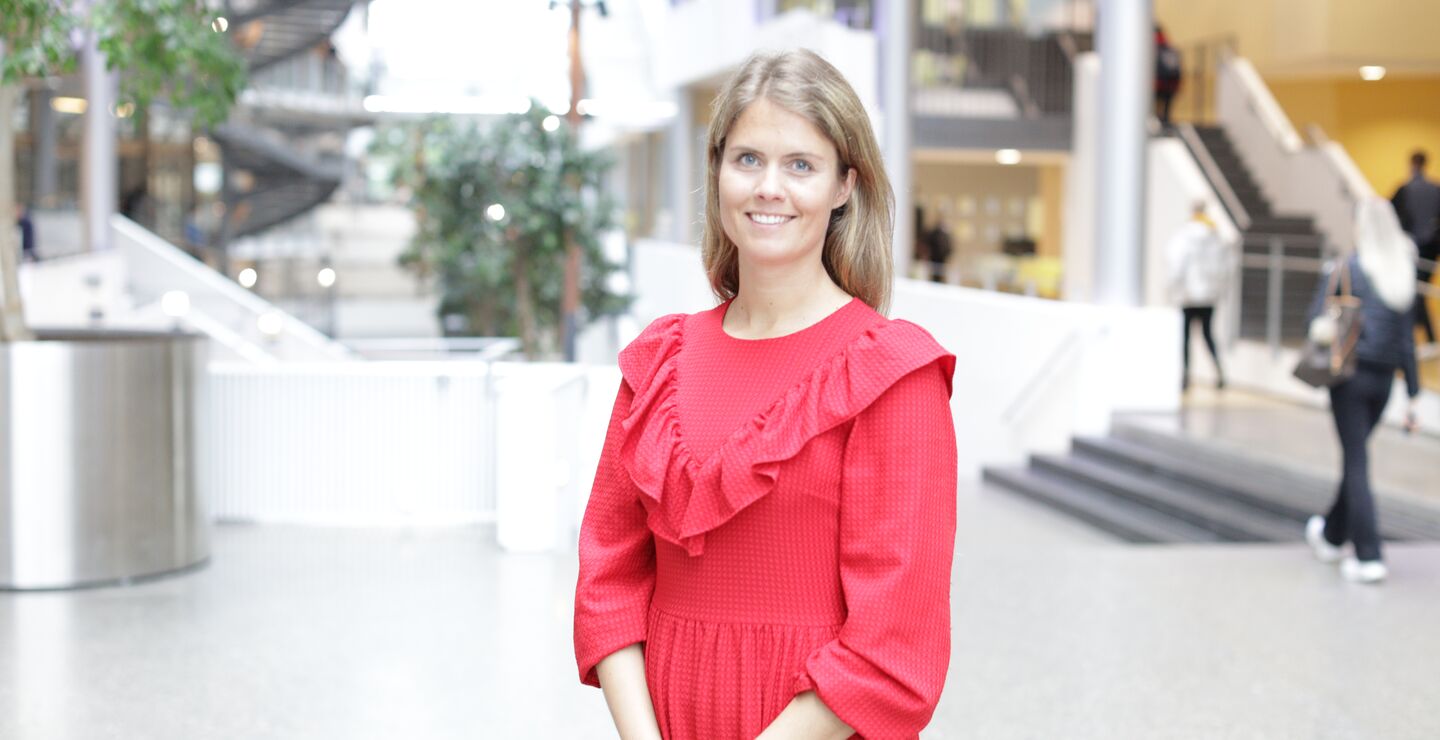 "I'm looking forward to establish an exciting cooperation between BI and Katapult Ocean. We have a global focus, so it's beneficial for us to team up with BI which has a strong international presence and large networks globally. I'm looking forward to support companies working with sustainability together in the ocean industries, " says Maren Hjorth, Chief executive officer in Katapult Ocean.
BI and Katapult Ocean will form a partnership to the benefit of sustainability-driven entrepreneurs.
About Katapult Ocean:
Katapult Ocean is a company with a mission to build and scale profitable businesses with a positive impact on the ocean. The ambition is to build the world's leading ocean tech accelerator program. In addition, Katapult Ocean is currently building a global ecosystem of the best startups, investors, research institutions and organizations within the field.
About BI Norwegian Business School's scale up program:
BI Norwegian Business School's 100ScaleUPs programme assists companies with developing and executing a new international scaling strategy. BI is one of the leading business schools in Europe and has together with Beijing Tsinghua R&D Institute and the Martin Trust Center for MIT Entrepreneurship joined forces to connect companies to the leading international environments in innovation and entrepreneurship.
Partners includes Investinor, Argentum, Verdane, GCE Ocean Technology and VIS who provides access to renown investors, mentors and industrial clusters.