This is the second time The Economist ranks BI's Master of Science in Business programme. HEC School of Management is also ranked as number one this year, followed by University of St. Gallen and SKEMA Business School.
"BI's Master of Science in Business is internationally orientated and combines academic expertise and practical orientation to make sure our students are well equipped to face a rapidly changing job market. Both businesses and the public sector request candidates that have the skills to solve complex tasks through critical thinking and an opportunistic mind set," says Inge Jan Henjesand, President at BI Norwegian Business School.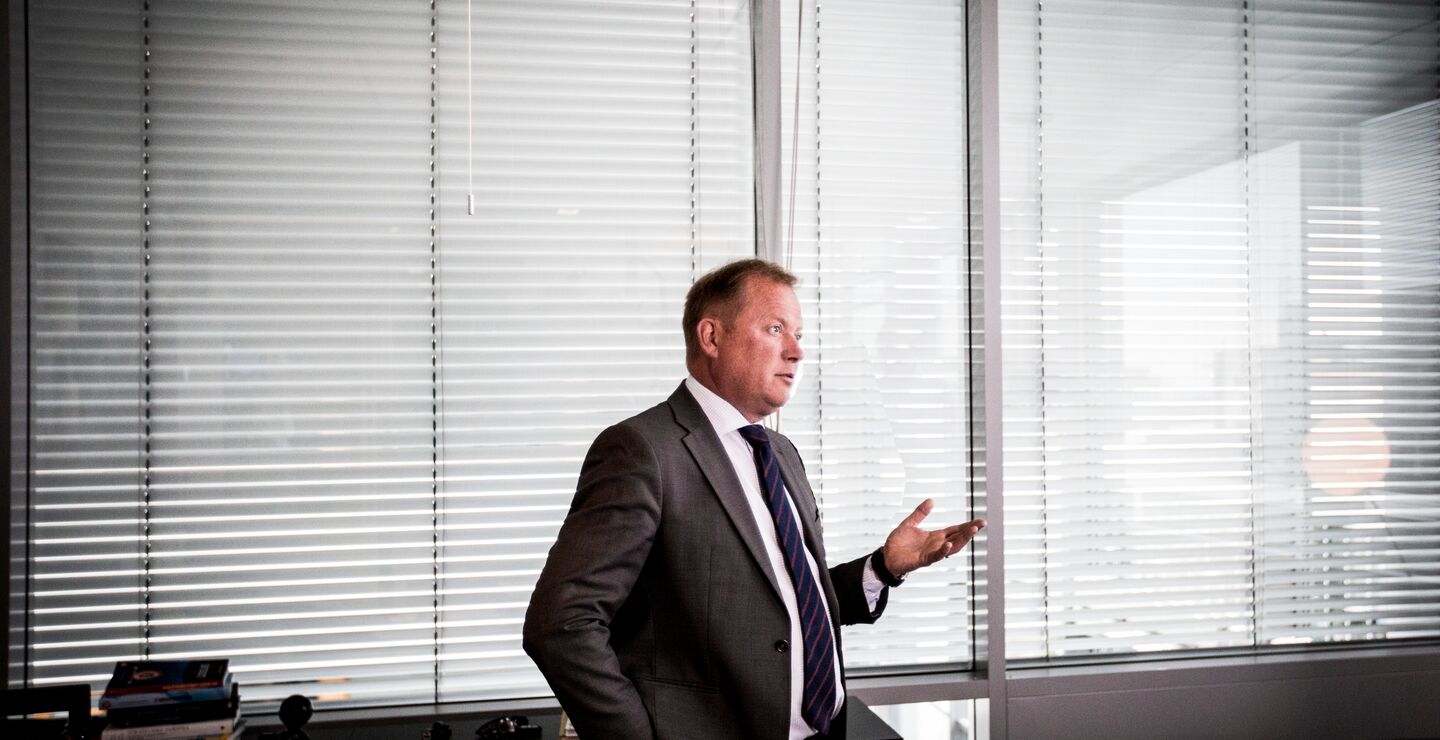 BI's MSc in Business are also seen as one of the best in terms of employability, measured as the percentage of students working three months after graduation. BI's job market survey 2019 shows that as many as 96,5 percent of all MSc in Business students were working full time six months after graduation.
The Economist' Masters in Management ranking is based on 25 different indicators scored from 1 to 40, where 1 is seen as the best. In addition to "diversity of recruiters" and "employability" the programmes are ranked by "culture of class and classmates", "educational experience", "faculty quality", "potential to network" and "salary" to mention a few.
"With this many indicators used to rank the different programmes, it also reflects the diversity and the academic recognition that comes with this programme. The results are of great importance to our international reputation and the recruitment of talented students and faculty, as well as attracting business partners," says Henjesand.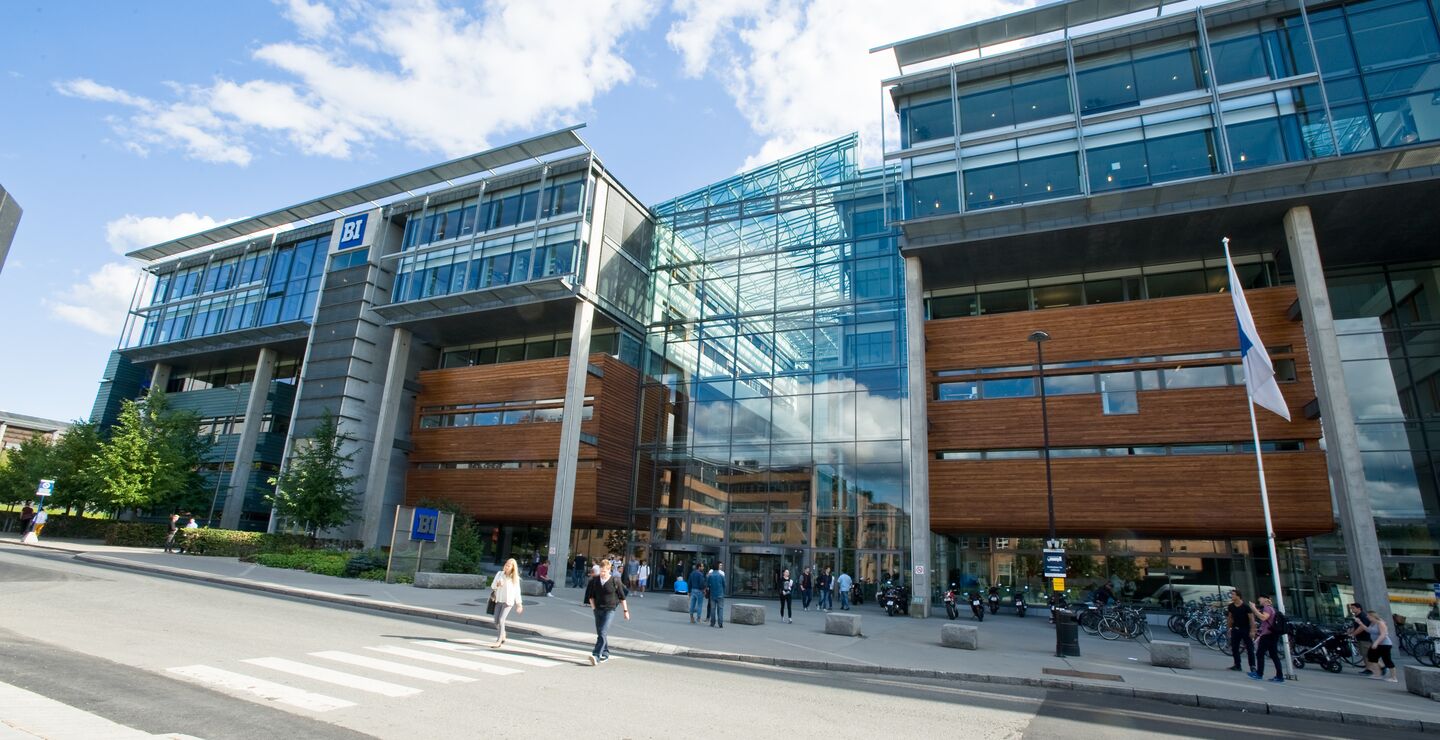 Facts:
This is the second time The Economist ranks MiM programmes, i.e. generalist master programmes. The Economist has since 2011 had a ranking of the world's best MBA programmes.
The data for the rankings is collected from second year students in the MSc in Business programme, and graduated alumni from the previous year.
The number of Faculty with Ph.D who teach in the MSc programme is important for the rankings.