BTIRDI is one the key architects behind the Chinese hydrogen value chain and an important incubator for some of the fastest growing companies positioned to capitalize on the booming demand for cleaner energy.
China, which is the world's biggest car-maker, is now putting both its political and manufacturing muscles behind the new roadmap to curb pollution and meet climate goals without increasing its reliance on imported gas.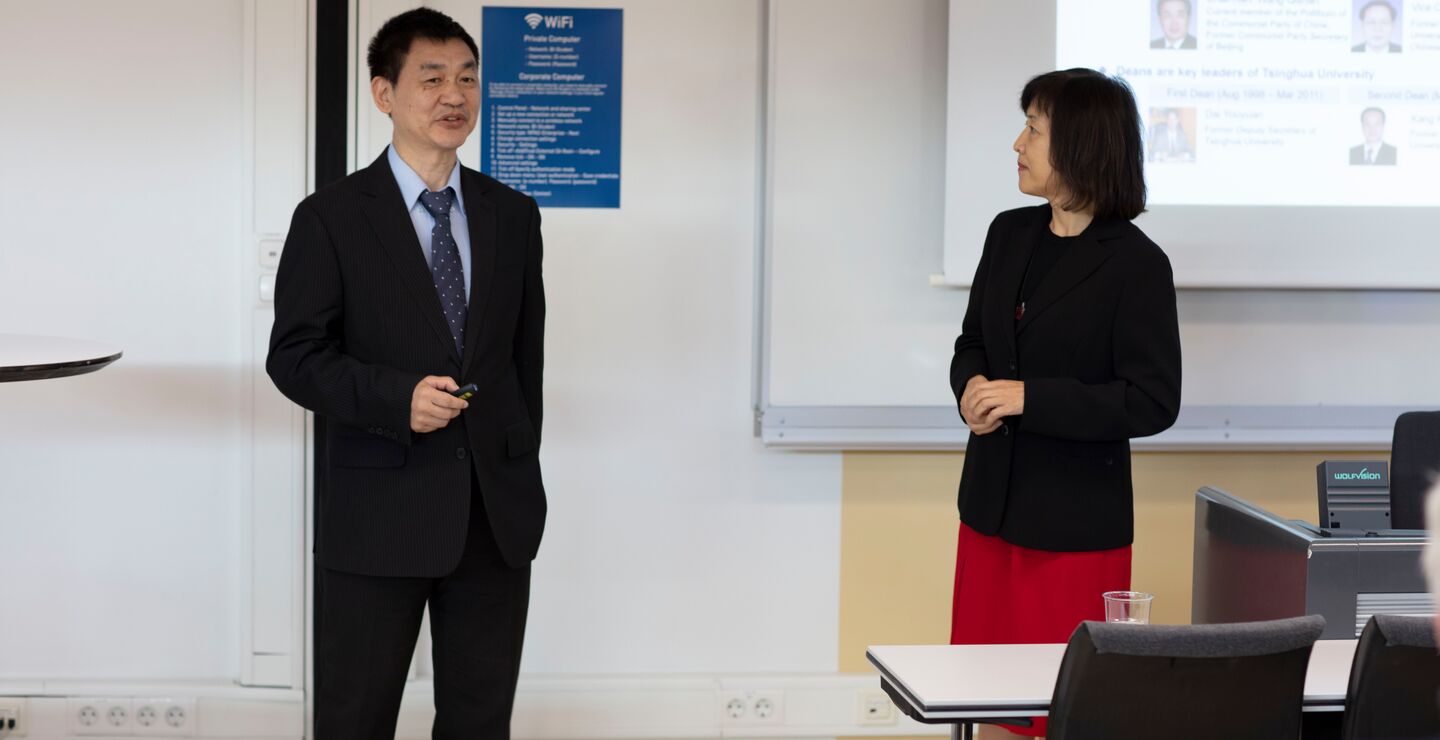 "China is continuously looking for new applications and technology partners who can contribute to develop this industry. There is high demand for hydrogen energy in China, and companies with core technology that fit into our strategy will have opportunities of substantial growth," says Dequan.
One of the current projects that could boost foreign investments is China's decision to turn the Yangtze River and its 7000 commercial ferries and boats "green" and non-polluting.
Dequan says that China has been looking to Norway's expertise in the maritime industry and that he is interested in finding Norwegian technology partners to develop pilot programs where hydrogen energy is used for transport on the river.
Importance of local contacts
To promote further market growth and spur investments in clean energy, China wants to connect domestic companies with global partners to jointly optimize customized solutions to increase the use of hydrogen for transport.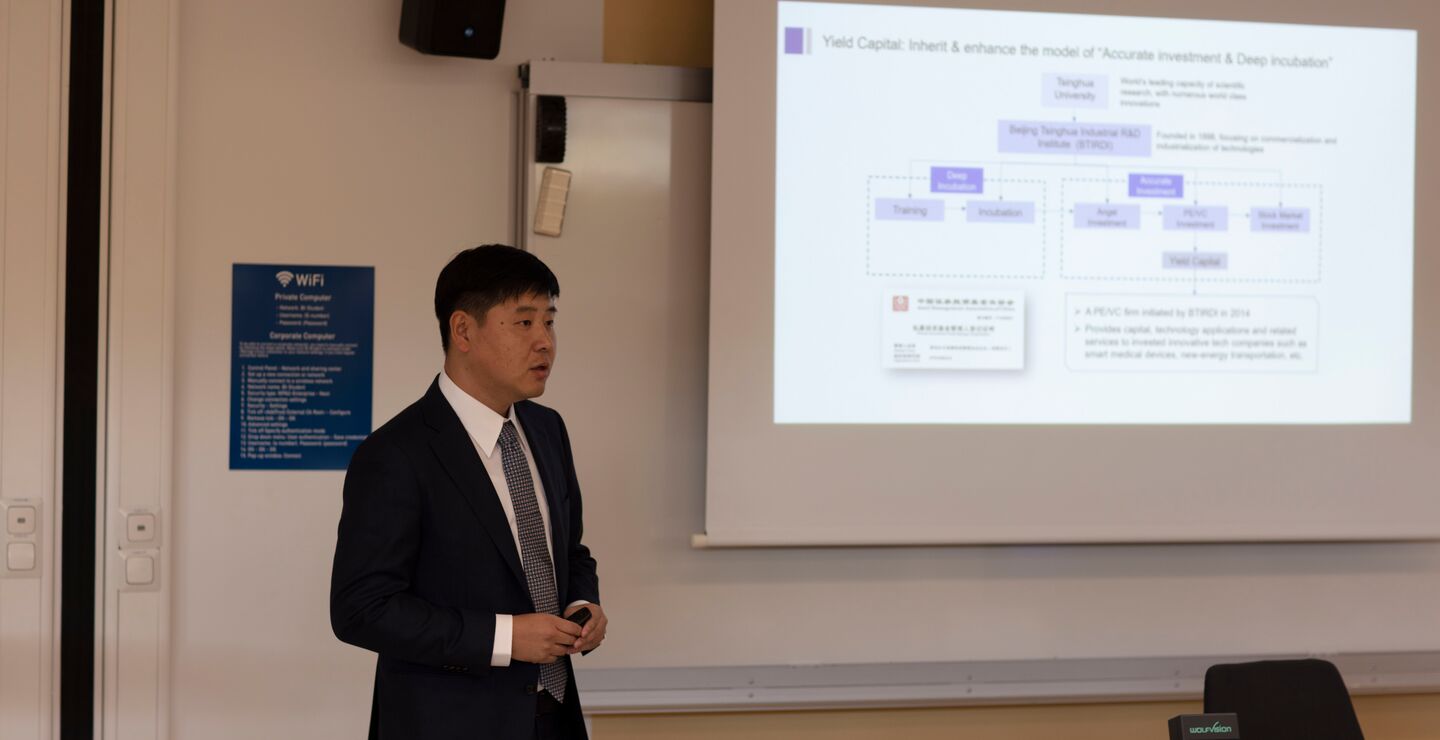 "Without contacts with local Chinese firms, foreign companies are not able to collaborate," says Nelson Li, Founding Managing Partner of Yield Capital, BTIRDI's investment vehicle that since its start up in 2014 has invested in a number of innovative tech companies.
He recommends Norwegian companies interested in doing business in China to team up with institutions who already have a network of local partners, as BI Norwegian Business School's collaboration with Tsinghua University in Beijing.
The BI-Tsinghua Centre for Innovation and Entrepeneurship is situated in the middle of Zhongguancun Area, also known as China's Silicon Valley, and has fostered several growth companies as SinoHytec, which is the first local company that can produce hydrogen fuel cells for busses and trucks.
"Our long lasting relationship with Tsinghua is unique in a Norwegian context. This collaboration can be a door opener for Norwegian companies with international ambitions to work with one of the leading technology communities in the world," says Professor Per Ingvar Olsen, lecturer on BI's accelerator programme.
Great potential
Norway's Nel, which is a global hydrogen company, is one of the hottest candidates to explore further market opportunities in China.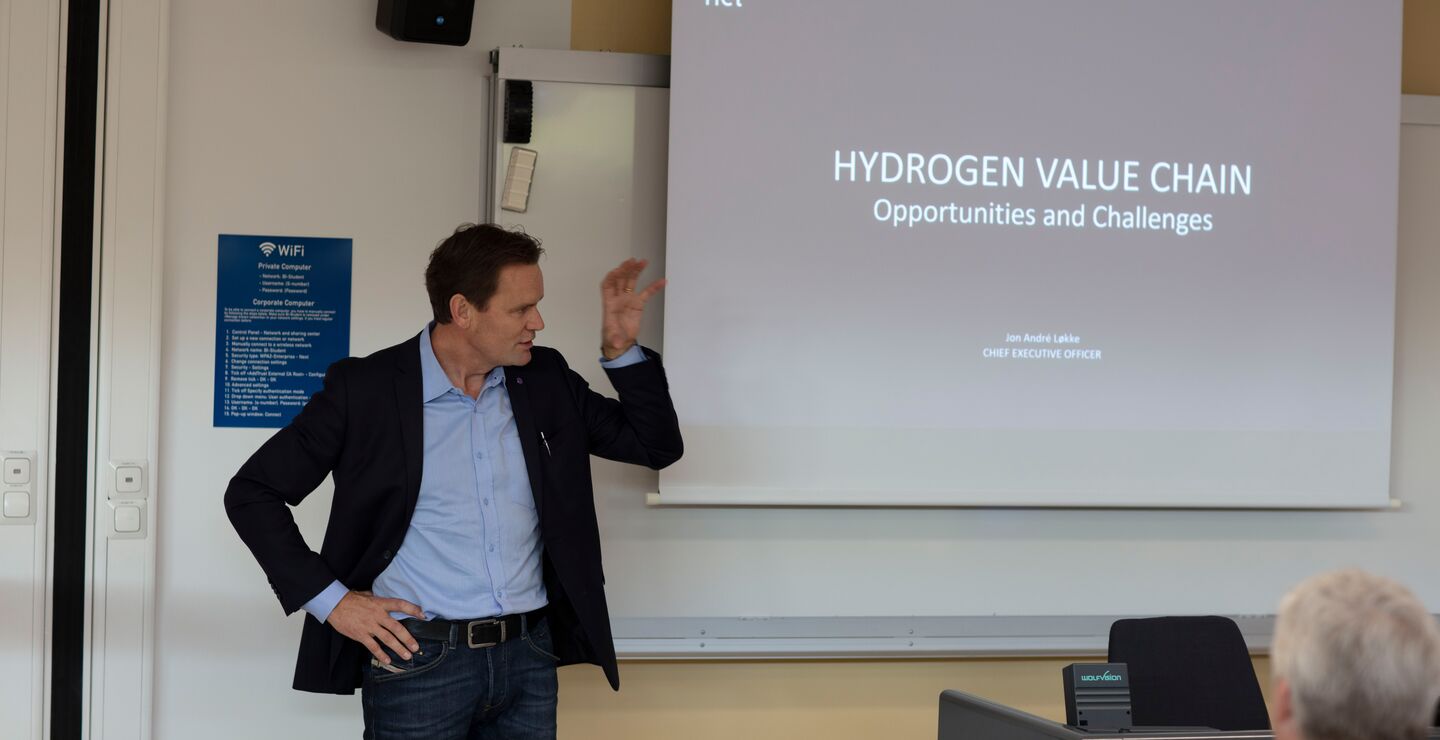 Its Chief Executive Officer, Jon Andre Løkken said there is currently a lot of momentum in the industry and that the company is positioned to play an important role in the fast growing hydrogen market.
According to DNV GL, one world's leading provider of risk management and quality assurance services to the maritime, oil and gas industries, the demand for hydrogen as an energy carrier will increase from 7 percent in 2030 to 50 percent in 2050.
About BI-Tsinghua accelerator programme
Positioned in the centre of high tech innovations, competent capital and China's premier universities and talents, BI and Tsinghua University work closely with all stakeholders to ensure scalability of industrial tech companies.
A deeply engaging 12-month learning experience targeting industrial high tech companies.
Brigding Chinese and Norwegian technology cluster.
About BI's accelerator program "100 scaleups"
An immersive 12-week learning experience with insights from a world-class faculty, experienced business mentors, investors and peers.
A thorough scientific and business-oriented evaluation of your company, business model, strategy and growth potential.
5-day module at Martin Trust Center for MIT Entrepreneurship in Boston with serial entrepreneur Bill Aulet.
Optional module at BI-Tsinghua Center for Innovation and Entrepreneurship.