The EBI based in Frankfurt is an international centre for banking studies resulting from the joint venture of Europe's preeminent academic institutions. With its 31 Academic members the EBI henceforth covers 21 European countries and aims to a full European outreach.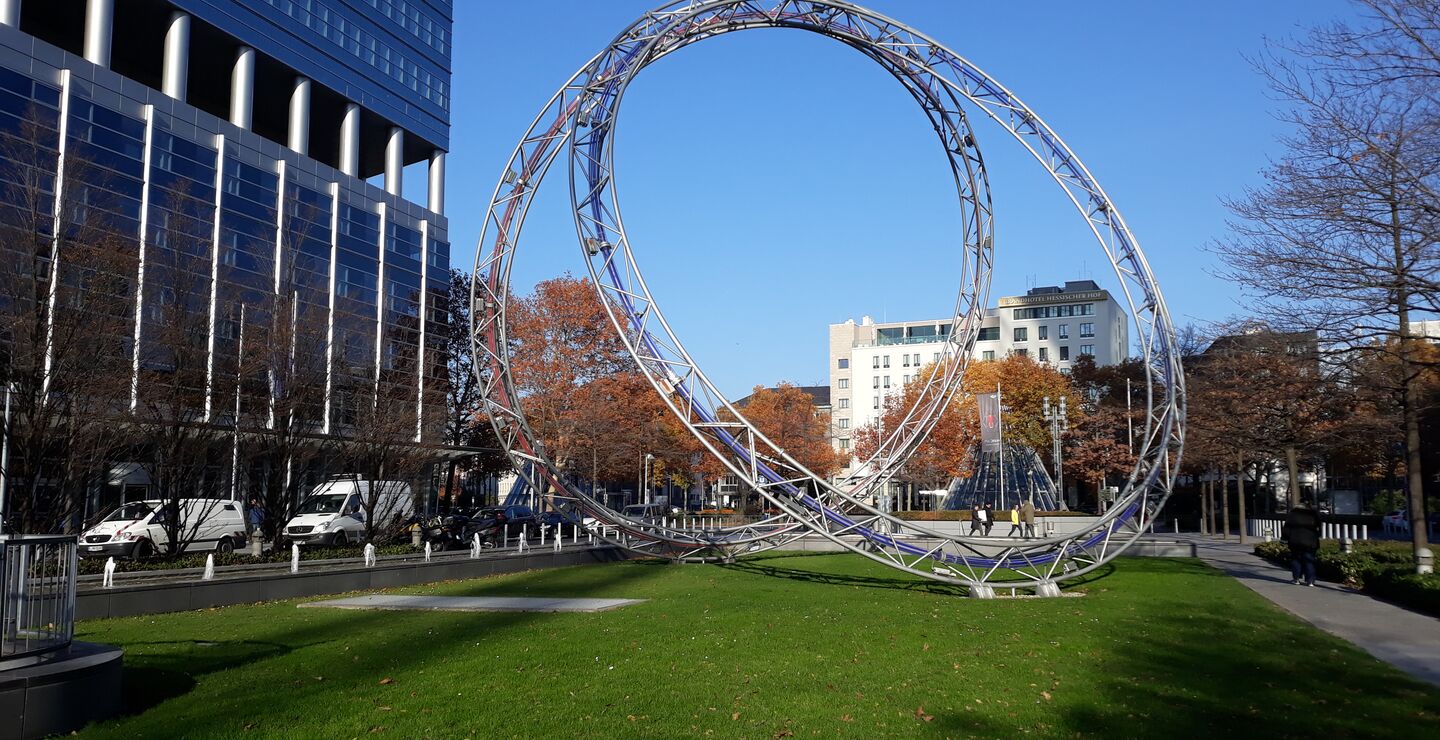 EBI's academic members have decided to share and coordinate their commitments and structure their research activities in order to provide the highest quality legal, economic and accounting studies in the field of banking regulation, banking supervision and banking resolution in Europe.
Dr. Gstädtner, the President of the EBI Supervisory Board, expresses his satisfaction to have on board of the European Banking Institute a Norwegian member which enlarges the outreach of the EBI within Europe. He adds "I am delighted that BI Norwegian Business School has joined the EBI academic membership and I am confident that it will bring a lot of added value to the EBI activities. Banking and Capital Markets are in urgent need for a proactive and innovative academic research which would aim to inform usefully and support the efforts of regulators in this area."
"This is a great opportunity to promote our excellent researchers and build new research networks with peers within law and banking. Through EBI, we strengthen our external visibility and increase our impact of research to industry, business and policymakers", says Professor Hilde C. Bjørnland, Provost Research and Academic Resources.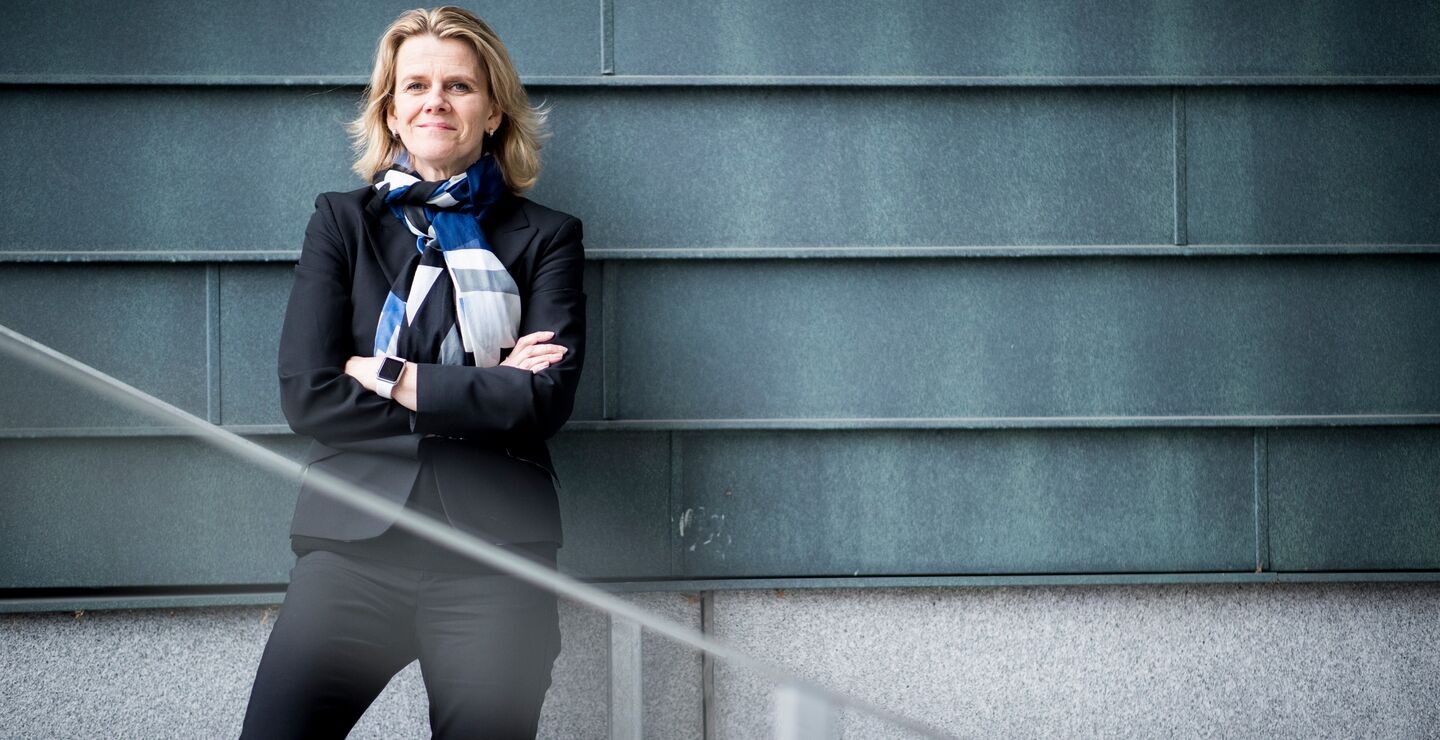 The European Banking Institute is structured to promote dialogue between scholars, regulators, supervisors, industry representatives and advisors in relation to issues concerning the regulation and supervision of financial institutions and financial markets from a legal, economic and any other related viewpoint.
EBI's role is to assist top academic in the fields of banking regulation and to develop new ideas and share research output through publications (in particular the EBI Working Paper Series), seminars (organised in the main locations of the EU decision makers as well as locally in the Member States) and conferences (yearly Global Annual Conference, policy conference and local conferences).
Academic research orientated to the topics which currently matter to the regulators/supervisors and to the industry is also being fostered via the activities of the EBI workstreams and task forces, as well as through sponsored research programmes.
In this context, BI Norwegian Business Schools is very much welcome as its centre for Financial Regulation, which is led by professor Morten Kinander at the Department of Law and Governance, aims to develop and disseminate scientific knowledge related to the regulation of financial and capital markets.
The Centre also constitutes a meeting point for private and public actors in the field and disseminate knowledge through courses and seminars.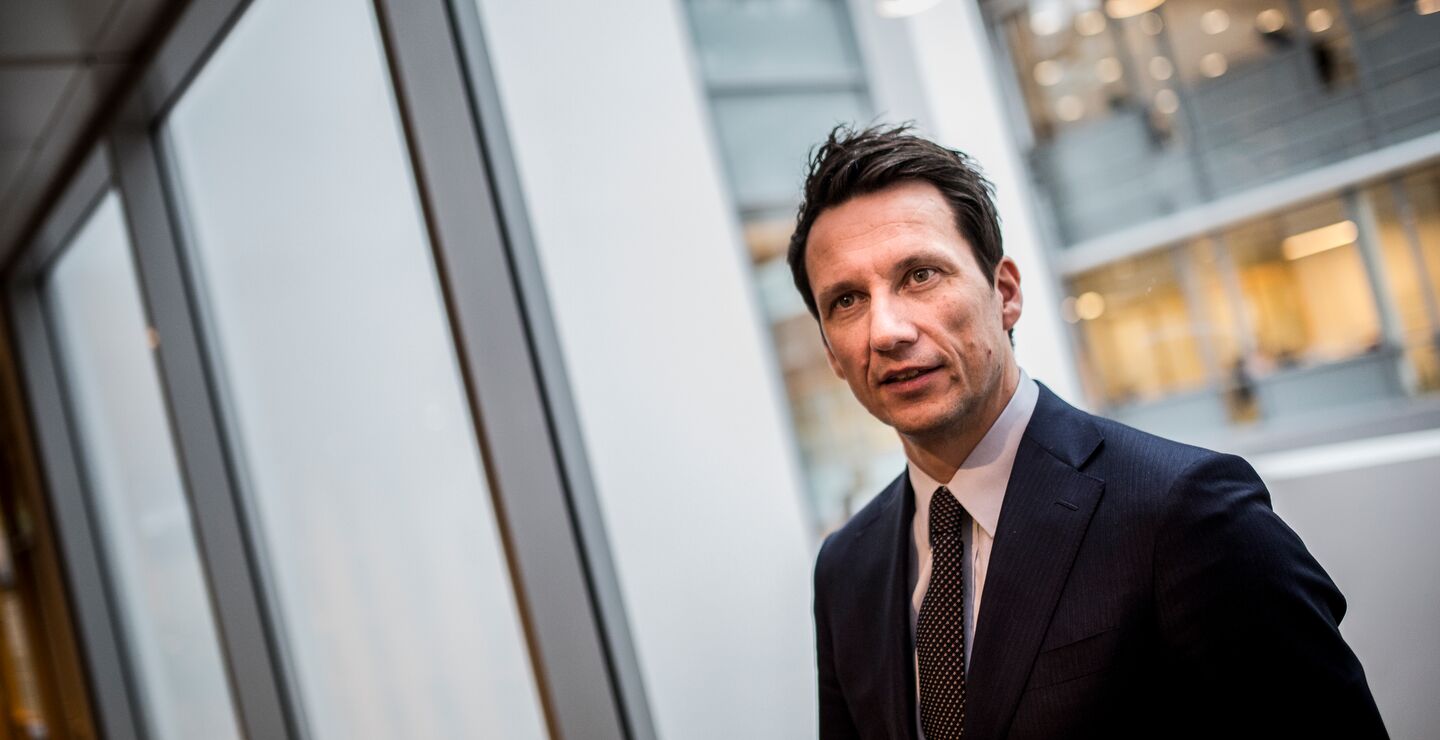 "By joining forces with other top European institutions in EBI, we get a seat at the table with policy makers shaping the future of European banking regulation rooted in new academic capital market research. This will give us additional insight and new ideas beneficial to our faculty's interdisciplinary research," says Kinander.
About EBI:
EBI's mission is to produce interdisciplinary, focused, relevant and worthwhile banking research; to stimulate synergistic debate between academics, policy makers and supervisors.
The EBI is an independent European academic joint venture where the Academic Members act in full independence.
EBI maintains close links with practitioners who are part of the Advisory Board together with regulators in order to provide a forum for debate and innovative ideas in the area of banking regulation.
EBI has 31st academic members.