The objective for NABS is to strengthen both trade and investment between Norway and Asia by encouraging cross-border cooperation among leading institutions, companies, and technology clusters.
"BI's active engagement in this summit promotes our academic value to Norwegian businesses in their endeavour to bring forward vital solutions for a sustainable ocean economy. Additionally, BI will promote our activities in Asia, and executive programmes in Norway as an effort to engage in long term partnerships with the larger Norwegian companies with extensive operations in China," says Inge Jan Henjesand, President at BI Norwegian Business School.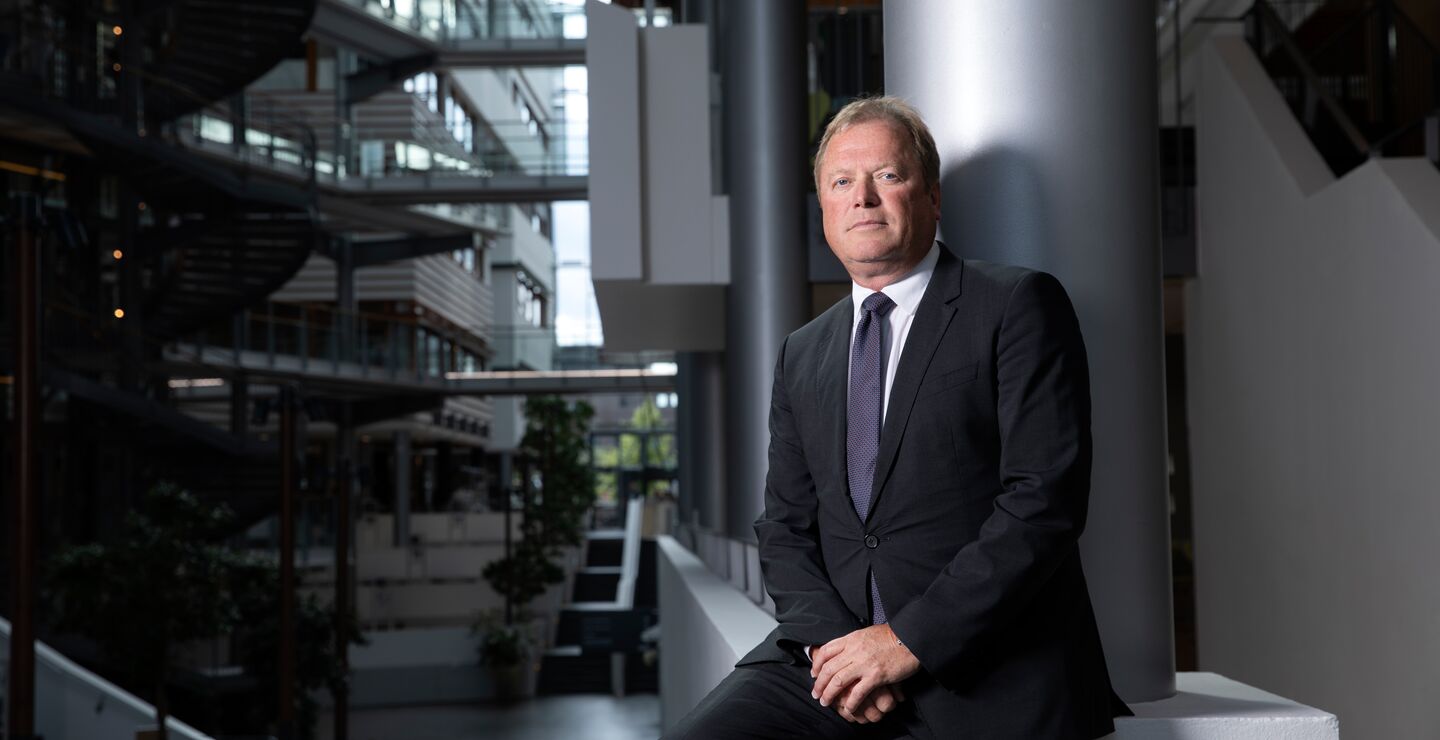 The 2019 summit in Shanghai will bring together the frontier companies in both energy and ocean-based industries for a valuable encounter in one of the world's most vibrant cities. Seven hundred delegates are expected to participate. The diverse array of attendants will include business and industry leaders, H.E. Torbjørn Røe Isaksen, the Norwegian minister of trade and industry and other government representatives, technology innovators, industry organisations, experts, as well as the media.
The energy and ocean-based industries will be vital in meeting many of today's global challenges. Driven by the need to prevent climate devastation, the global energy system is undergoing a rapid transition. The urgency for action is nowhere more apparent than in Asia, home to 60 per cent of the world's population.
"Innovation and diffusion of new technologies are indispensable for sustainable economic growth. Business leaders from both Norway and Asia will present what they do in these areas, and discuss how collaboration can accelerate the energy transition and contribute to a healthier ocean environment," says Amir Sasson, Provost at BI Norwegian Business School.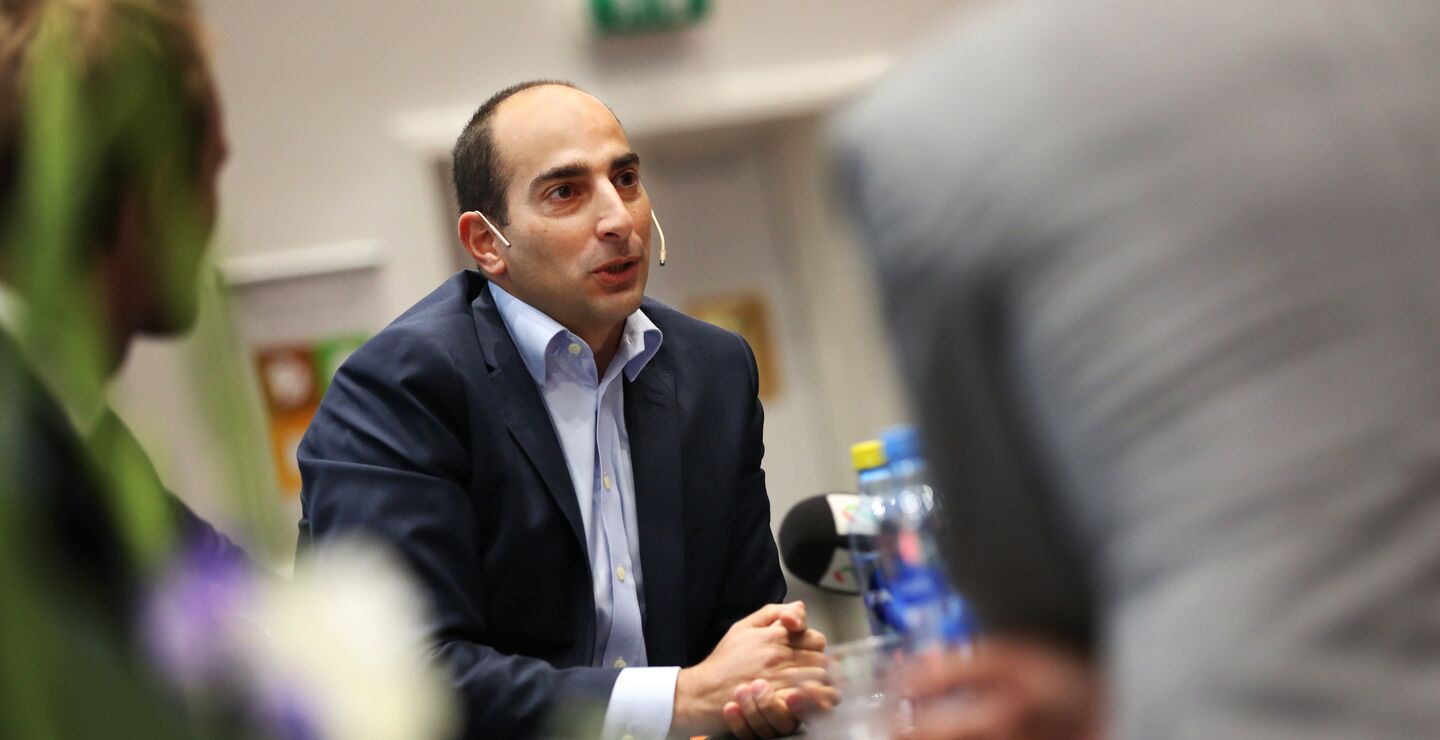 The summit is organised by BI's and the Norwegian Business Association (NBA), and supported by both the Norwegian and Chinese governments. MOFCOM, Shanghai Municipal Commission of Commerce and Invest Shanghai are NBA's principal Chinese partners.
For more details about the summit, please visit the website: norway-asia.com.