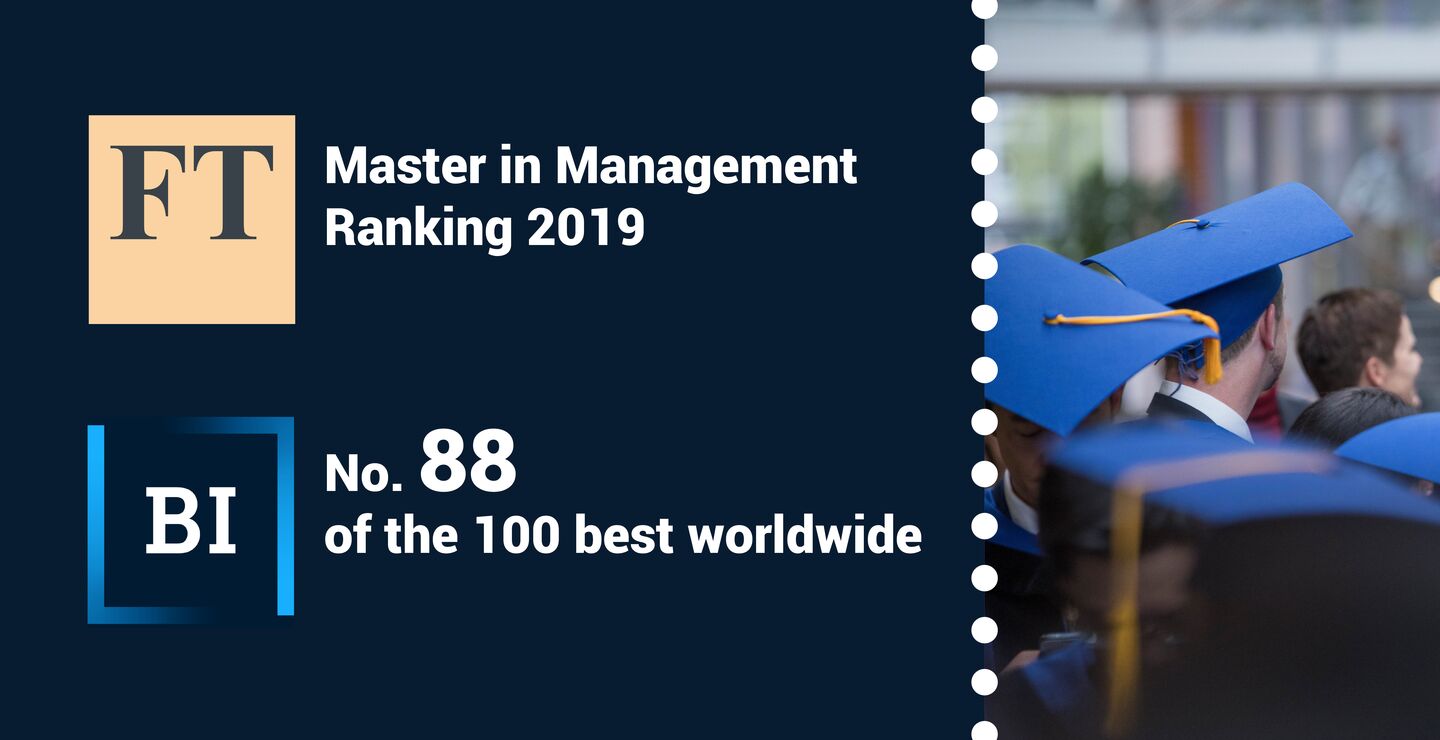 "I'm pleased to see that our alumni succeed in their professional careers. It's a reckognition to the entire organization and we'll use these results in our continuous work to prepare our students for a changing labor market," says Inge Jan Henjesand, President at BI Norwegian Business School.
BI's MSc in Business ranks as number 88 in 2019, down from 87 last year and 77 in 2017 when the list consisted of 90 master programs. The Financial Times first ranked BI's master program in Business in 2008.
The ranking has 17 criteria ranging from salaries, career progress, female faculty to international course experience and mobility.
"Financial Times surveys a broad range of indicators that proves our students graduate with an internationally recognized diploma competing with the best schools globally," says Henjesand.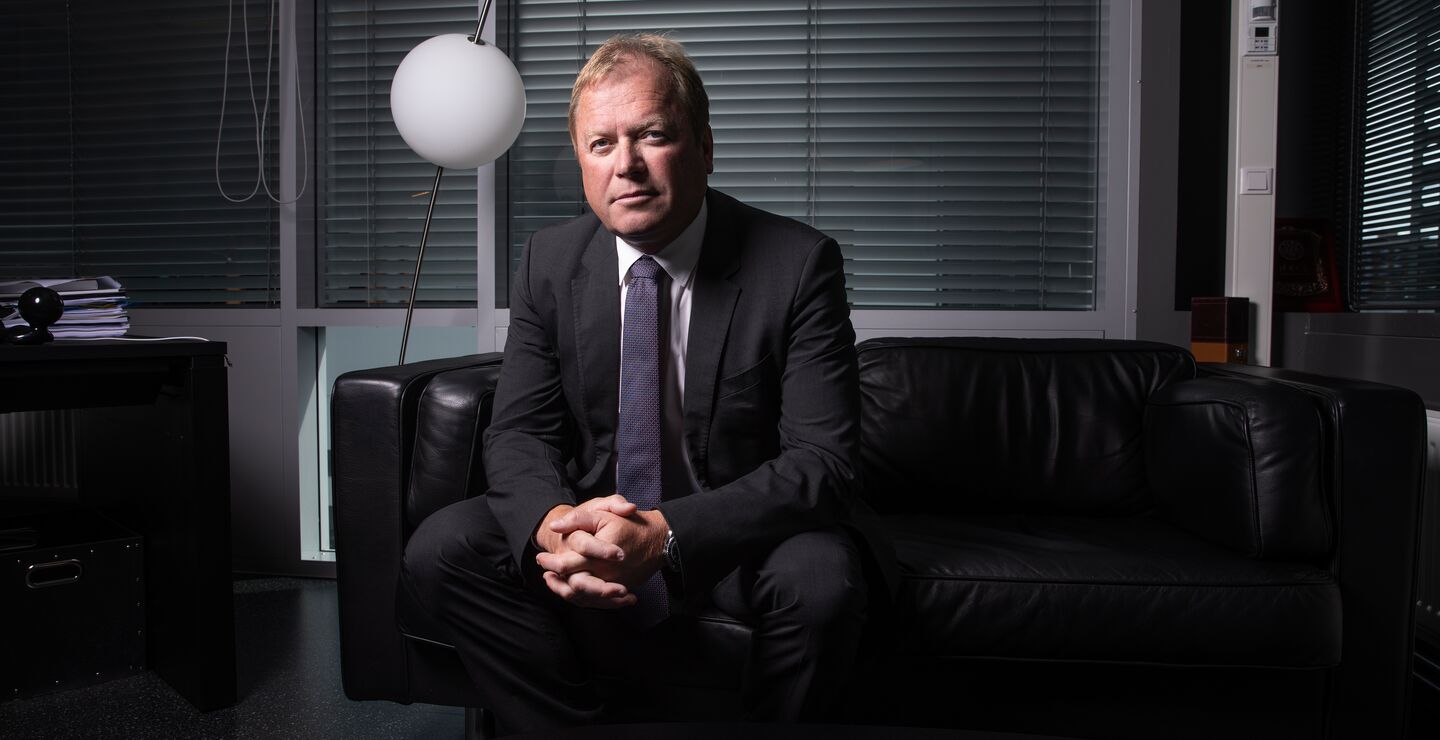 Salary
Alumni responses inform seven criteria that together contribute 58 per cent of the ranking's total weight. The remaining 10 criteria are calculated from school data and account for 42 per cent of the weight.
Salary remains the most important criteria in this year's ranking with a total weight of 30 percent. The current average salary of alumni has the highest weighting, at 20 per cent while salary increase is the second most important with a weighting of 10 per cent.
International course experience and international mobility are two other significant criteria, each with a weight of 8 per cent.
Unchanged at the top
University of St.Gallen's Ma in Strategy and International Management, HEC's Master in Management and London Business School's Master in Management holds the top three positions as last year.
About the ranking:
FT has nine program rankings, and BI participates in five of these: Masters in Finance, Masters in Management, Executive Education - Open, Executive Education - Customized, Executive MBA, and the European business schools ranking.
The ranking of Masters in Management Studies (BI`s MSc in Business) is based on the graduate's salary and career development, international experience during the programme and the proportion of women and foreigners on the board, among faculty and the student body.
Local salaries are converted to US dollars using purchasing power parity rates supplied by the International Monetary Fund.
Salary increase is the second most important criterion and is based on the average difference in alumnus salary between their first MSc level job after graduation and their current salary, three years after graduation. Half of the weight is applied to the absolute salary increase and the other half is applied to the relative percentage increase.
Schools must meet strict criteria in order to be eligible. Their programmes must be full-time, cohort-based and have a minimum of 30 graduates each year. Finally, the schools must be either AACSB- or Equis-accredited.
This is the 15th edition of FT Masters in Management ranking.