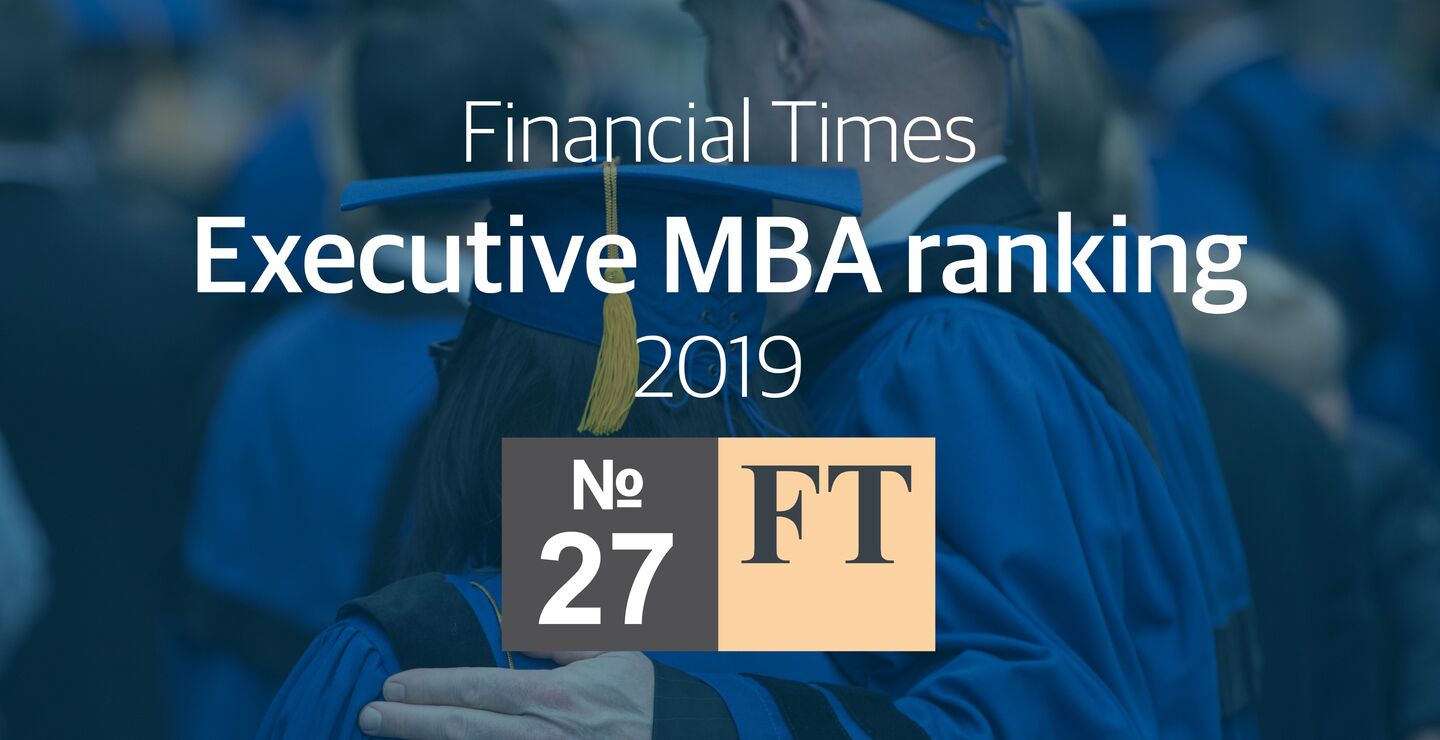 Since its first listing in 2013 (placed 54), the BI-Fudan MBA programme has climbed 27 places and ranks highest amongst its Nordic peers. On the 2019 ranking, BI-Fudan MBA climbs two places from 2018.
"The placement confirms our position as the business school with the highest ranked programme among all schools in the Nordic countries. Of the programs that are ranked among the top 10, five are "joint programs", ie programmes that two or more schools work together to deliver. Our model is similar as recognized schools such as HEC Paris, Stern School of Business at New York University, London Business School, Colombia University, Tsinghua University and Insead, " says President at BI Norwegian Business School, Inge Jan Henjesand.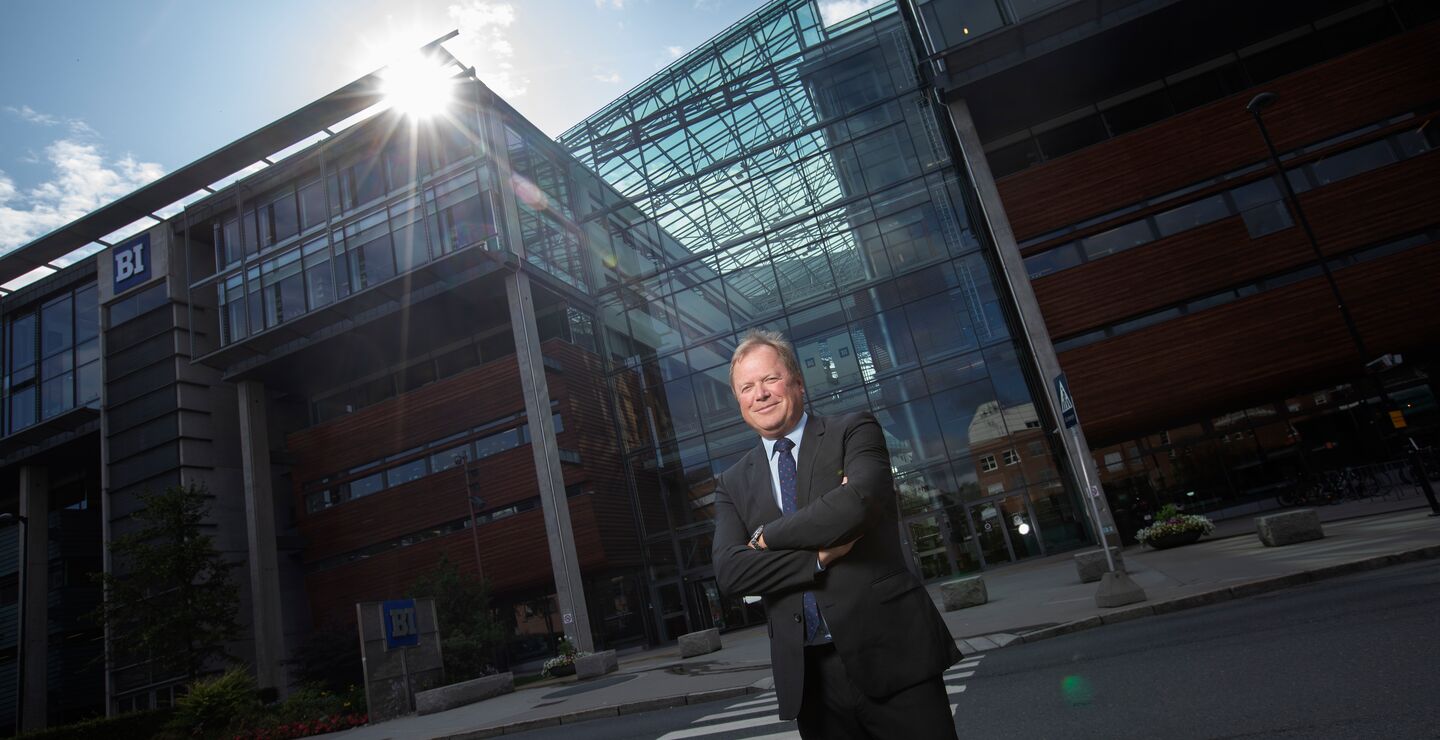 BI was the first educational institution in the world that received approval to start an MBA programme in China. Since 1996, BI and Fudan has educated some 2500 Chinese Business professionals holding key positions in the biggest Nordic and international companies in the region.
"Joint collaboration with international top schools offers the best of two or more schools and is clearly the future of programmes that compete globally. One key task in our cross border collaboration is to bring together different perspectives from our countries and to learn from each other through knowledge sharing and innovation," says Henjesand.
The Financial Times ranks programmes based on 16 different indicators, such as salary and career development. The BI-Fudan MBA programme does particularly well on the indicator that measures Corporate Social Responsibility.
BI only Nordic school with two programs on the list
BI's EMBA is ranked as number 89 and joins an exclusive company together with schools as Insead, Columbia University, London Business School and HEC Paris that all have two or more programs on the list.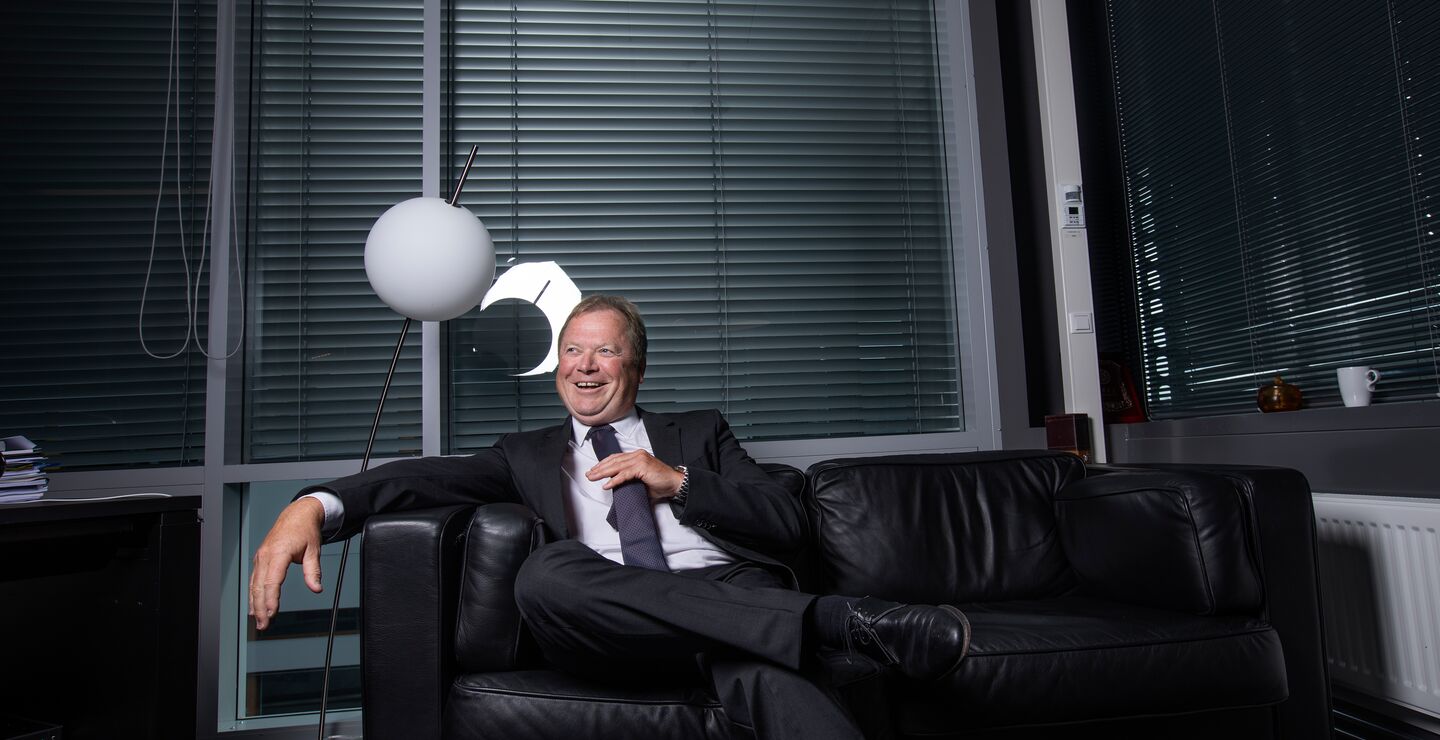 Facts:
Ranking of part-time MBA programmes is partly based on students' career development and salary, and the school's academic profile. FT also considers the number of international and female students and faculty, in addition to the international reach of the programme. A research rank based on publications in a defined set of journals is also part of this ranking
FT has nine separate programme rankings, and BI participates in five of them: Masters in Management, Master of Finance, Executive Education - Open, Executive Education -Customised, Executive MBA.