Advantage
Seven tips for managers in small businesses
A recent study shows seven out of ten managers in small and medium-sized companies lack competence in management. Here are seven tips that can help them succeed.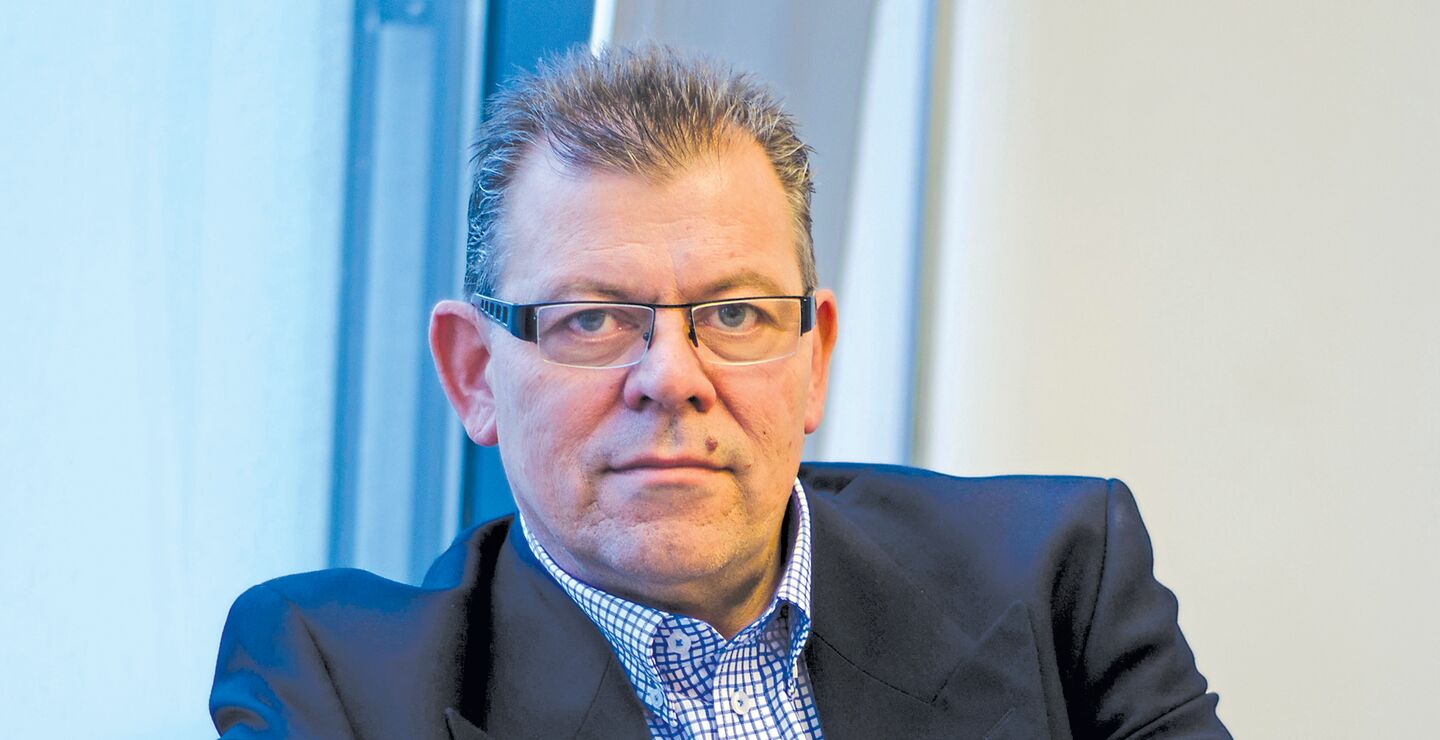 Frode Solberg, Lecturer - Department of Law and Governance
Establish a board that covers the skills you do not have and that the company needs to develop.
Assess whether you are the right leader, along with the board. Can anyone else better take the leadership role while taking responsibility for the production and operations that you are supremely best at?
Use the board as a leadership development resource for you.
Look at your network and consider whether you should expand this - invest time and resources in developing your network.
Strengthen your knowledge in critical areas such as management, strategy, digitization, etc. so that you do not become an obstacle for the company.
Use your employees and delegate responsibility and authority to these skilled people.
When recruiting, think long-term about future needs and not short-term to "put out a fire".