Advantage
Getting a taste of the future
The popularity of BI's internships among students is booming. Orkla is one of the companies that has deliberately joined forces with BI to get innovative ideas from motivated interns.
Text and photo: Geir Anders Rybakken Ørslien
BI is known for its close ties to the business community, of which its internship scheme is an important part. In recent years, its popularity has skyrocketed. After the scheme became available to even more BI students, the number of participants has multiplied. And this benefits more than just the students themselves.
"Getting motivated BI students involved in our daily work for a while is definitely valuable to us as a company," says Kate Aunaas Ingram, Orkla.
In her role as Vice President for Employer Branding, Recruitment and Talent Management at Orkla ASA, she has been forging strong ties with BI students and staff over the past four years.
"When I arrived at Orkla, I started an organised internship programme with BI, and we welcomed the first group of 'summer interns' to Orkla in 2017. Last summer we had 38 BI interns, and this autumn we have 23."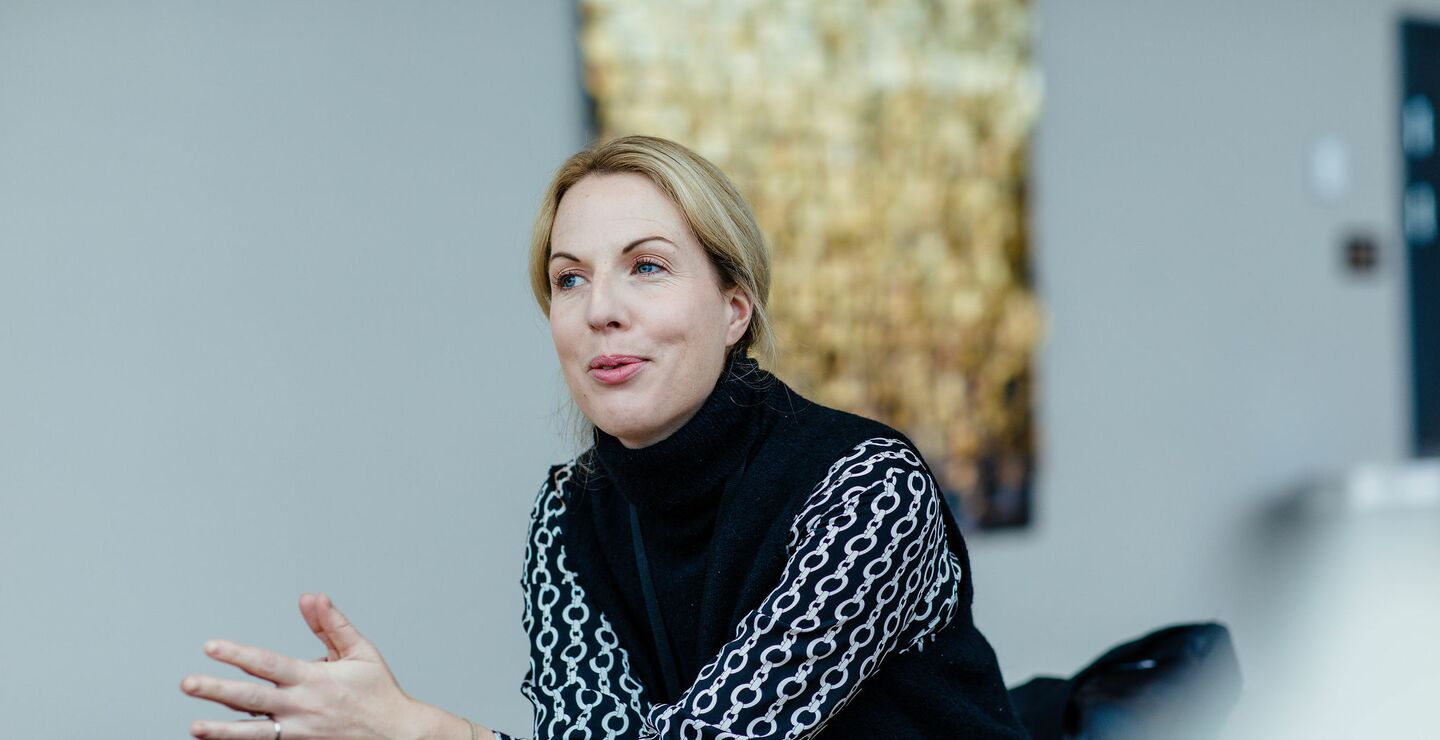 Why is this such a high priority?
"Because to us it's a no brainer, a pure win-win situation. When I came to Orkla in 2017, I initiated an analysis to make a survey of why Orkla's popularity among graduates had been declining for ten consecutive years. One key finding was that important groups of students simply didn't know enough about us to want to work for us. Another aspect of this is that we, as a big company, are a role model in the business community with obvious social responsibility. That's why we contacted BI to set up internship collaboration."
What do you get out of this?
"The fact that we now have in-house interns every year helps make us more receptive to new ideas and perspectives. For example, we recently hosted a virtual career event where we presented the possibilities at Orkla. The programme came about in close dialogue with students and young employees, making it completely different from traditional events featuring lectures by our executive management. The most commonly used word on the feedback form was 'fun'. We would never have received this type of response if we hadn't worked closely with BI graduates and interns."
How did Orkla make the internship scheme more attractive?
"By being attentive to the needs of our interns, which creates genuine ambassadors who return to campus and give highly credible accounts of how things actually work here."
You have also gotten involved on the BI campus in Nydalen?
"Absolutely. Once I get to know our BI interns, I also look at their strengths and where it might make sense to give them more input. That's why I've been actively contributing to BI's choice of reading lists in some studies, by making suggestions that could help close the gaps. This is how both parties get stronger by working together."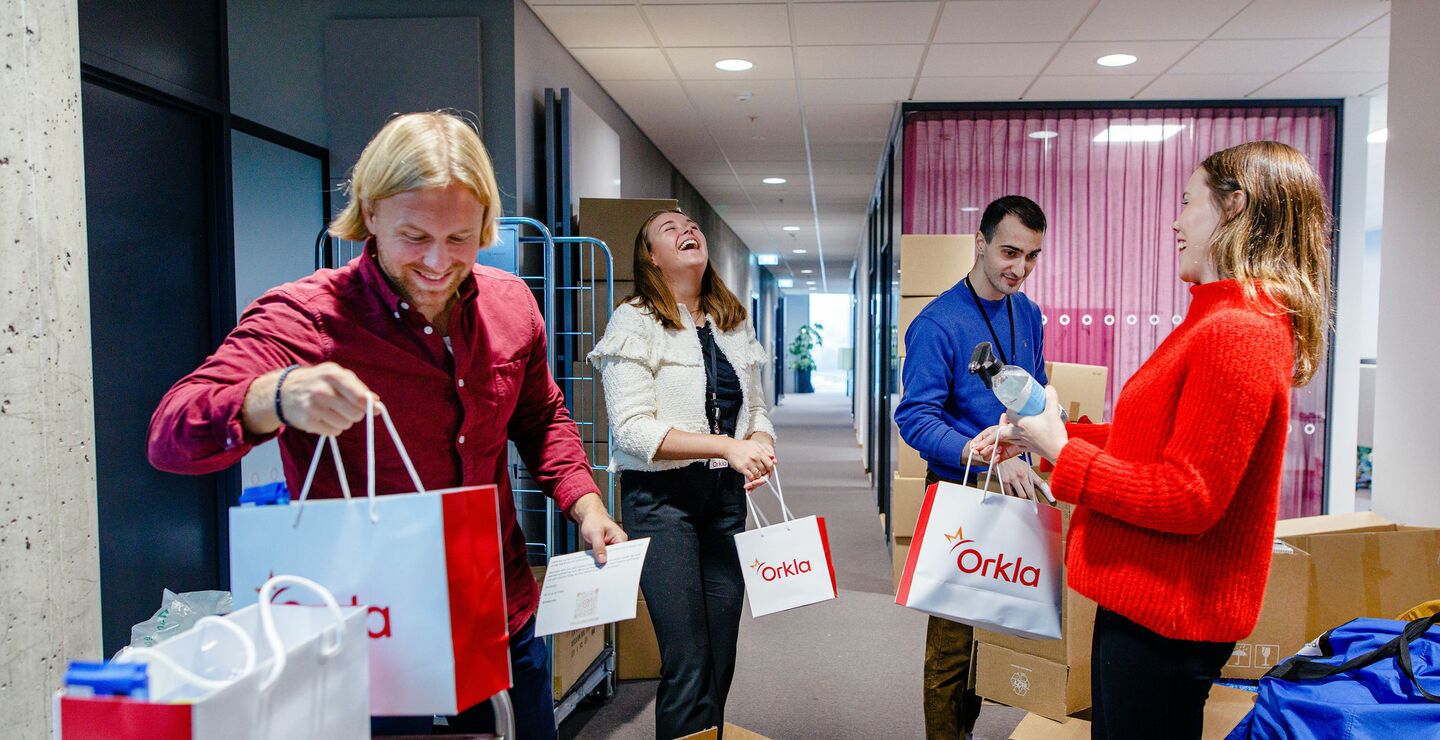 Is this also a recruitment channel for you?
"Definitely. Internships are not only an effective way to recruit, it's also the method with the lowest risk, because you work closely with the students for a few weeks. We've seen that those who start out as interns frequently are more successful than others when they take on a full-time position. It also means a lot to have motivated students coming into your organisation with innovative approaches and ideas."
But many also think that interns demand a lot of extra work and follow-up?
"That soon passes. At first I had to work hard to get my colleagues to see the value of it, but now they're coming forward and asking for interns. The key is to give the students actual tasks that need to be done anyway, so they also feel that their contribution has real value.
Kate takes us up to a bright corner between the glass partitions at Orkla's headquarters in Oslo's Skøyen district. There, we meet four of the autumn interns from BI's various master's programmes: Farhad Ghanvatian, Sarah Johansson, Magnus H. Christensen and Martine Næss. They are all in their third semester of master's studies, and five weeks into their internship when we sit down. Becoming an intern has been Sarah's goal ever since she started at BI: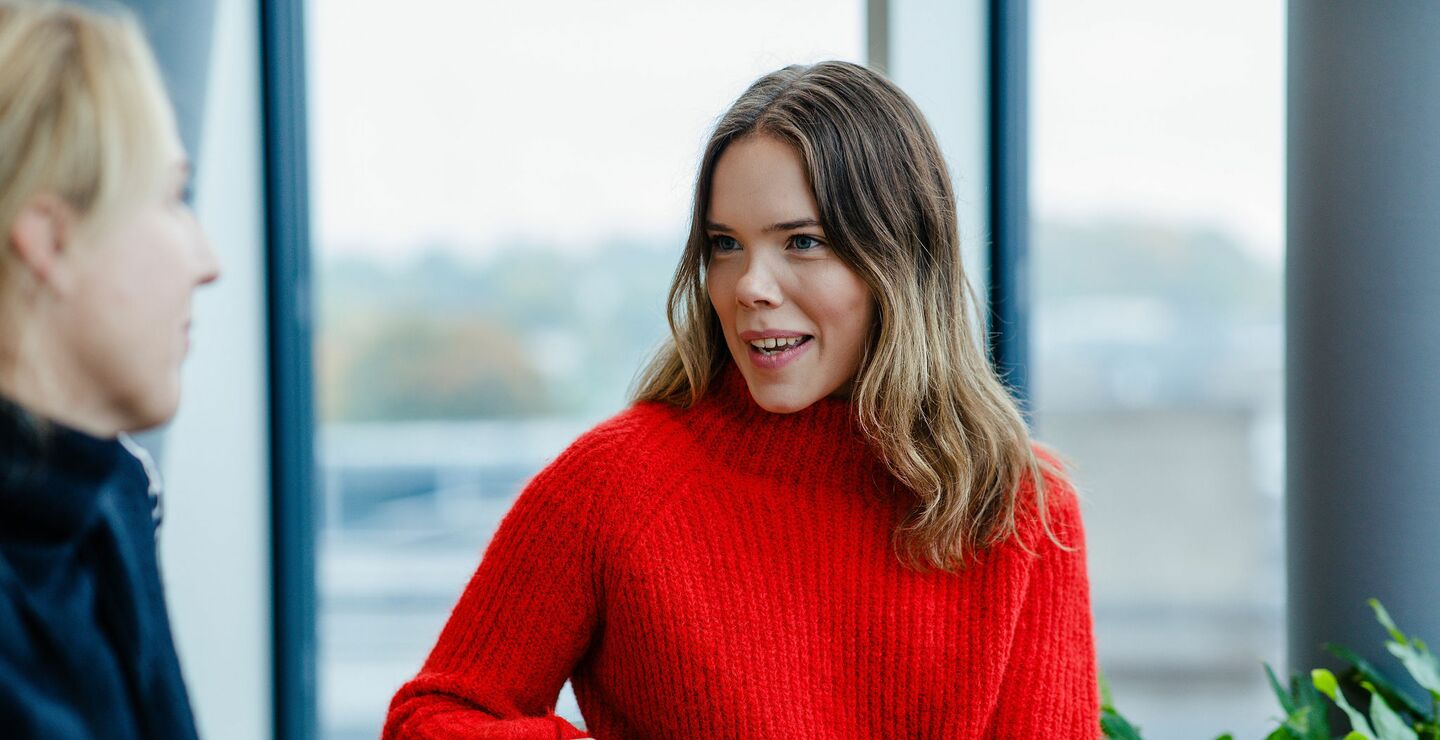 Sarah
"I always knew that I wanted an internship so I could get real business experience. Orkla was my first choice because I've heard many good things about the culture here and that because they give you relevant tasks as an intern. So when they called me up, I was incredibly happy. I just stood there jumping up and down. And luckily, they've lived up to my expectations. These are very useful weeks."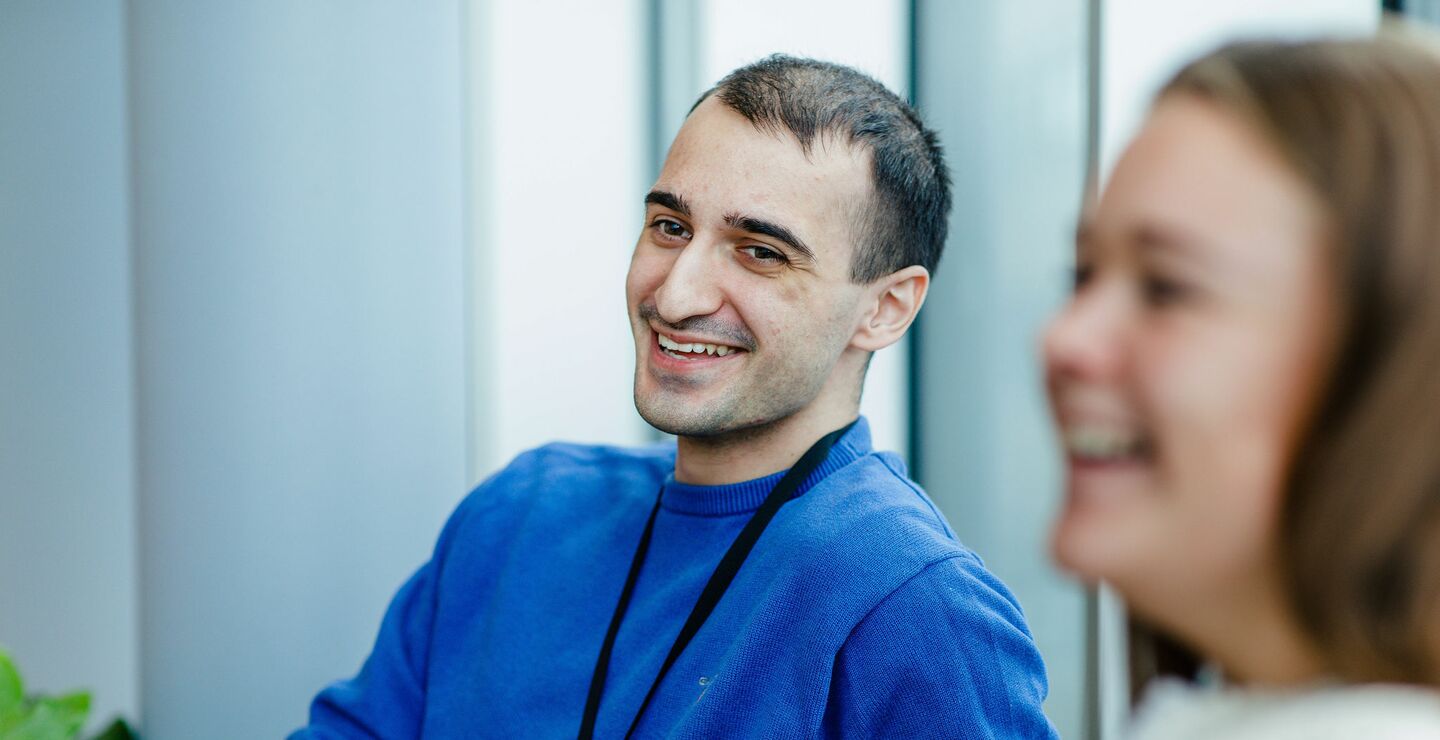 Farhad
"One of the first things we took part in was a digital meeting where Kate joined a group of colleagues from Orkla's HR team around the world. I was surprised by how much pushback Kate encountered for a bunch of ideas that seemed very sensible to us."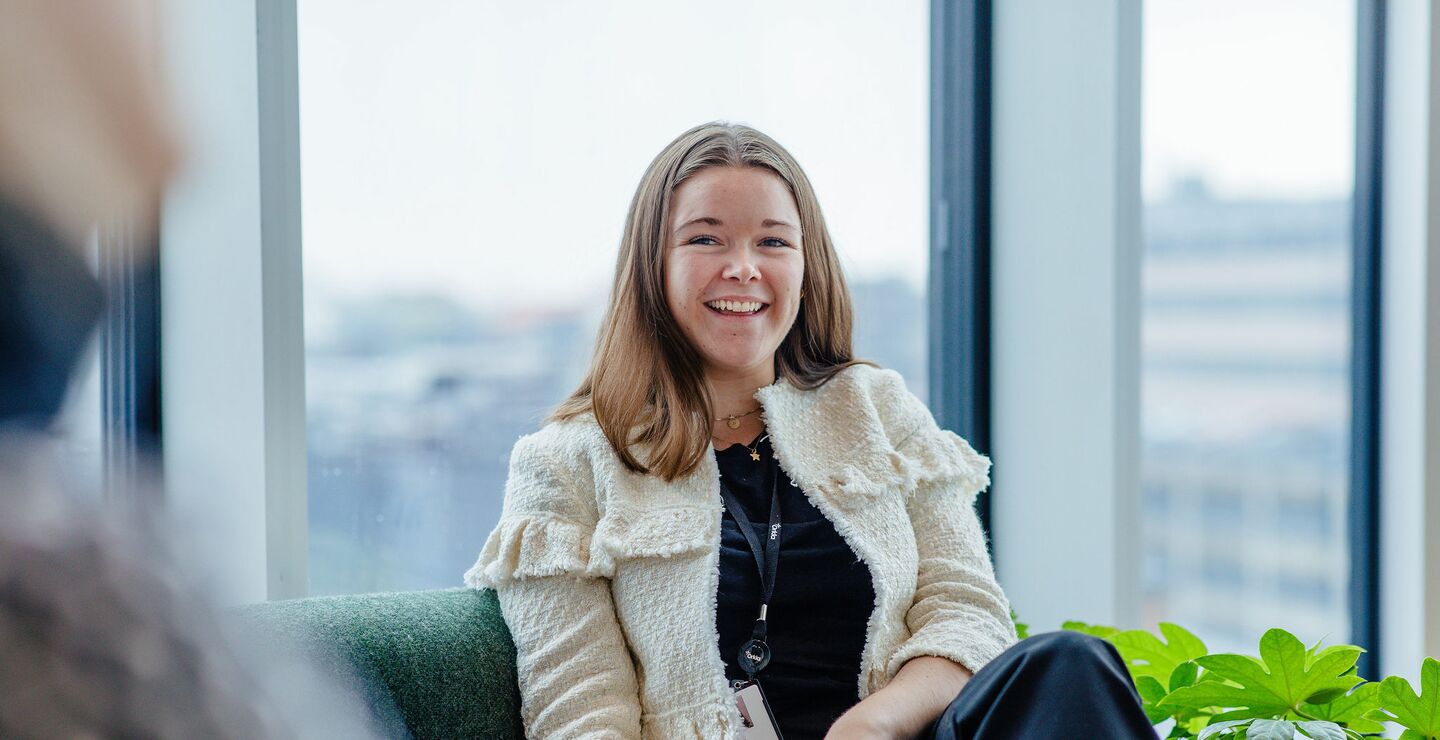 Martine
"I've also noticed that people aren't reluctant to say what they think here, fortunately. Everyone believes that no questions are stupid, and I'm not afraid to speak up and say what I think. It feels much less scary than you might think if all you see is this enormous company from the outside."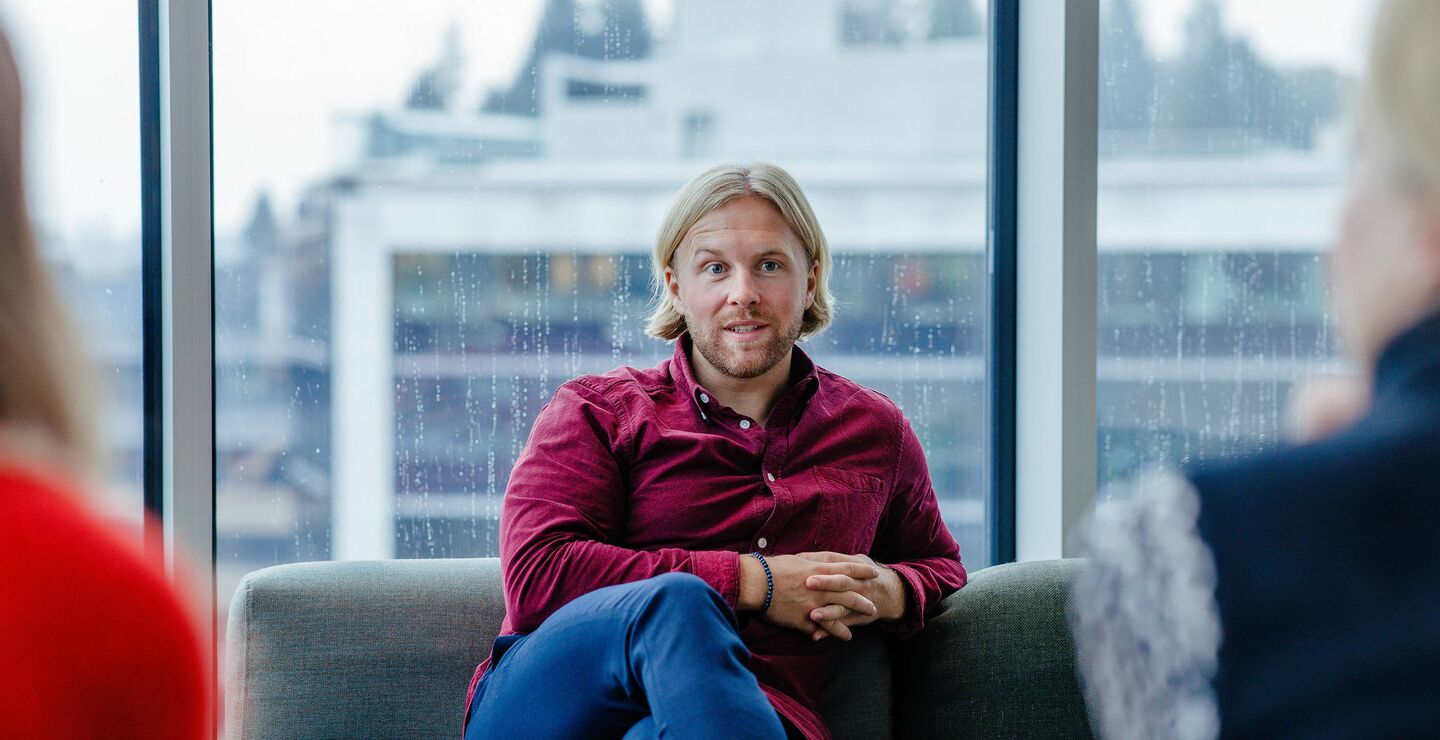 Magnus
I was sitting there wondering, 'Why can't they see what a brilliant idea this is?'. But it was simply a matter of cultural differences. It gave me useful insight into what it's like to work for an international corporation across cultures and regions. It was very interesting to see how difficult it can be to find common solutions with someone who has a completely different world view.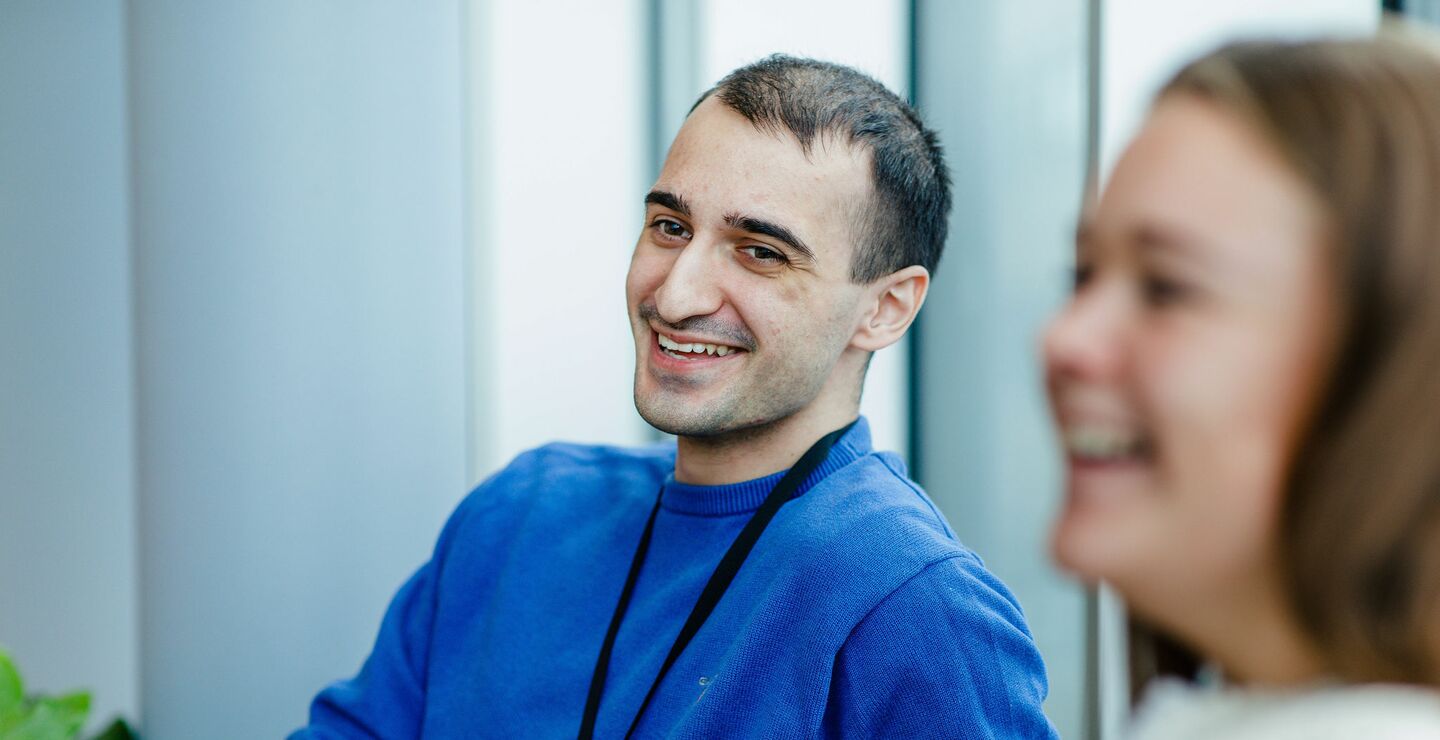 Farhad
"It was particularly instructive to see how Kate handled it: she was flexible and provided good feedback, that was clear at the same time. Being able to engage in discussions like that every day must be demanding!"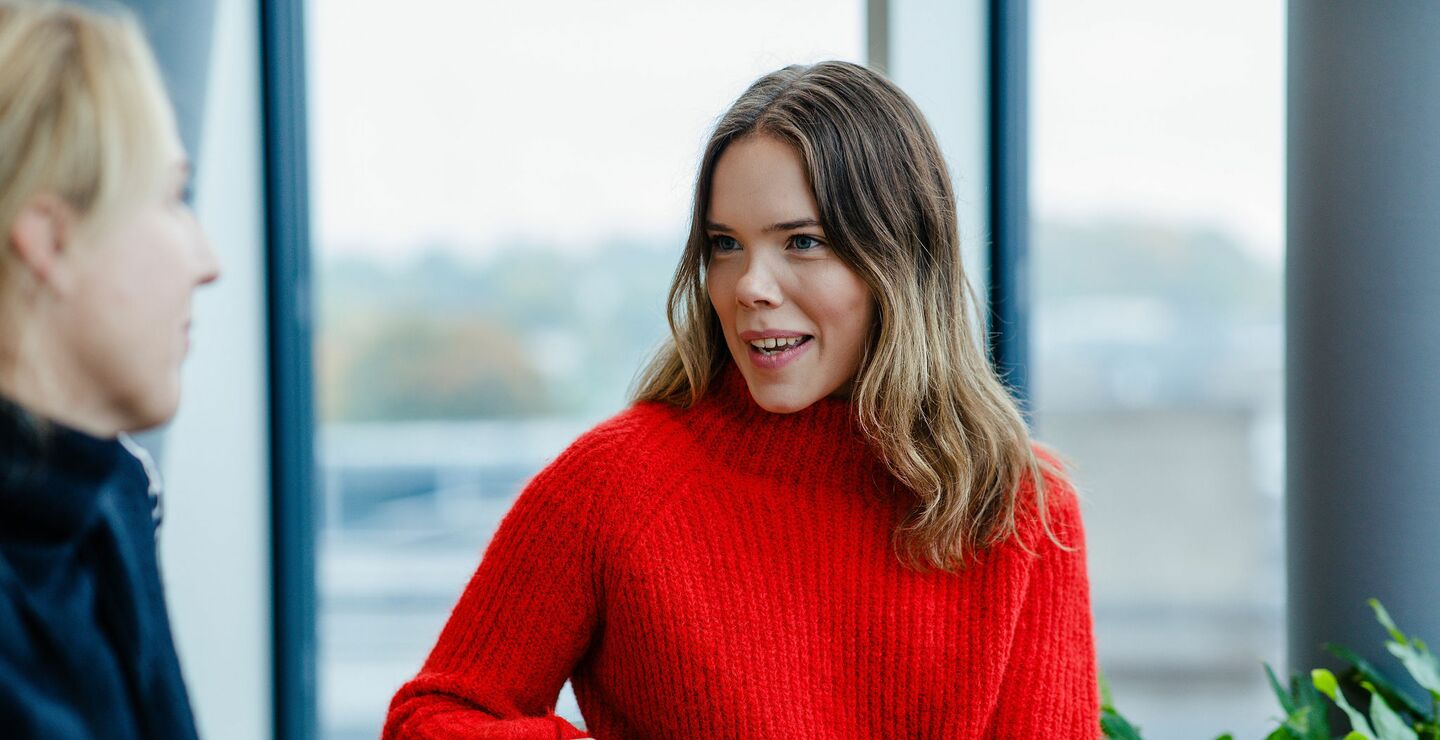 Sarah
"I found it interesting to see how Orkla is constantly developing creative new solutions to various problems. It's easy to think that a big multinational company takes standardised approaches, but the processes are much freer here, as long as the challenges are overcome in the best way possible."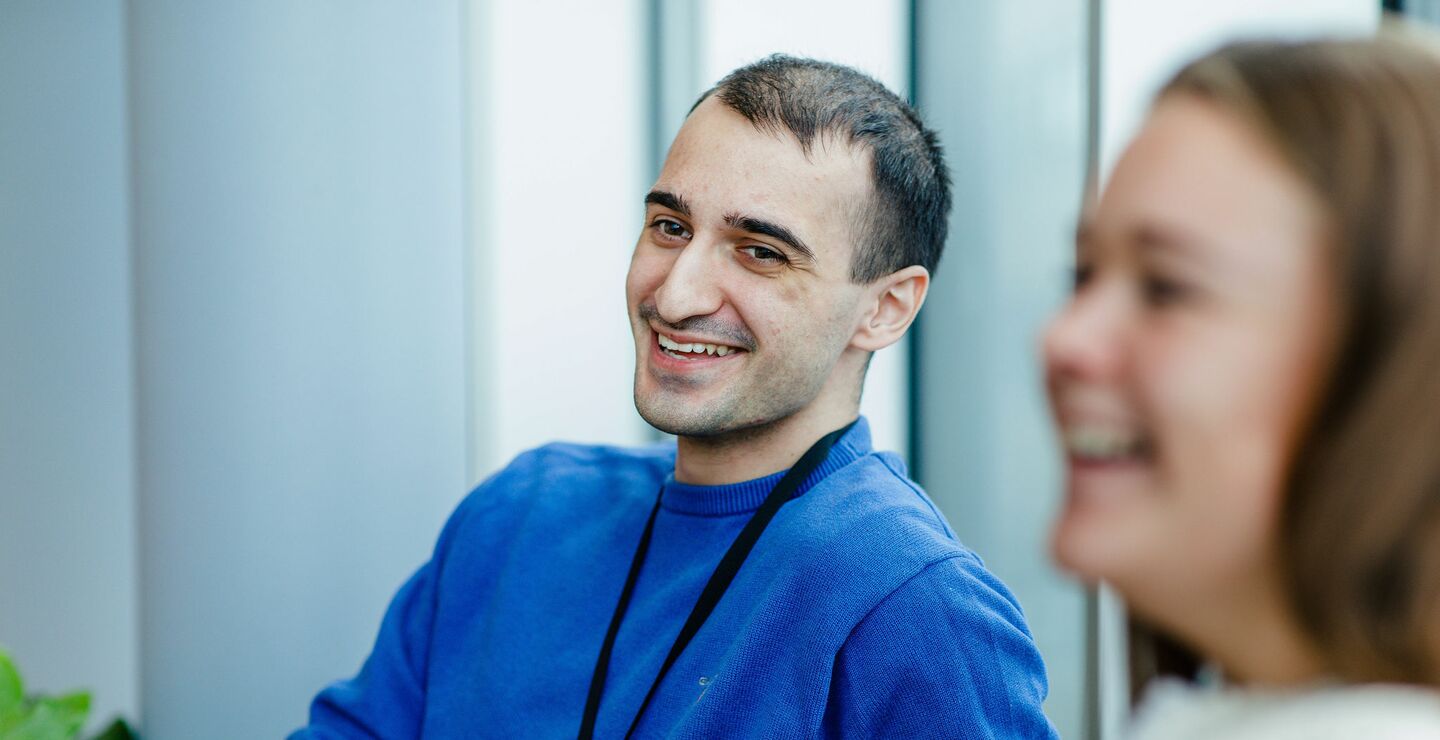 Farhad
"The interesting part of this to me has been working on very real tasks. In other words, if I don't do my job, it won't get done. I may not be doing the most important tasks here, but what I do actually counts. My goal was to get this kind of experience. My hope was to go back and have less fear, which a graduate can easily feel when meeting a big multinational corporation."
BI Internship
BI's internships give BI students the opportunity to systematically combine studies with business experience. The popularity of BI internships has skyrocketed in recent years, not least within the business community, because it gives businesses access to updated academic knowledge and motivated workers. The students are personally responsible for getting internships with employers.
BI offers internships as an elective course in its bachelor and master study programmes.
The students work at an approved company for a given period of a semester.
The nature of the tasks varies, depending on the company's needs and the students' skill-sets.
The scheme provides a mutual learning experience and infuses companies with important innovation and ideas.
Interns enhance the company's branding and heighten its profile in study environments.
Master's students are full-time interns time for a few weeks, whereas bachelor's internships are part-time.
Does your company want to offer an internship? Contact BI on experiential.learning@bi.no.