Study at BI
BI Student Organisation
BISO is the student organisation at BI Norwegian Business School, and is run by students for students.
Below you will find information about COVID-19 from BI Student Organisation.

BI Student Organization (BISO) encourages all students to follow advice from the Public Health Institute (Folkehelseinstituttet: FHI) to avoid infection.

We ask that all students who are infected or quarantined register here.

General information about the corona virus (COVID-19)

You can always find up-to-date information about the corona virus on the website of the Norwegian Institute of Public Health (FHI). This includes information on the following topics:

Facts about the virus
How to prevent infection
What to do if you think you are infected
Quarantine information and isolation

What measures does BI Student Organization take?

We stay updated and are following the Norwegian Institute of Public Health's (NIPH) infection control advice, in addition to working closely with BI to ensure a study period as safe as possible. Read more about BI's policy regarding the coronavirus here.

Risk assessment

Many students want to travel to their home, and we would recommend everyone to follow the advice of the authorities. We strongly urge you to reconsider social gatherings in the future.

What do we do if students have been in contact with infected persons?

If a student experiences a cough, fever or shortness of breath, we ask them to isolate themselves and contact the doctor (GP, fastlege) or emergency telephone 116117.
Quarantine yourself, keep in touch with others at a minimum, especially important at home.
Have good coughing habits, not in the hand but in the elbow.
Wash your hands thoroughly and often.

How do students find information about teaching and exams?

See information about teaching and exams on BI's website, the portal and itslearning. We encourage all students to check these platforms regularly.

CONTACT INFORMATION

Students can contact BI Norwegian Business School by email if you have any questions or if you need someone to talk to: info@bi.no.

If you are contacted by the press, refer to press contacts at BI:


Students can contact BISO by e-mail: contact@biso.no

Contact persons at BISO:

Marius Clem, President: +47 988 22 630
Tanweer Akram, HR Manager: +47 479 13 191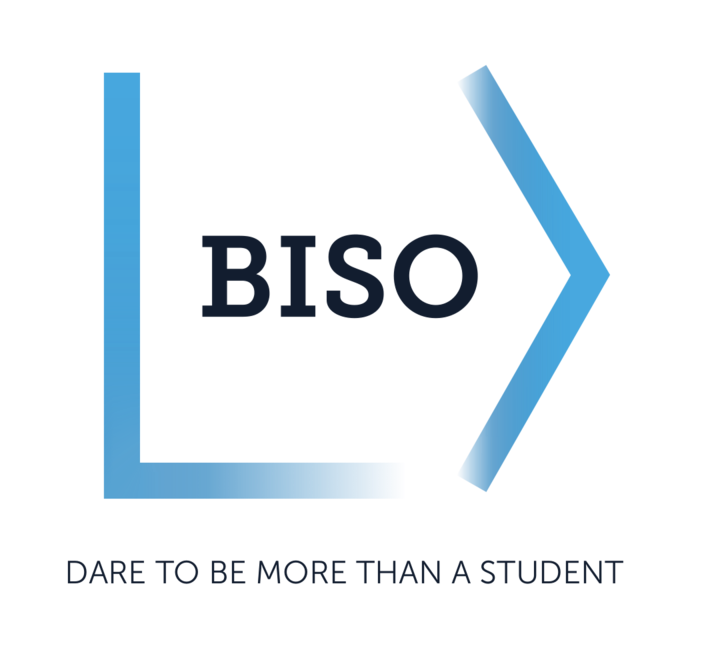 Our responsibility contains everything from social and academic integration to working to make BI students attractive in the job market after graduation, and contribute to a more sustainable future. We are here to make an unforgettable study period. We are here to help the students succeed.
The national management
The National Management is composed of people from all of BI's campuses, and is elected during BISO's annual General Assembly. We're in charge of the organisational operations, and have the responsibility to make a close collaboration between all campuses. We are making policies and guidelines for the organisation, and we have the responsibility to follow up the campus managements. If you have any questions, do not hesitate to contact us.
Contact information to the National Management 2020-2021
Read more about the student organisation at each campus