Full Name: Adilet Azizbekov
Home Country: Kyrgyzstan
Previous studies: BSc in Business Economics
Previous university: KIMEP University, Almaty
Current Study Program: MSc in Business
I'm from a warm climate and getting used to the local climate still has been a tough task for me. Before coming to Norway, you should be aware that it can be rainy, windy, and cold sometimes. Moreover, it gets dark at around 3-4PM during the wintertime and people don't get much sun. So, take Vitamin D supplements and buy a warm and high-quality raincoat. Norwegian people say that "There is no bad weather, there is only bad clothes" and I totally agree with it. :)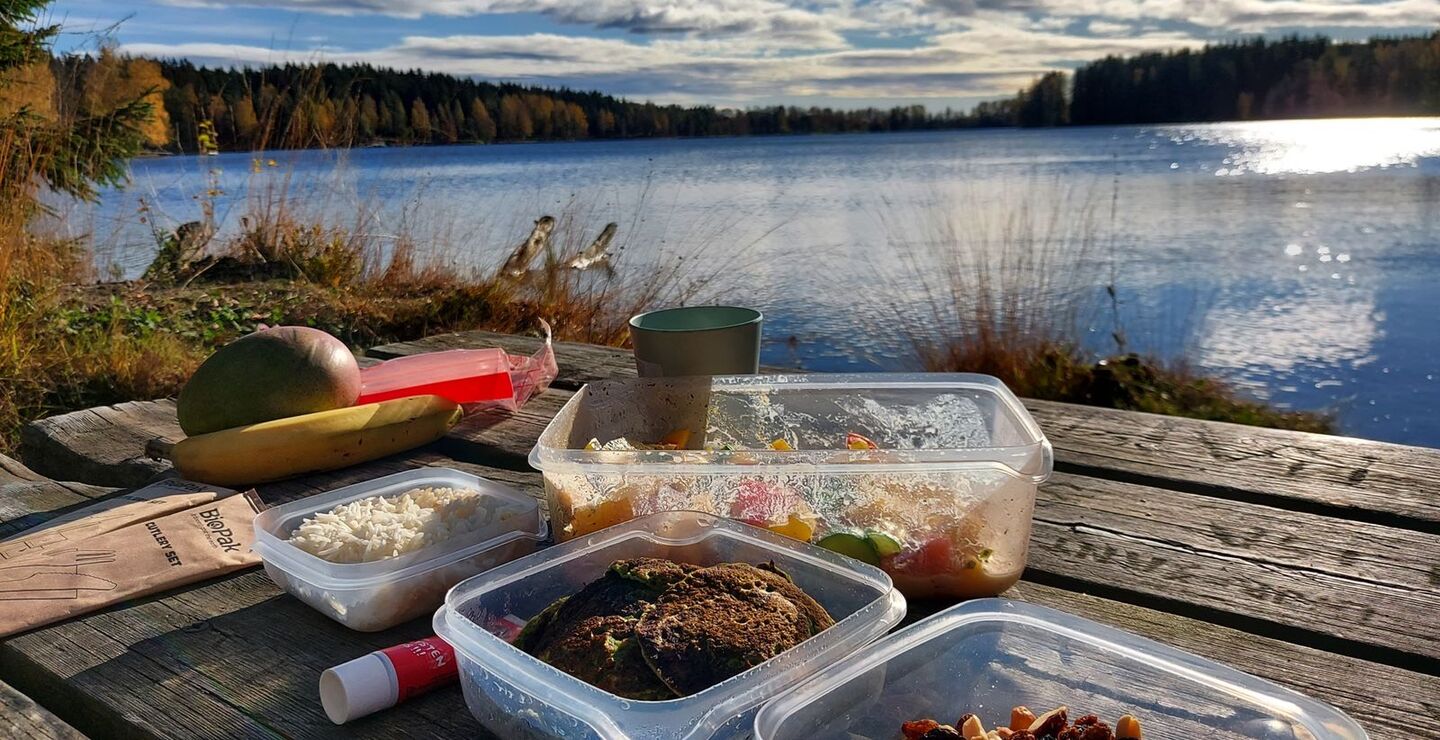 Secondly, it is more pleasant to overcome your culture shock if you have someone to hang out with. People say that Norwegians are shy and not sociable. I believe that if you have something in common with them, you can become friends. For instance, I really like sauna and bathing. I joined BISO Bathing, and we go to sauna almost every week. Getting to know each other and jumping into cold water together. My advice for you is to find a studentorganization that interests you. Have the courage to join and make new friends.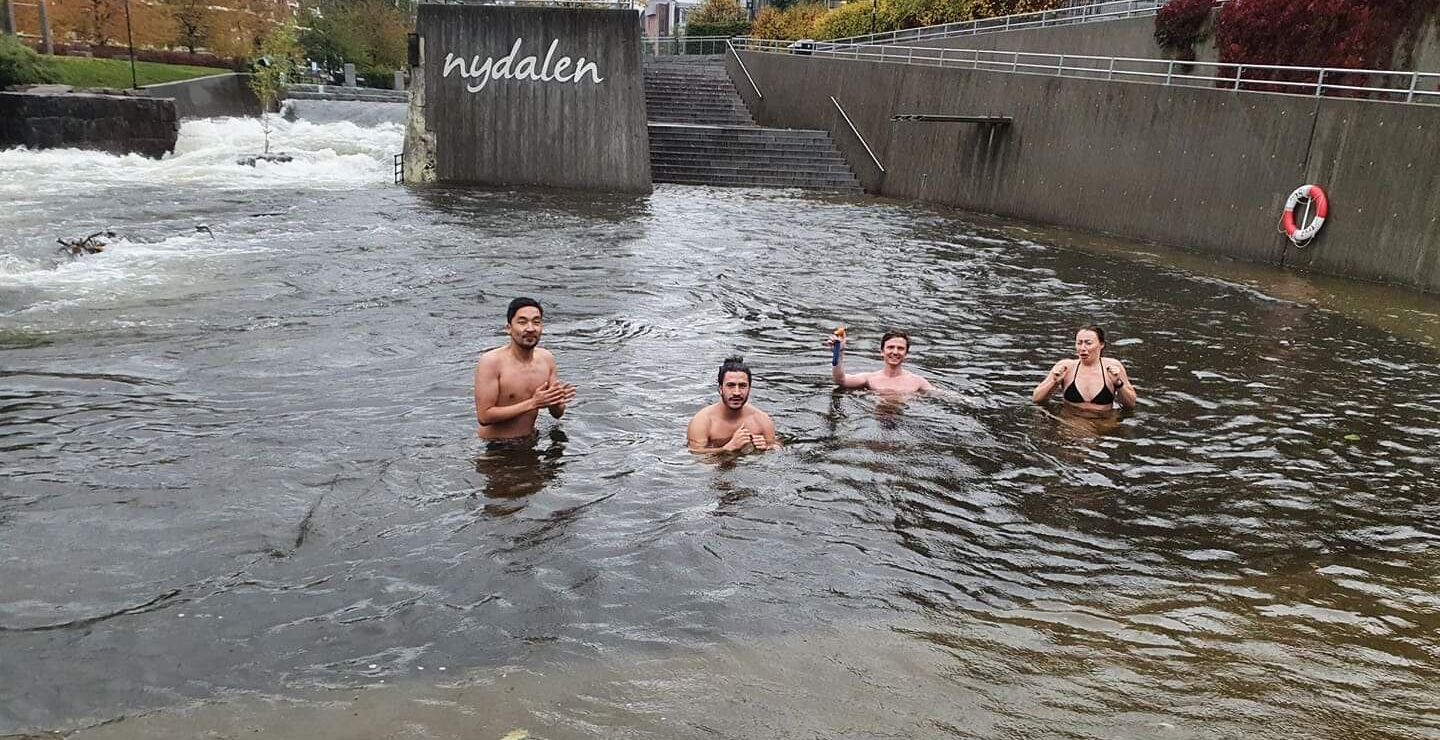 Thirdly, I really recommend you learn the language in advance. At least to have a little understanding of it. Your adaptation will be much smoother if you have already started learning the language before coming here. There are plenty of creative apps that are easy to use. In my case, I only started to learn Norwegian when I came here. I regret it a bit that I didn't start on my own. A big plus of taking Norwegian courses here at BI is that you can find international friends. :)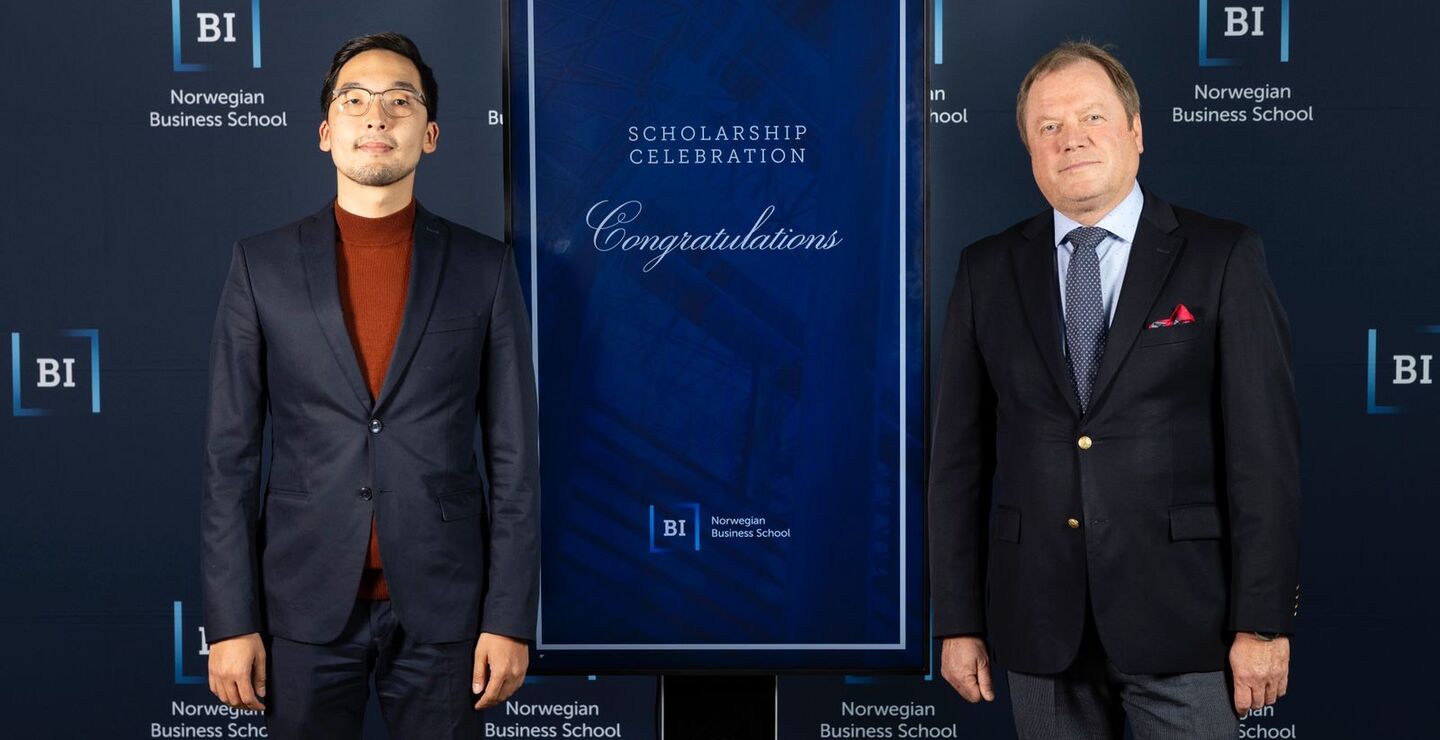 Lastly, I would like to remind you that every culture is different and has its own traditions and lifestyle. Not better, not worse, just different. Don't set high expectations, because reality might be other than you thought. Just remember, that you are not alone. We live in a very big, wonderful world and appreciate that you have an opportunity to explore it! Good luck!